Concept SALi for Australia Post
[DRAFT]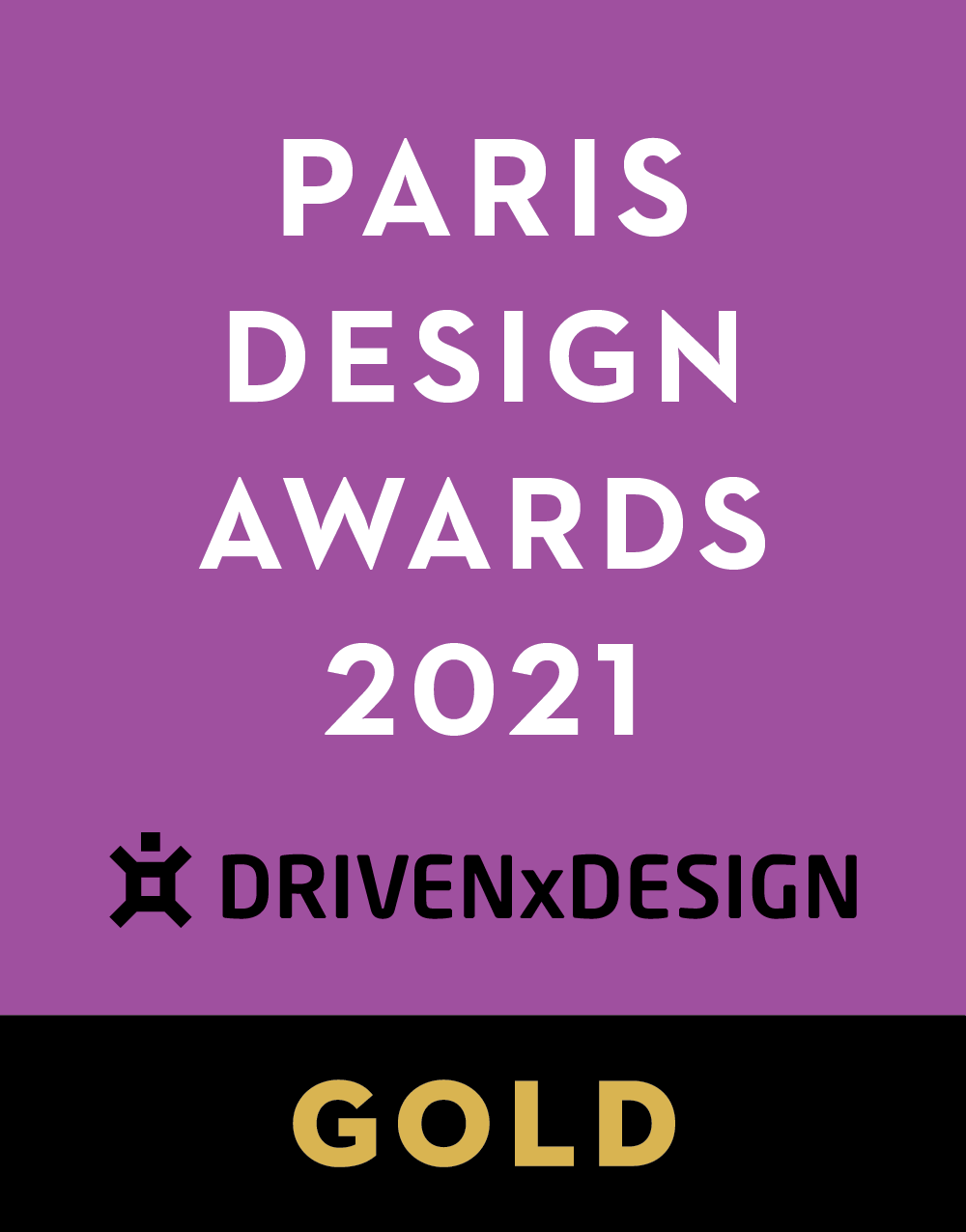 Project Overview
meldCX, an enterprise software solution provider based in Australia, collaborated with Intel, AOPEN, Microsoft and Google to create a self-service smart kiosk for package delivery at post offices. Commissioned by Australia Post, customers can now simply come and drop off packages themselves without staff assistance at Australia Post shops across Australia.

Dubbed SALi (Smart Automated Lodgement API), the smart kiosk can recognize weight, handwriting and customers' identity - automatically configures the price of shipping, which customers can pay via credit card.
Project Commissioner
Project Creator
Project Brief
About the customer:
The Australia Post, formally the Australian Postal Corporation, is the number one provider of postal services in Australia. Government-owned, they are considered an essential service, with over 4332 post offices across the country. Australia Post's mission is bound to its social purpose and mission to link Australian communities together.

Current landscape:
With an increased retail online spending during the pandemic (76% increase in April), Australia Post is working hard to continue to deliver its services with no delays. As cities gradually reopen post-pandemic, Australia Post is looking to reduce person-to-person contact and increase post office efficiency, by shifting the parcel delivery lodgement process to a digital-based model.

Project goals:
1. Digitise Auspost's services, driving innovation and simplicity in customer interactions
2. Better staff triaging and more efficient post office processes
3. Improve customer experience with less wait-time and the choice of self-service
Project Need
Australia Post wanted a vendor that could take care of the solution from end-to-end. This includes:
1. Custom kiosk design and manufacturing
2. Hardware elements: touch screen display, camera, scale, pinpads, etc.
3. AI-based software that can recognise handwriting and weight, and verify sender identity and shipping costs
4. Integrations between the different systems

Moreover, each elements needed to be user-friendly, functional and aesthetically pleasing - something that elevates the Australia Post brand.
User Experience
Our focus keywords: simplicity, ease of use and aesthetic.

We wanted a kiosk that is not just functional but also sleek to the touch. We collaborated with AOPEN, Intel, Microsoft and Google to design, create and manufacture the kiosk, which we call "Concept SALi". Short for short for Smart Automated Lodgement API, SALi is a a self-service kiosk that will transform postal service and delivery by reducing the time it takes to scan the address written on a package and further automating the package delivery process.

SALi kiosks use powerful machine learning and computer vision technology to:
- Scan and detect each package
- Automatically verifying its size, weight, handwritten information, the sender's identity and shipping cost

This removes the guesswork, manual entry and complexity from shipping a package for customers and post office employees. The results truly speak for themselves:
- Post office queue times reduced by 67% during peak times (15 minutes to 5 minutes)
- Handwritten labels recognized with 95% accuracy
- Package scanning completed in less than 2 minutes

Project Marketing
Marketing activities for SALi was a combined effort between all parties involved, predominantly Intel, Microsoft, Australia Post and meldCX.

Concept SALi was first announced in an official press release by meldCX and Australia Post in January 2020.

The first physical reveal of the solution was at NRF Retail's Big Show: 2020 Vision expo in New York City, which was attended by 40,000 retail industry professionals over a span of a few days. meldCX joined Intel's booth, taking part in multiple marketing initiatives by Intel leading up to and following the event.

The solution received a warm response and was featured at multiple publications, including Business Wire, CDR Info, Essential Retail and Insight.Tech.

In its home country of Australia, meldCX and Australia Post also held multiple events with APAC industry leaders, showcasing the process and thought leadership behind the whole project.
Project Privacy
The machine learning process for SALi is done using the GAN (General Adversarial Networks) method. To implement this, our machine learning team built a game engine that creates synthetic data in a "virtual world", called SALi Game Engine. Not only does it save costs but also is more privacy compliant as no identiable real data is captured.
The Internet of Things has the power to reshape our world, as there is endless opportunity as we start to connect people to things, things to things and people to people. What will stand out in IoT are those that create a seamless experience and make the ordinary extraordinary.
More Details