Zhengzhou International Gold Trade Port Headquarters
[DRAFT]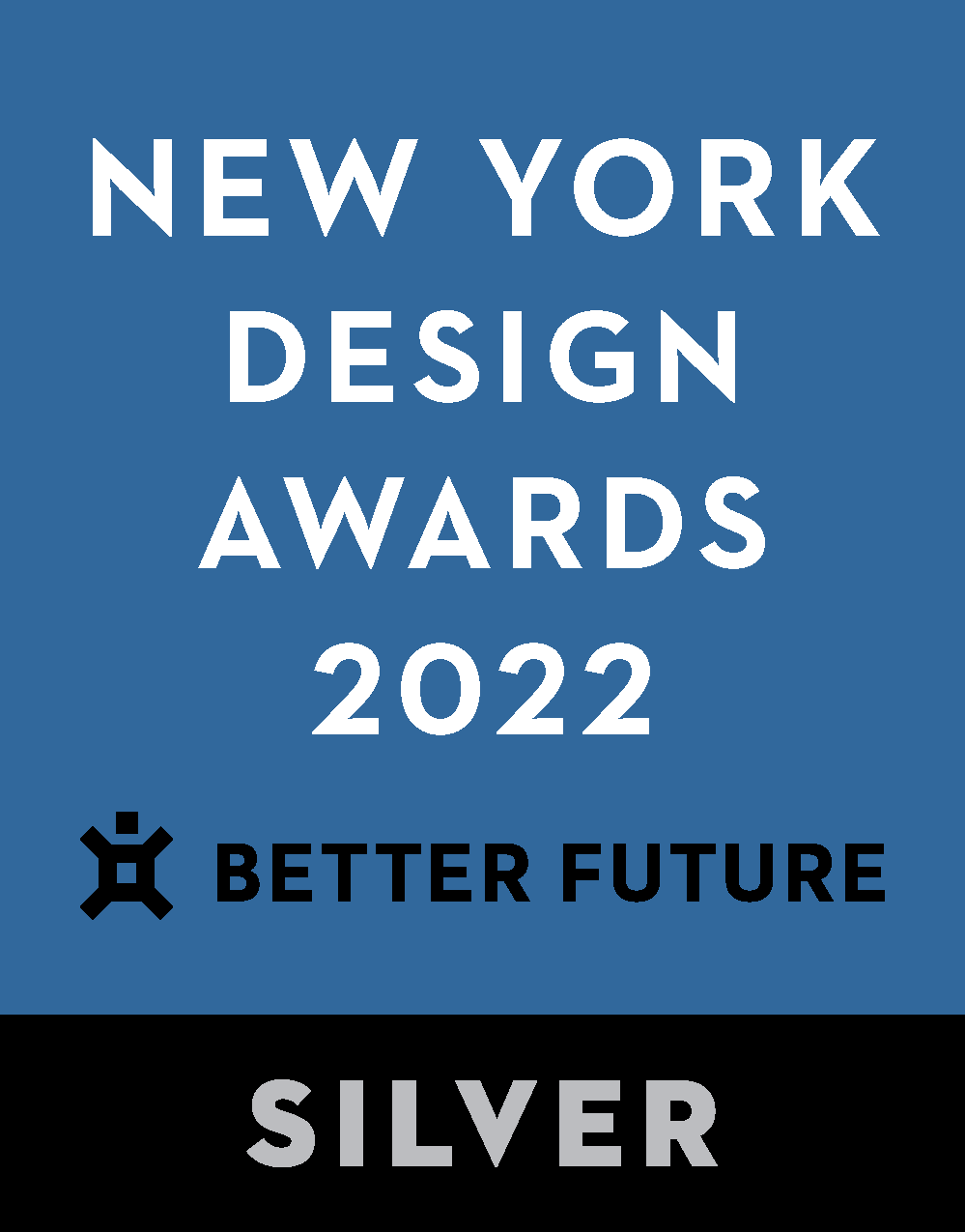 Project Overview
"The charm of night and day is dissolved in the reversed spatial sequence, and the polarization of colors is actually an exploration of the inner city and humanities, which is a means of artistic expression of the stream of consciousness of the future urban form. The spatial transitions from one-dimensional to multi-dimensional are the initiation of an immersive experience of the modern city, bringing a first encounter about the future urban form.
Organisation
Team
Nicky Luo
Project Brief
The main theme of this case is "innovation, exploration, openness, sharing, ecology, future", based on the extraction of nature's form, abstract extraction, deformation and reconstruction, to realize the interaction between man and architecture, man and nature. We hope to create a space where people and nature can mingle.
Project Need
The case is based on the sustainable development principles of environmental protection, energy saving and high efficiency, emphasizing the design of modular materials and construction methods, advocating architectural design and decoration design as one consideration, reducing the waste of materials brought about by secondary decoration and increasing air pollution. The interior space fully reflects technology from the visual and technical aspects to create an intelligent and modern large office. The corporate culture and place temperament are presented through the artistic language of image, and the interior tone of that early simple, orderly and introverted.
Design Challenge
This case represents the external image window of the entire provincial capital, in addition to being used as a daily office lobby, it also needs to be used as the marketing center of the whole free trade zone in the early stage, which needs to meet the marketing and selling function, and also needs to be used as the governmental service center in the later stage. How to reasonably grasp the scale of these functions and coordinate the style and tone is a challenge.
Sustainability
This project is based on the development concept of "people-oriented" and "green ecological" design to create a sustainable indoor environment. The design uses a lot of new technologies and materials and new techniques. Combined with the requirements of environmental protection, the materials used are mostly composite stone, glass, metal plates and other industrial products, door sets and frames are a large number of stainless steel products, which are basically non-combustible materials, while the local use of wood decoration is also mostly sewn I Luban on the overlay imitation wood grain fire board, and because of the extensive use of assembly construction, almost no paint, basically avoiding the pollution in construction and the use of odor hazards.
Tags
Interior Design - International Sales Center

Open to all international projects this award celebrates innovative and creative building interiors, with consideration given to space creation and planning, furnishings, finishes, aesthetic presentation and functionality. Consideration also given to space allocation, flow, building services, lighting, fixtures, flooring, colours, furnishings and surface finishes.  
More Details