Lingkang Life Gallery
[DRAFT]

Image Credit : Arch-inbetween Studio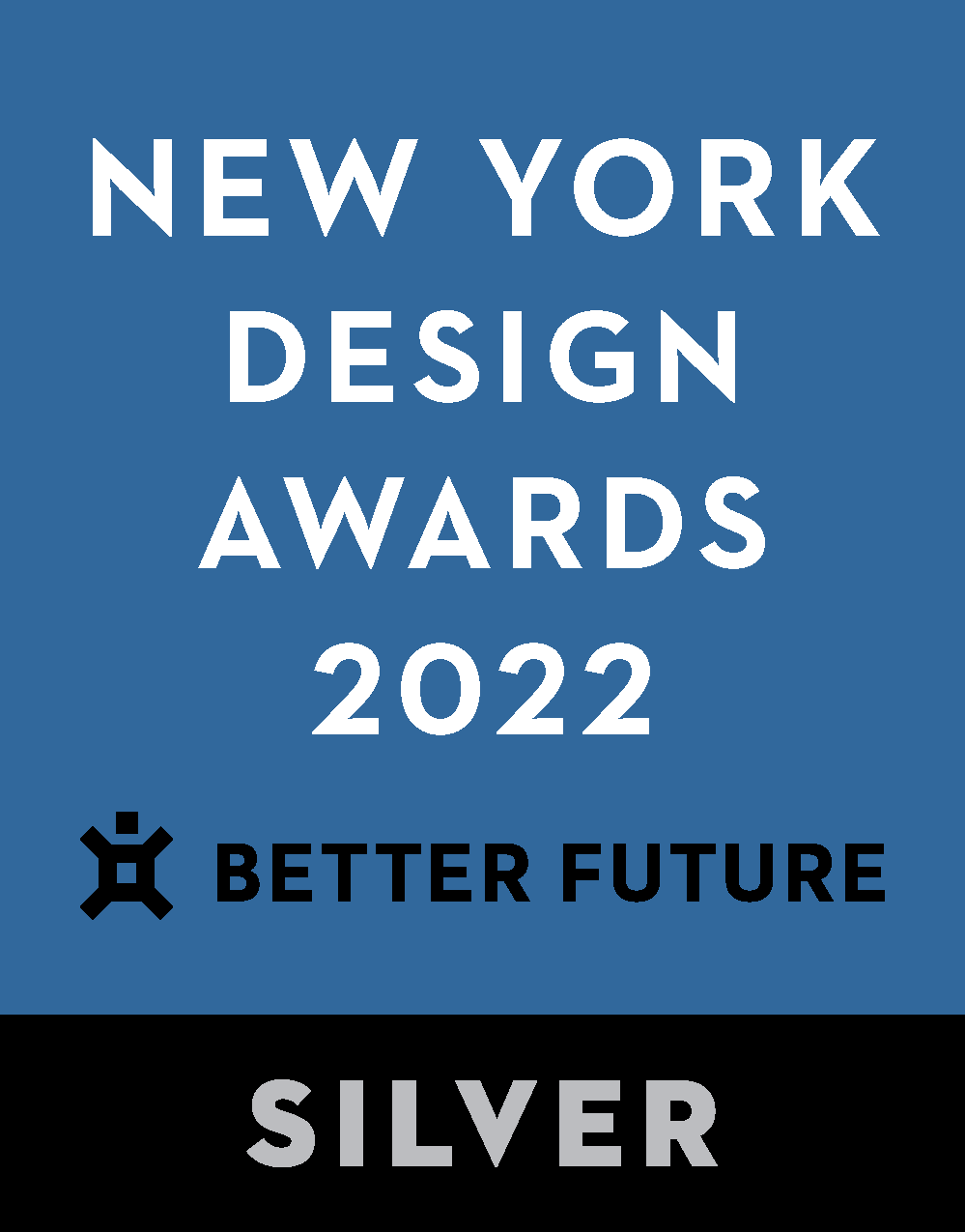 Project Overview
Lingkang Life Gallery is a traditional Chinese style multi-use venue, serving as the event center for a senior living community. The design guideline is traditional Chinese architecture style. To be elegant, peaceful and close to nature.
Organisation
Team
Lead Designer: Jia You, Sa Feng;
Design Team: Mengyan Yao, Chihao Song, Meizhen Cao, Bohan Li, Yi Chen, Feng Liu, Yiping Ye.
Project Brief
The project has 3 main courtyards to create a story telling sequence.

First, through the traditional style gate, there is a natural stone wall with featured landscape, presenting a grand welcome. Then turn left, the view changes to the front courtyard – a traditional Chinese Garden centerpiece in front of the lobby. The lobby uses hip-and-gable roof, which has a higher hierarchy and delicate details.

Walking through the lobby, the Zen courtyard in the middle provides a clean and quiet atmosphere. The reflecting pool occupies the whole courtyard, with decorative stone, a few plantings and fountains organically placed inside. People can walk around it to the next stop or sit under the covered corridor to enjoy the sense of quietness.

Last is the open waterfront courtyard. The view changed from inner focus to open to the distance. The elevated water body with a sunken seating area in center, provides enough buffer from the outside driveway and walkway. It's an immersive experience in nature, with water surrounded and a mountain view in the distance.

In addition, there are five more small yards that can be found in the tour path, each with a theme including flower, grass, tree, water and bamboo, also enriching the sequence of experience in the gallery.
Project Innovation/Need
The project innovation is in the architectural technique, to make a traditional style to meet the nowadays use. The large span structure used steel beams with wood veneer, which allows large windows to be installed, best inviting nature into the building.
Design Challenge
As serving the residential community, the location identification of the Life Gallery was vital. There's a 3,000m creek running through the site. Site circulation was considered to ensure future residents have easy access to the Gallery, capturing the best view along the long waterfront was the big task. Thus, a drone was used in the early analysis to identify the most open view location.
Sustainability
Major architectural decor pieces are made from local timber with the consideration of being environmentally friendly.
Architecture - Public and Institutional - International

This award celebrates the design process and product of planning, designing and constructing form, space and ambience that reflect functional, technical, social, and aesthetic considerations. Consideration given for material selection, technology, light and shadow. 
More Details