Moshang-Huakai Residence
[DRAFT]

Image Credit : Arch-inbetween Studio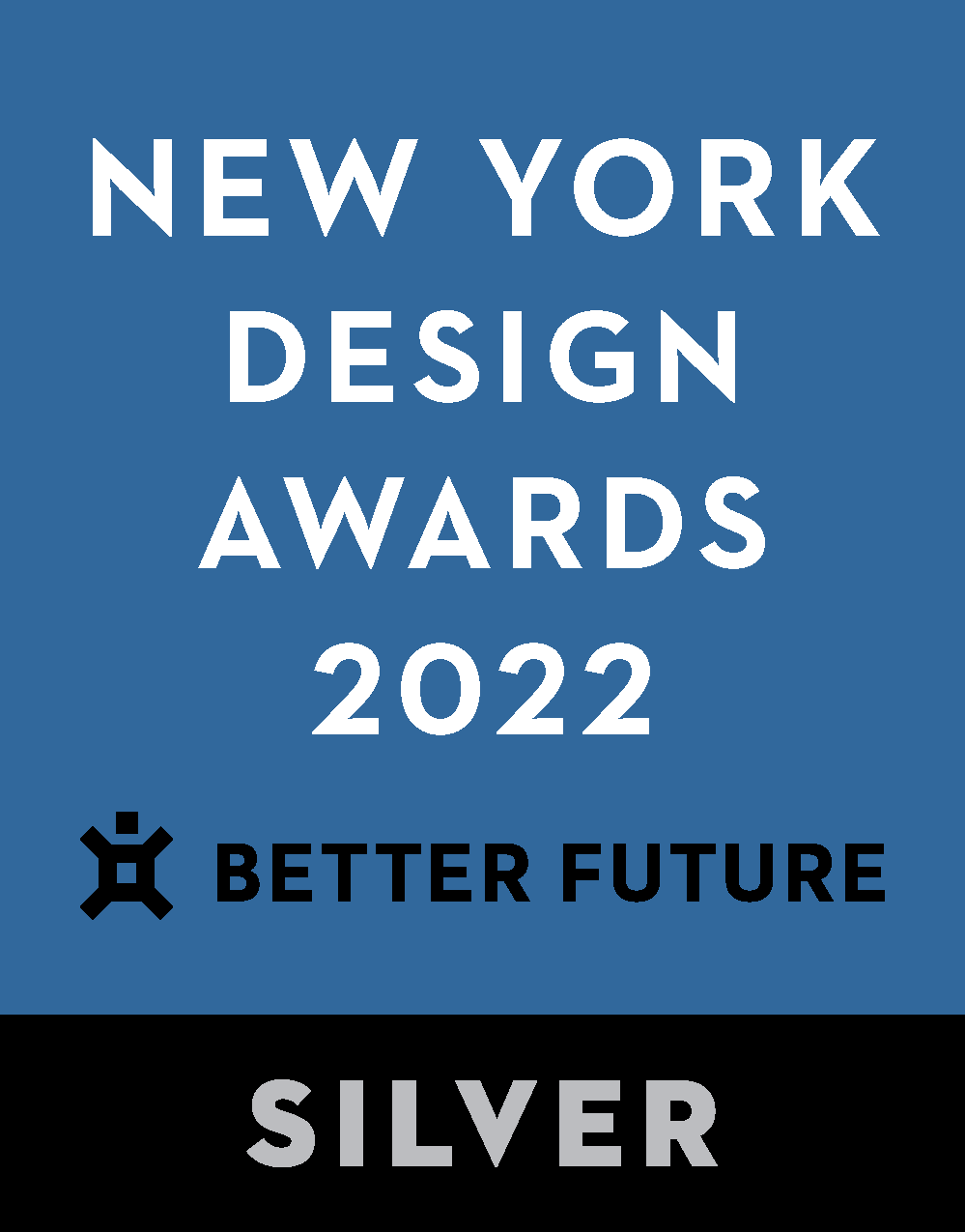 Project Overview
As a fusion of traditional Chinese garden and modern landscape, the Moshang Huakai Residence presents 560+ vacation homes in Jianglang Mountain Area, where it exhibits Danxia landform and was inscribed onto the World Heritage List as part of China Danxia.
Organisation
Team
Lead Designer: Wei Zhu, Bo Li, Yufei Zhang;
Design Team: Bin He, Yanfei Gao, Ruochen Xe, Zhuocheng Xu, Yiming Zhu, Lilin Li, Jun Chen, Zhonghong Xie, Guojian Chen.
Project Brief
This is a community designed for a healthy living for all ages. This residence is part of the new 85-acre town development of Quzhou Chunfeng Jiangshan Town. It is only 10 minutes' drive from the north entry of Jianglang Mountain.
The landscape is a feature of this residence. The ceremonial arrival lobby has a reflection water feature in the center, the residential courtyard style is a fusion of traditional Chinese garden and modern landscape, infinity pool and other high-end amenities are under construction. There's a covered corridor linked to all buildings which ensure pedestrian safety under any kind of weather. The design is aimed to create the welcoming feeling of "returning to the peace of nature", simple but elegant.
Project Innovation/Need
The architectural form must revolve with government policy. In 1798, the Window Tax brought a significant impact on French architecture, causing the faux windows. Nowadays in China, the new planning policy bans villa development, causing the need for a new style condo which has more private outdoor space.

Thus, by stepping out, picking out, and staggering, the design team strives to bring each household a private terrace space. Therefore, each residential tower is not an identical rectangle box, but has various sizes of green balconies in all floors to create a vivid atmosphere to the residence.
Design Challenge
Since each floor's unit uses the unique design, in the final CD phase, there turned out to be a total 25 different unit plans. For architectural style, to follow the overall town planning, the building façade kept some language from traditional Chinese style and refined it to be modern and clean. The building style innovation is also a big challenge for construction. Our design team delivered a thorough construction brochure emphasizing each unit layout, material used in building elevation and color-coded details, to make the communication with the contractor more accurate and efficient.
Sustainability
This project best uses the local stones as building façade material.
Architecture - Residential - International

This award celebrates the design process and product of planning, designing and constructing form, space and ambience that reflect functional, technical, social, and aesthetic considerations. Consideration given for material selection, technology, light and shadow.
More Details