MedAire Aviation Security Platform
[DRAFT]

Image Credit : Journey Digital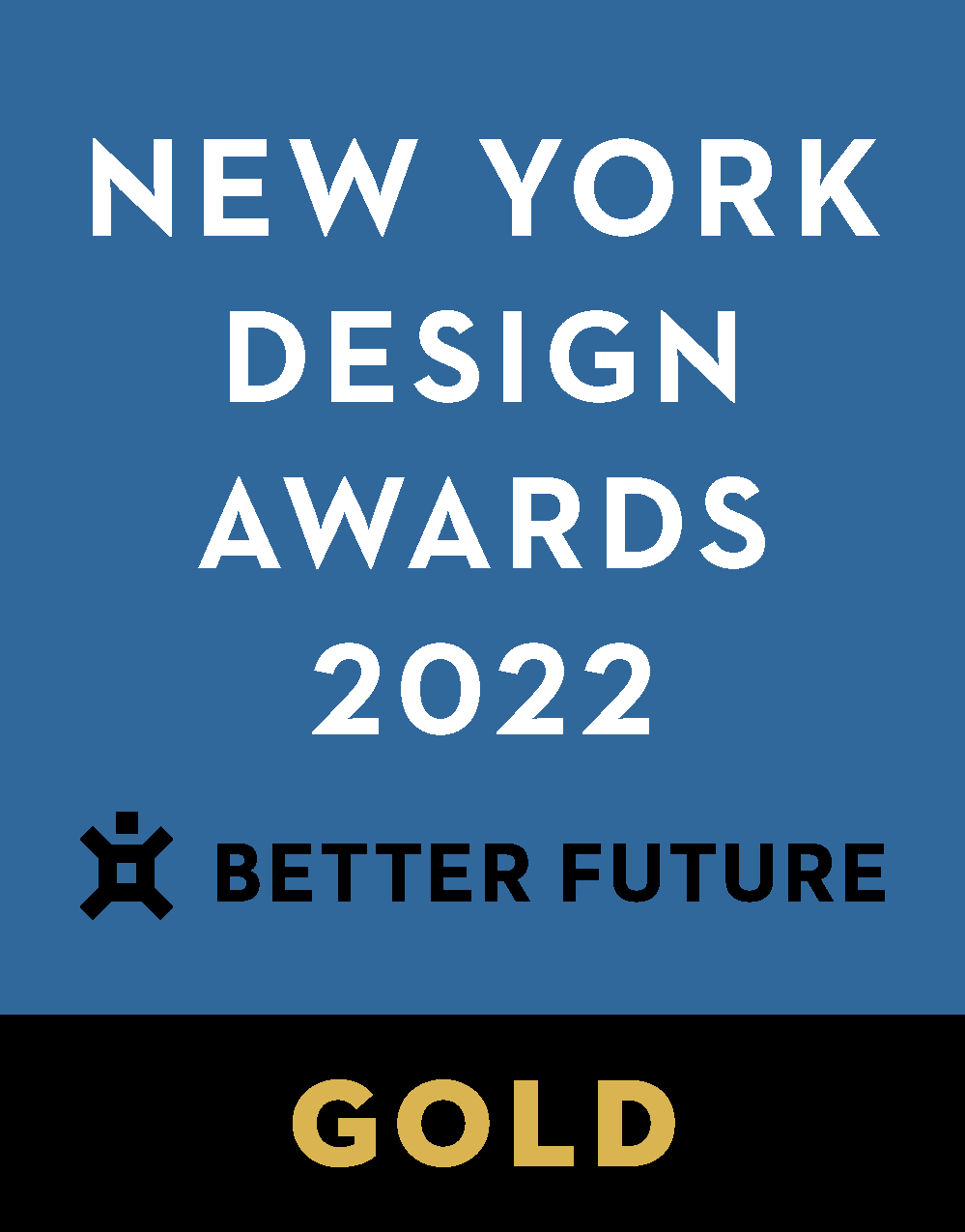 Project Overview
Imagine you are a flight operator managing a fleet of aircraft that carry VIP travelers all over the world.

Getting your guests safely from A to B is about more than just selecting a route from one airport to another. How politically stable is the country they are intending to visit? Are there adequate security personnel on hand to escort your guests to their hotel? What if a medical emergency takes place, either in the air or on the ground?

These are the logistical challenges busy flight operators face every day and they are increasingly turning to an online tool that takes the guesswork out of the planning process. MedAire360 is the go-to application for private aviation flight operators, combining over 20,000 real-time data points with a visual, map-based user interface that gives users an instant snapshot of risk factors affecting global travel.

No other travel information platform combines rich detail in such an accessible format. The debut of MedAire360 has revolutionized the user experience for flight operators who must make snap decisions based on reliable intelligence to keep their travelers safe.
Project Commissioner
Project Creator
Team
MedAire, part of International SOS:
Jodi Ash - GM Americas and Products
Simon Marshall - Head of Digital, Aviation and Maritime Services
Jason Nygren - Global Security Operations Director and Product Owner
John Cauthen - Head of Security
Chris Gonzales - Vice President, Account Management

Journey Digital:
Dane Tatana - Creative Director
Dov Tombs - Strategy and Operations Director
David Huai - Technical Architect
Tim Dawson - Lead UX Designer
Jen Rolfe - Senior Delivery Manager
Brett Spero - Senior Account Director
Adam Madrzejewski - Senior Lead Front-End Developer
Rushabh Master - Senior Back-End Developer
Dario Salutt - Senior HTML Developer
Johnson Rajamani - Lead QA
Project Brief
The world changed when Covid shut borders all over the world and disrupted aviation globally. The lingering impacts of the pandemic and growing geopolitical tension have highlighted the need for actionable intelligence to be readily available to flight operators organizing logistics and route planning for private aircraft fleets.

With MedAire360, the team imagined a new portal from the ground up, one that would have a visual user interface allowing a snapshot of global risks with the ability to drill down into greater detail at an airport, city and country level. The portal needed to accommodate dozens of API data feeds, including risk alerts based on machine learning analysis of unofficial information sources, such as news agency alerts and social media posts.

There was a particular need to move away from the heavily text-based information sources of the past to create color-coded risk indicators, icons and fonts that would ensure busy MedAire360 users could see the status of their aircraft and relevant risk alerts at a glance.
Project Need
Travel is time sensitive, so flight operators need to be able to make decisions based on risk assessments and status alerts surfaced in MedAire immediately and know the portal is available 24/7. A traffic light system had to be created to bring a distinctive visual look to MedAire's risk indicators, which are based on assessments generated by the company's analysts. Geographical information needed to be easily discoverable on a single screen with pop-up windows quickly displaying airport, country, and city level data.

The interface indeed to be designed to accommodate real-time plotting of aircraft positions and in-air status so flight operators had one dashboard to monitor to stay fully informed of the logistical, safety and security factors they need to consider in keeping their travelers safe. With a global user base of flight operators, the design of MedAire360 needed to accommodate feedback from customers through each iteration of the design as well as extensive user testing to ensure the final version suited their diverse needs.

As a visual interface capable of displaying over 20,000 data points, MedAire360's design needed to incorporate best practice information management to ensure the complexity of air travel was made simple for every user.
User Experience
The resulting MedAire360 portal has reimagined the user experience for flight operators, increasing their engagement with MedAire and speeding up critical decision-making in the travel planning process.

The new user interface is critical to this radically upgraded user experience. Through the design process, a dark color scheme was selected for MedAire360 to suit aviation operation centers and offering high contrast to make color-coded alerts and map points of interest easier to identify.

MedAire360 offers flight operators to customize their interface to display commonly used airports and routes and to offer quick access to information on each aircraft in the fleet and its current status.

The human-created alerts on airport disruption, conflicts and extreme weather events are complemented by AI-generated risk alerts drawing on unofficial data feeds (including social media), offering early warning of unfolding events that could disrupt travel. A reporting system built into MedAire allows dashboard and PDF-based reports to be instantly generated replicating the relevant information in document format.

Feedback from Medaire customers suggests that MedAire360 is:

- Surfacing information in a convenient format within MedAire360 enables rapid, informed decisions, and allows for richer, informed conversations with MedAire's expert call centre team
- Delivering a user interface and design experience that matches the best enterprise and consumer software applications on the market.
- it's easier to react quickly to safety and security issues, serving the best interests of MedAire's customers all over the world.
Project Marketing
https://www.medaire.com/business-general-aviation/medaire-360
https://www.journey-digital.com/post/medaire-security-portal
Project Privacy
The elements of the design and features of MedAire 360 discussed in this award submission are available for public viewing.
TravelTech helps us to get from A to B easier, quicker, cheaper, takes us to places far away while still sitting in our armchair, makes getting lost hard to do and informs, guides and assists. Take us on a journey with your TravelTech.
More Details