Taiwan Lantern Festival in Kaohsiung-Community Construction
[DRAFT]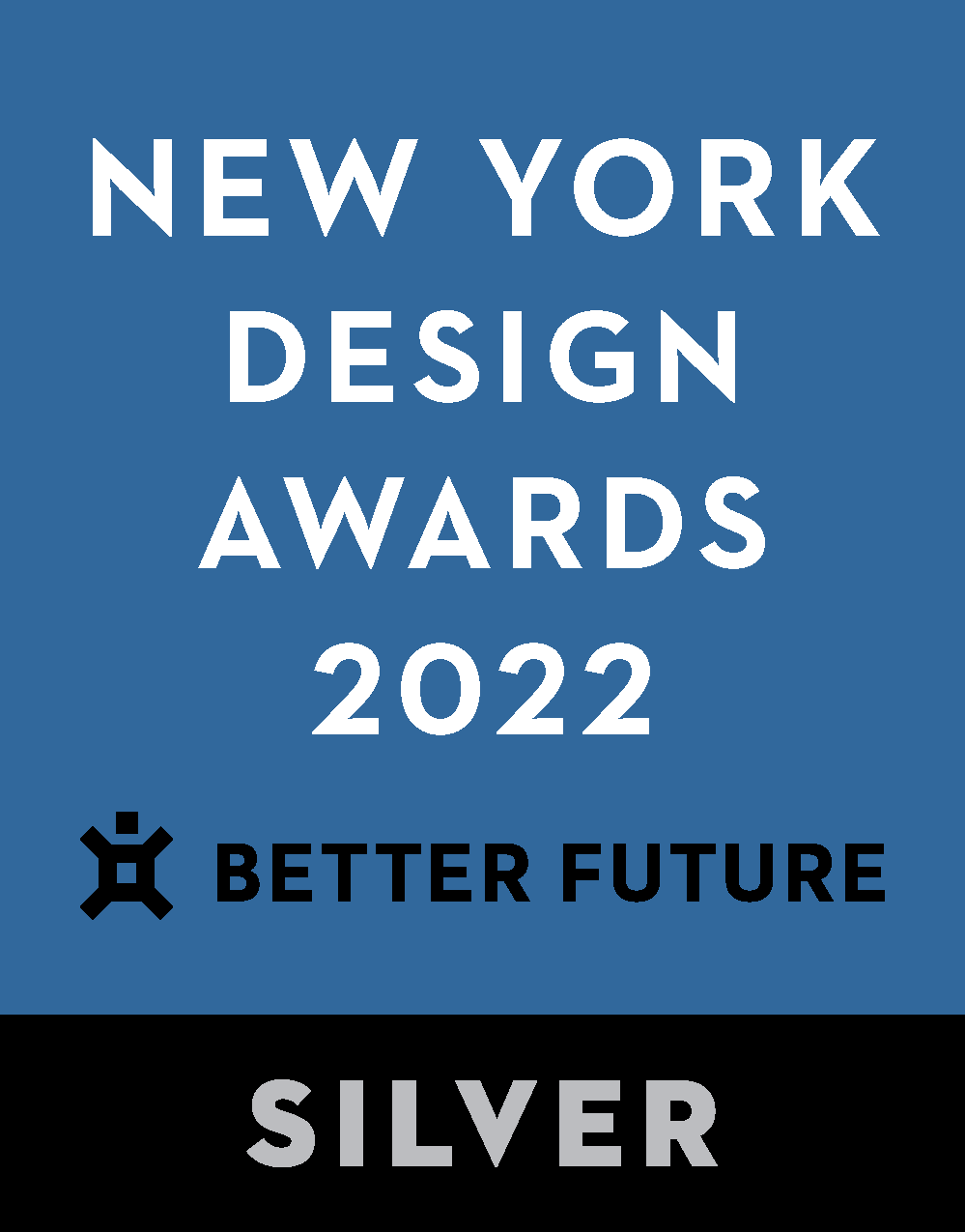 Project Overview
This project is an extension of the "2022 Taiwan Lantern Festival in Kaohsiung" event. "2022 Taiwan Lantern Festival in Kaohsiung" aims to illuminate local culture and create a new contemporary lantern festival. As the location of this project is in the reception area of the lantern event, the emphasis is on beautifying and "lighting up" the environment.
Organisation
One Five Two Nine Advertisement Co., Ltd.
Team
Chen-Chi Yang, Ching-Erh Hsu, Jayin Tseng, Chia-Wei Yeh, Ching-Yi Hsu
Project Brief
"Light up Kaohsiung with lanterns, light up the community with creativity."
Project Innovation/Need
The project presents four major themes in Sky Art: Light Up a Light, Welcome Spring and Blessing, The Ball, and Happy New Year Kaohsiung.
Design Challenge
The design team wanted to create a key point in the sky, so the 17m suspension technique was required. After an environmental survey and expert assessment, the site needed to have a 15cm thick wall, meet aperture considerations and have the occupants agree to the work.
Sustainability
After the festival, only the sky art was removed due to weather conditions, and the landscaping and wall paintings were well preserved. The design team started with the concept of permanently preserving the exhibits, hoping to leave the colorfulness to the local residents and to truly implement environmental friendliness.
Urban Design - International

This award celebrates creativity and innovation in the process of designing and shaping cities, towns and villages, and is about making connections between people and places, movement and urban form, nature and the built fabric. Consideration given to giving form, shape and character to groups of buildings, streets and public spaces, transport systems, services and amenities, whole neighbourhoods and districts, and entire cities, to make urban areas functional, attractive and sustainable.
More Details