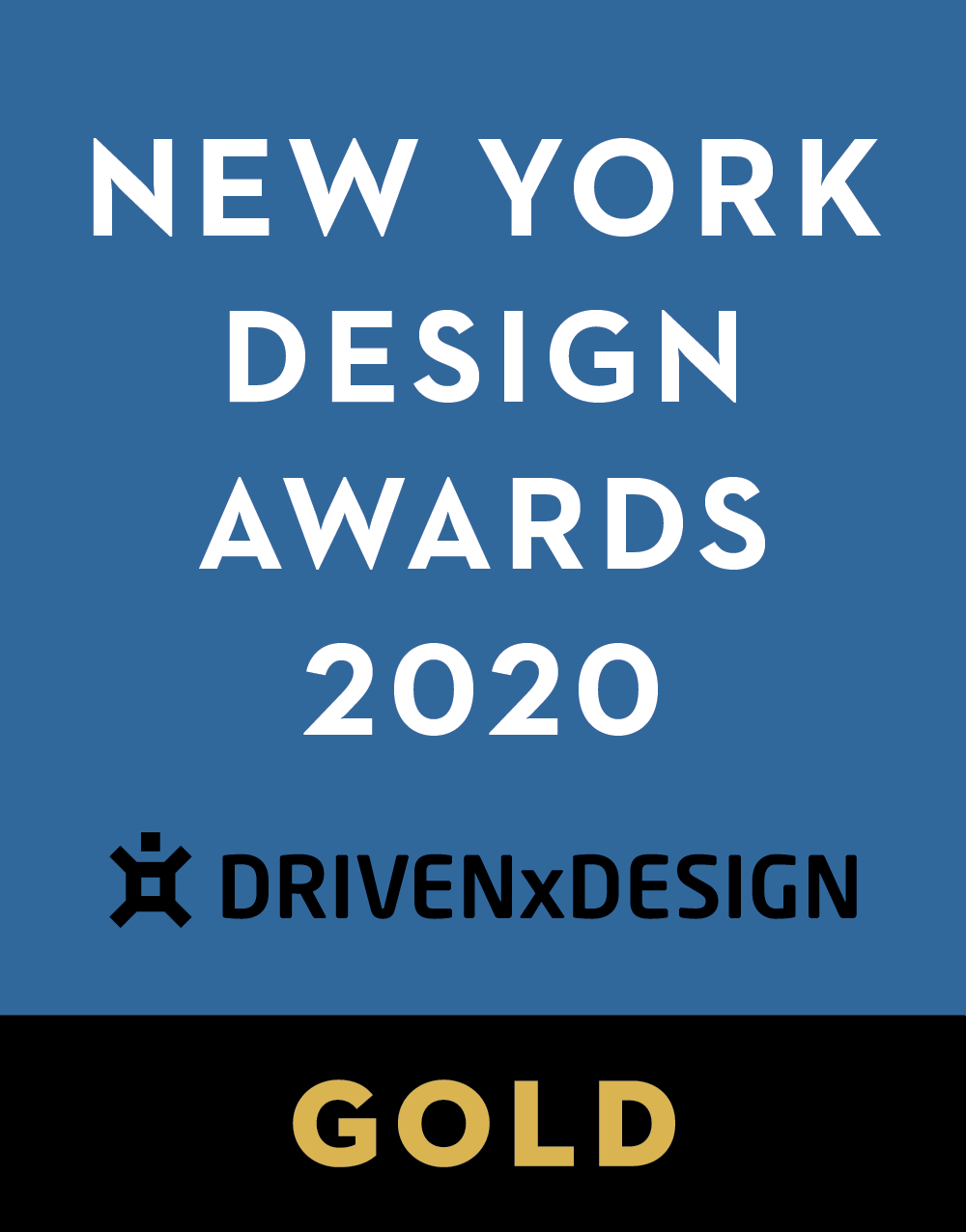 Project Overview
Beeline is a digital lender that gives consumers the shortest path to their dreams of a new home or refinancing. It's radical new way to apply makes less work for consumers by linking securely to their exact bank, pay and tax info to verify it right away and give them a more accurate approval than a typical pre-approval, only they have it upfront and with way less homework. Aside from cutting guesswork and back and forths, removing and automating steps saves people money as well — because it allows Beeline to offer very low rates.

Breaking away completely from the traditional lenders, Beeline is transforming the home loan experience through its approachable brand voice and beautiful aesthetic. Its website and application needed to convey this simplicity and transparency to its users through every step to allow users to feel empowered and informed during every step to closing — rather than often feeling judged, interrogated and left in the dark as is often the case with finance applications.

Project Commissioner
Project Creator
Team
From Work & Co, multiple team members across strategy and design, led by Caleb Yarian, worked closely with Beeline and their design and development team on the website launch. Helping to create Beelines design, look and feel meant conveying simplicity and leveraging the advanced technology to encapsulate a shorter and simpler home loan journey.
Project Brief
Beeline's main goal is to replace hassle with peace of mind so its users enjoy the excitement of moving into their dream home or enjoying the benefits of a refinance. The platform was in need of a website that could reflect this playful and approachable personality while augmenting the technology that is the conduit for unprecedented convenience and certainty. While eliminating the stuffy jargon often associated with loan lenders, Beeline cuts through the B.S. with its unique brand voice and simple, inclusive design.

The Beeline platform is also built with proprietary technology to support the advanced artificial intelligence on the backend. Its technology needed to be integrated and expressed in such a way so users would feel comfortable trying something new and could easily understand how it could benefit them and how to use it — not just when they create their profile on the way to an approval, but after approval, as they track the progress of the transaction all the way until closing day.

Project Need
As a new platform, Beeline's website and application needed to be built from scratch. The site also needed to be mobile-first and be able to support the advanced technology to be built within the platform. The design needed to reflect a connected experience, from the time the user contemplates applying upon visiting the website, to their profile creation and all the way through to closing as they manage the loan on their Beeline Tracker, which keeps them up to date every step of the way, as opposed to being a non-communicative experience that leaves them wondering.
User Experience
Beeline has created a groundbreaking customer journey by leveraging state-of-the-art machine learning. The proprietary technology instantly retrieves, identifies, interprets and verifies a buyer's actual financial information, delivering a "purchase-ready" approval—not a flimsy "preapproval" like you can get with other lenders. And the best part? They can do it all in as little as 5 steps and 15 minutes.

The design, from the initial website experience through to the POS loan application, embodies the technology and works to be transparent, including users at every step and focusing on usability. Collaborating with Beeline, the tracker allows users to follow the status of their home loan so they're never left wondering. Leveraging the technology and human element of the user's Loan Guide who is contactable from the tracker at any point — the user-friendly design allows borrowers to see what's coming up next, what they need to do and when the ball is in Beeline's court.

Project Marketing
Beeline launched in May of 2020, giving buyers an easy, fast application process requiring little-to-no work on their end. The Providence-based company takes its revolutionary approach to lending seriously, planning each state expansion individually. Upon their launch, Beeline focused their marketing efforts on paid and organic social platforms including Google Search and Youtube, worked with local real estate agents and hosted introductory nights in their home state. Explainer videos were created to take audiences on the short journey home with Beeline, and give an insight into the 5 step application and easy Beeline tracker experience.
Project Privacy
Beeline maintains physical, electronic and procedural safeguards to protect user's non-public personal information. Encryption technology is used when loan applications and other non-public personal information is transmitted over the internet. Additionally, Beeline uses industry-recognized security safeguards to protect users' information from loss, misuse or unauthorization alteration. The technology was built as GDPR compliant, so although the United States has not implemented these rigorous privacy standards, our technology was built to be best-in-class and exceed the minimum information security industry requirements. More information on the company's privacy policy can be found here: https://makeabeeline.com/legal/privacy-policy/
Fintech is radically changing how we live as society and how we do business professionally. We're looking for great apps and sites that are disrupting sectors such as mobile payments, money transfers, loans, fundraising, financial management.
More Details