Epos Now - Helping Restaurants & Bars Reduce Operational Costs
[DRAFT]

Image Credit : Epos Now Location Shoot Case Studies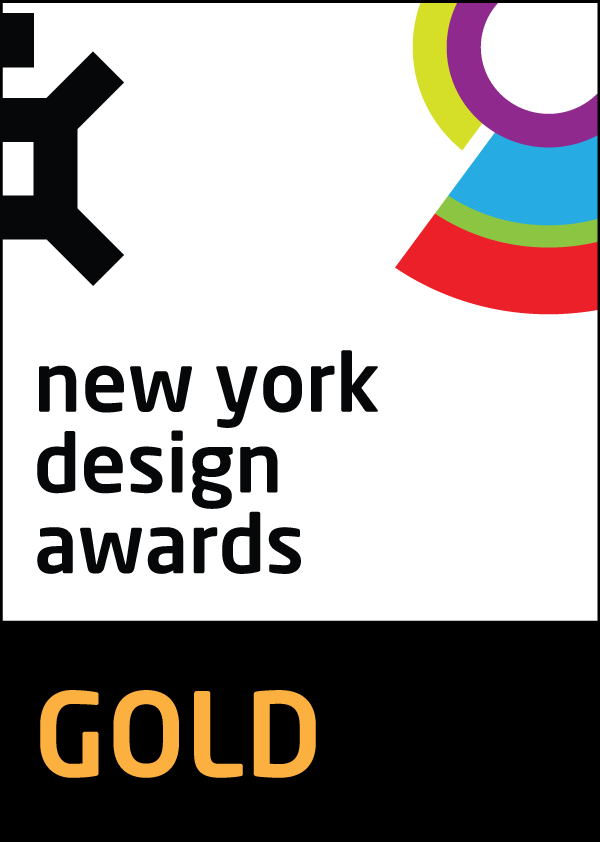 Project Overview
Epos Now has progressed Food & Beverage technology in a brilliant way. From their new Kitchen Display System (KDS) in their AppStore (iOS & Android), to their 30,000+ business worldwide using their Point-Of-Sales (POS) technology, they have set a new standard in the restaurant and bar industry.

Epos Now POS is an affordable, scalable, user-friendly system perfect for bars, restaurants, cafes, hotels, B&Bs eager to detach from legacy systems. Intuitive Reporting, Back Office Management, Powerful Security, Inventory Control, Customer Loyalty, & Staff Performance act as the beating heart of "The World's easiest POS System."

The KDS magnifies customer safety — food allergies are clearly highlighted to make it easier for the customer to accurately alert kitchens of their food allergies in real-time while ordering on their mobile device.

The KDS boosts efficiency. With the average order taking 45-seconds to reach the kitchen by foot, KDS will save a business, which averages 70 covers per night, a massive 52.5 minutes, or over 6-hours a week. This is massive for a startup.

"It's incredibly important that anyone with the courage to put themselves out there, risking everything they own, has a fighting chance at success." - Jacyn Heavens, Founder, CEO, & Sole Shareholder.


Organisation
Team
Epos Now Software Development Team
Headquarters Orlando, FL, USA & United Kingdom
Project Brief
Epos Now is Europe's 46th fastest growing company and now the global leading Electronic Point-Of-Sale (EPOS) provider in Food and Drink. Epos Now has helped 30,000+ customers in 109 countries achieve business growth.

The vision is to ensure Epos Now is the name synonymous with Point-Of-Sales system excellence the world over, offering 80+ world-class partner integrations, such as Sage, PayPal, and Xero, in UK's first POS App Store.

With the new Kitchen Display System (KDS) in their AppStore (iOS & Android), Epos Now have set a new standard in the restaurant. The KDS is tailored to aid the small and medium businesses engage customers, magnify customer safety, boost profitability, and reduce their carbon footprint using the most intuitive system on the market.

Project Need
Epos Now began in a small room above Jacyn Heavens' bar and restaurant in 2011. Faced with endless daily operating challenges, Heavens searched for a POS system that would suit his business needs. Heavens' unparalleled insight into the growing demands of the Food & Beverage industry gained him a unique perspective — many Point-Of-Sale (POS) companies weren't delivering a desirable product adequately, or at all.

The POSs available on the market were costly, antiquated systems catering primarily to large corporate chains. Heavens believed he could offer a better alternative. Heavens set about creating a new standard — an affordable, scalable, user-friendly POS system tailored to aid independents eager to detach from legacy systems.

Heavens committed himself to designing a perfect POS system and brilliantly succeeded, building the system from the ground-up using cloud technology. The growing need for Epos Now demanded the business to double every two years. Heavens consciously reinvested profits, purchasing additional offices and growing his knowledgeable team. Epos Now is now established in Europe and North America, humbly boasting its own software design department and in-house support function, totalling 350+ employees worldwide.

Within two years of 2016's cold launch, the United States office runs profitably and has made a serious impact into the need of US Food & Beverage industry, challenging multi-billion-dollar competition such as Clover and Toast.

User Experience
Working with our business owners is crucial to our success. With the launch of our new Epos Now App Store came an entirely new approach to our relationship with our customers. As business owners themselves, often only weeks or months into their journey; we understand time is their biggest obstacle. Our new App Store is designed to equip business owners with the tools they really need to reduce the stress of this challenge and gain them more time. The introduction of vertical specific categories and our "Recommended Apps" section allows our customers to now see exactly what they need to ensure maximum growth and return on investment. Most importantly, simplicity is key, which is at the heart of everything.
With an "Installed Apps" panel at the top of the page, business owners can instantly access their application setup pages, modify subscriptions, manage loyalty programs, or learn more about the
has they are using to manage and grow their business(es). We wholeheartedly understand we grow only as much as our customers do. A recommendation goes a long way and it is with the utmost importance we only offer highly useful, trustworthy recommendations to better battle daily challenges.
Through careful selection and partnerships, our customers can now integrate directly with 80+ industry leading, best-of-breed platforms like Zapier, Mailchimp, and Shopify.

Project Marketing
Word of mouth remains most valuable in the food and beverage industry. We believe our customers are our best marketers. Our satisfaction rating totalling into our employee satisfaction and the tools we offer them to succeed. With an unrivalled number of solutions being rolled out on a daily basis, we pride ourselves on our leading UK-based support team — whom remotely train, assist, and support thousands of businesses around the world with as the #1 Customer Satisfaction Rated Hospitality POS system.

Epos Now were recognised for their commitment to the professional development of their employees winning a "Princess Royal Training Award" in 2017.

The company made the "Tech Track 100" three years running, being named the 13th and 32nd and 53rd fastest growing tech company in the UK and named 30th fastest growing company in 2016's "Deloitte Fast 50" with a growth of 597%.

Our case studies, awards, and industry impact coverage have been documented by BBC, Business Weekly, Financial Times, The Telegraph, and across many reputable blogs, publications, and podcasts. An outspoken advocate of the SME community, has Heavens often leads entrepreneurial workshops and panels with Barclays Eagle Labs, delivering keynote and mentoring sessions at Cambridge University and the University of East Anglia. He facilitates close community relationships with local universities and colleges, creating graduate programmes and apprenticeship opportunities within Epos Now.
On 21 Aprilvertical-specific 2016 it was announced the Epos Now had won a "Queen's Award for Enterprise" in the Innovation category.

Project Privacy
In a society where privacy and security has become a fundamental pillar of our lives; Epos Now is actively evolving our service offering to ensure these critical elements remain at the forefront of our product and future development. This is not only evident by the fully inclusive security features available to our entire user base but is also showcased by the innovative changes we are continuing to introduce on a monthly basis.

Firstly comes our Cloud-based servers: All data is encrypted over HTTPS and stored via our cloud provider Amazon who are heavily certified. We make use of AWS' application load balancers which means that we are always using the most secure and up to date cypher suites. We also make use of Amazon's Security Groups & NACLs.

Of course, when discussing security we cannot forget payments processing; being such a critical and security conscious gateway in any business Epos Now ensures that credit card data is never stored on our system. Instead, we deliberately built our payment solutions to ensure personal data never comes into contact with the POS. This ensures businesses are PCI compliant whilst allowing sales data to be recorded for auditing purposes.

Finally comes the software itself. We provide all our customers, regardless of their package, a suite of privacy controls which empowers our business customers to easily and securely restrict access to specific parts of the system.
Food & drink - essential to us all. We all engage with sites and apps with a food or drink focus be that restaurant guides, cooking sites, purchasing produce or nutritional advice.
More Details