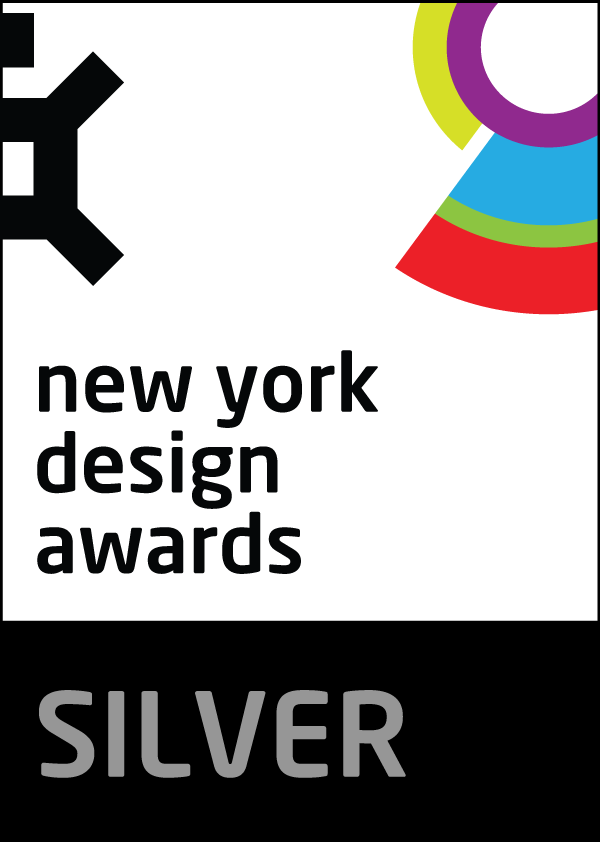 Project Overview
"Fantasy," the interior design work for the residence, has the balcony where the family can enjoy the great view. For the house owner who loves reading and music and expects a house with unrestricted lifestyle, the designer, therefore, established the exclusive open style design that constructed the house full of childlike happiness and fantasy.
Project Commissioner
Project Creator
Project Brief
The stylish black mirror is decorated at the entryway, where the small stone carving of a mermaid reveals the mood of childlike amusement. The public area presents the open layout, of which the ceiling distinguishes the dining and living room, where the extensive floor-to-ceiling window on the side retains the house with rousing sunlight replacing the artificial light sources. The black marble TV wall, each side furnished with sliding doors in distinct materials, exposes the dual visual perceptions.
Project Innovation/Need
The entire public area embellished with the warm textures wood floors, the delicate indirect lightings and the sleek furniture manifests the contemporary dignified charms. The marble counter, behind the sofa in the living room, delineates the boundary of the study room, where the wooden book shelf and ladder, alongside the piano, are as intriguing as the vistas that exhibit the effective space utilization and captivating styles.
Design Challenge
The capacious kitchen and dining room, on the right of living room, is decorated with the dark-gray wall cabinets and marble columns, the gray tile walls and recessed ceiling that highlight the exquisite sense of sights with the smooth traffic flows. The ceiling and floor ornamented with divergent gray elements enliven the visual perceptions as well. When the children staying in the living room, designed without blind angles, the mother can easily see the kids everywhere in the public area.
Sustainability
The decoration styles in the personal area are appealing, of which the fashioned-style master bedroom and vivid-color-style kids' room cordially reconcile the elegant, warm, modern and natural features, which equally encompass the safety and aesthetics concerns.
Interior Design - International Residential

This award celebrates innovative and creative building interiors with consideration given to space creation and planning, furnishings, finishes and aesthetic presentation. Consideration also given to space allocation, traffic flow, building services, lighting, fixtures, flooring, colours, furnishings and surface finishes.
More Details