Magic Tower, Melbourne CBD

Image Credit : The Royal Society of Victoria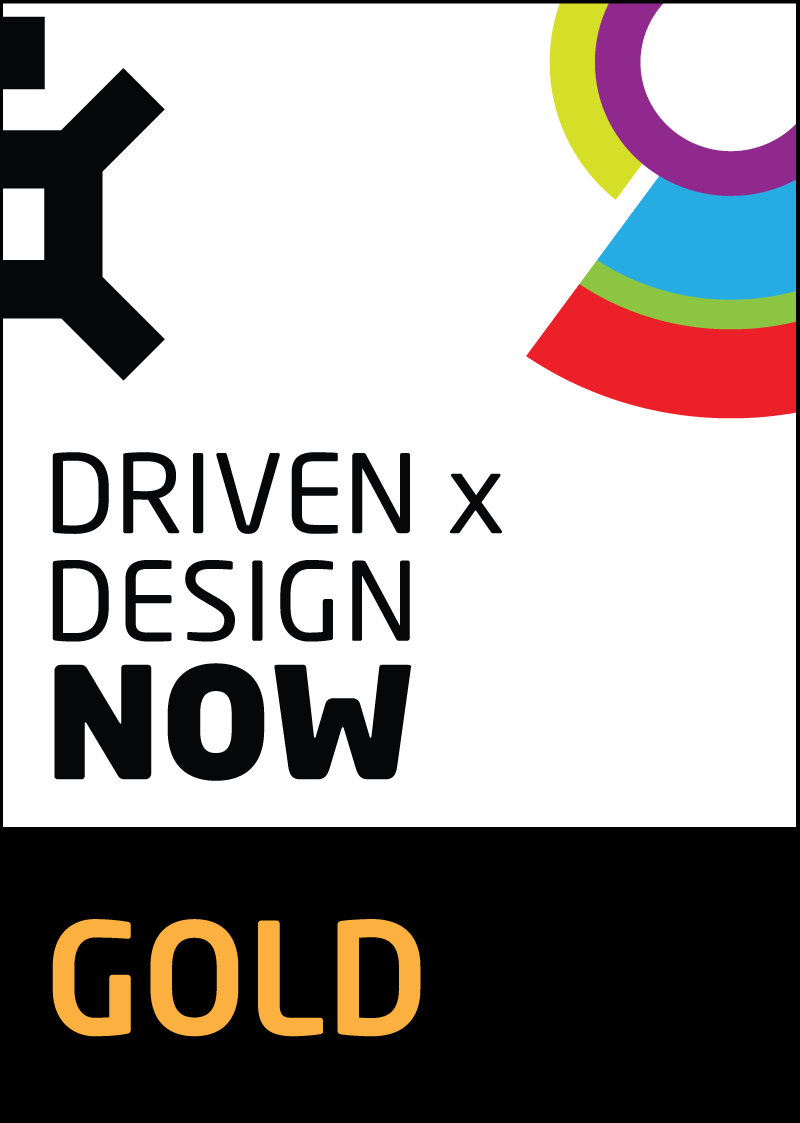 Project Overview
In collaboration with Decibel Architecture and Grocon, The Royal Society of Victoria has plans to build Australia's tallest skyscraper, named 'Magic', on a block half the size of a tennis court.
Project Commissioner
Project Creator
Project Context
The bespoke 60-storey tower will offer high-end apartments, each with a floor space of around 250 metres sq. These apartments will be aimed at high-net-worth individuals, with all apartment sales profits being redirected to the scientists and science outreach programs of the Royal Society of Victoria over the next 160 years.
Project Innovation
At 1 Victoria Street, next to the RSV's double storey HQ and caretaker's cottage, 'Magic' Tower will stretch 330 metres high on a plot of land about half the size of a tennis court. This will make the project the southern hemisphere's tallest skyscraper.

In an effort to revitalise Melbourne's 159-year-old science hub, the 'Magic' tower proposals hope to establish a new science engagement precinct for Melbourne, a state-wide science engagement program for Victorian communities and a benchmark tower development for the CBD under community-led development proposal.

Importantly, this project is not a development play, but a community-driven, purpose project. The plans predict a $10million profit from apartment sales which will be used to upgrade QSV's heritage-listed home on the neighbouring site, develop a new science engagement centre and cafe, and create a perpetual endowment fund, enabling the RSV's purpose, projects and awards programs to be supercharged for the next 160 years.

The residential tower will also double as a science engagement precinct and will demonstrate ingenuity and cutting-edge sustainable technologies.
Conceptual Design celebrates the projects that are yet to be realised. They are may be creative ideas, imagined future states or thought pieces intended to start a conversation. This category rewards the blue sky thinking that is needed to drive design forward.
The space category celebrates the design process and outcomes of planning, designing and constructing form, space and ambience that reflect functional, technical, social, and aesthetic considerations. It includes architecture, interior design and landscape design as well as set display and exhibition design.
More Details