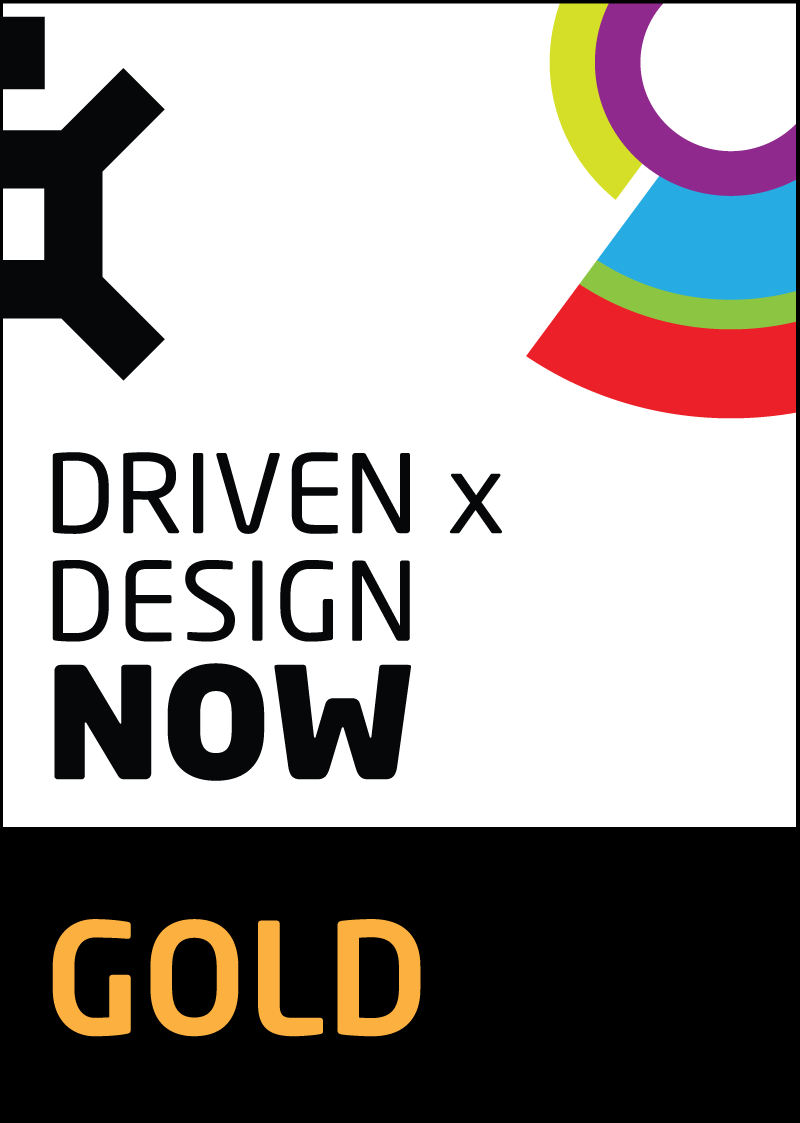 Project Overview
The Palau Pledge is a phenomenal project which seeks to protect the precious and pristine island of Palau against the harsh reality of current global mass tourism models.
Project Commissioner
Project Creator
Project Brief
As the world's 13th smallest nation, Palau is incredibly vulnerable to environmental destruction and damage to cultural identity by tourists, who outnumber the local population eight to one. The Palau Pledge is an incredible behavioral change solution that seeks to combat an increasingly menacing issue. This pledge has a truly authentic vision, with the Palau Legacy Project also involved in the project's conception every step of the way.
Project Need
The pledge is a world-first immigration policy precedent which maintains that all visitors entering the national will sign an eco-pledge stamped in their passport that confirms their personal promise to preserve the land on which they're about to step foot. Driven by an overwhelming social pressure to 'do the right thing', the initiative has been designed in a manner that establishes an authentic connection between tourists and the land, whilst also enacting a powerful and tangible change at a cumulative level.

Put into place at the end of 2017, the Palau Pledge is a groundbreaking social project that combats the growing concern of global mass tourism. With protection our lands against environmental degradation and a loss of a rich cultural identity, the Palau Pledge is a project that has sustainability at the forefront of its vision. Not only will it work to protect the nation of Palau, but it will also instill sustainable environmental and cultural practices in tourists that visit.
User Experience
Since it's introduction in late 2017, over 45,855 pledges have been made by visitors to the nation. Some of the project central practices include no collection of marine life souvenirs; encouraged support of local businesses and communities; no feeding the fish and sharks; no dragging of fins over coral whilst swimming; the promotion of respect towards local customs; no touching or stepping on coral; no taking of fruit of flowers from gardens; encouraged learning of the culture and peoples; no touching or chasing the wildlife; no littering and no smoking in restricted areas. So far, these practices have been adhered to by all visitors to the nation.
Government projects celebrate the courage of both commissioners and creators design projects across the government, education and other publicly funded sectors.
The experience design category celebrates designed journeys, services, events and processes where the focus is placed on the experiences of the user. Consideration is given according to the design context and need, design innovation and the application of human centred design principles.
More Details