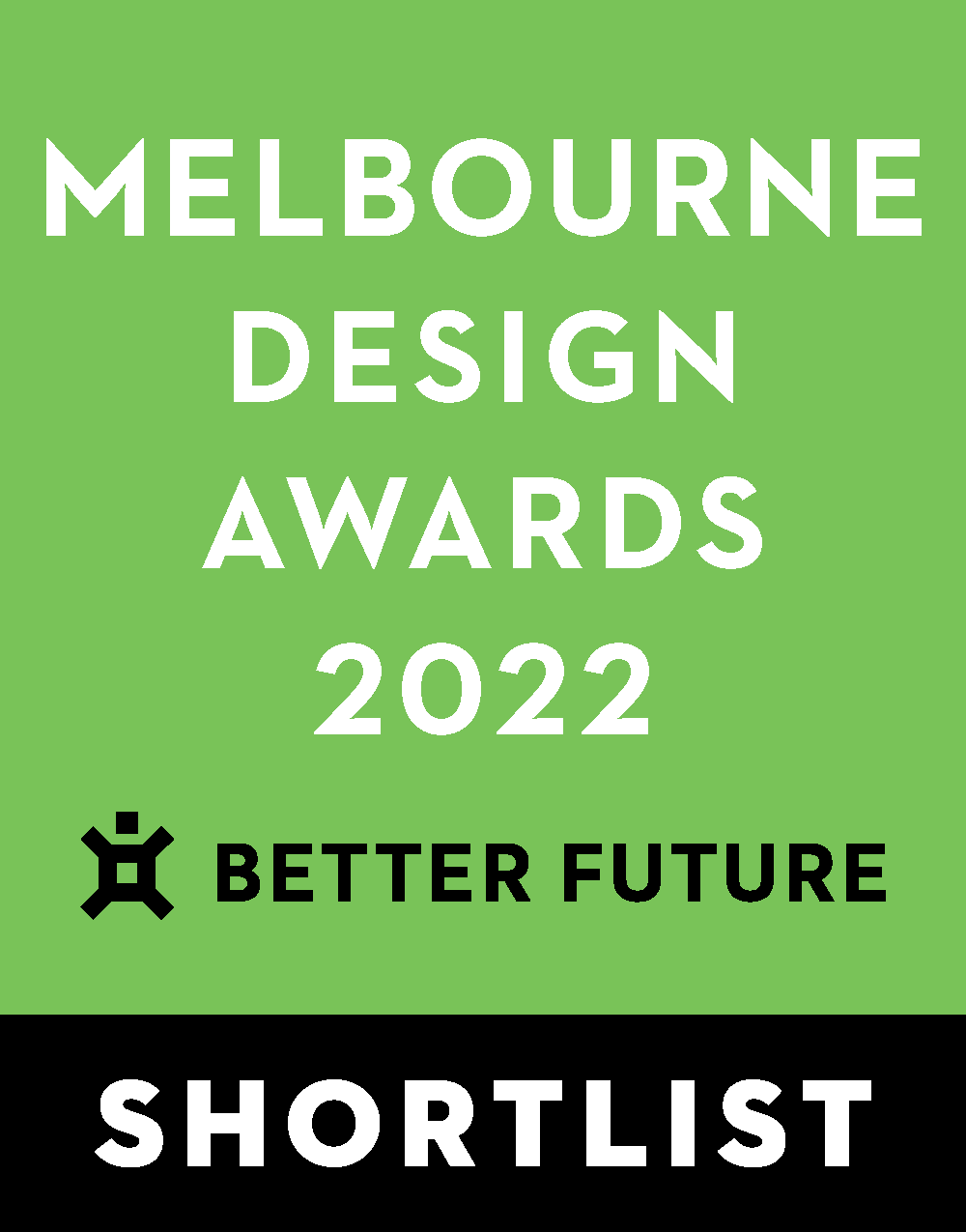 Project Overview
Plan B is a strategic electrical engineering, design, and project management organisation. Concept was tasked with creating a space which enhances productivity and fosters positive relationships within the organisation; an office that embodies the passionate, people focused DNA of Plan B.
The result? A multifaceted space where employees love working and are proud to showcase with clients.

Project Commissioner
Project Creator
Team
Designer Maria Mayo, Natalie Bogdan
Project Manager Brad Coles

Project Brief
Plan B pride themselves on being a passionate, people focused business with a vibrant staff culture and environment, and it was important that this was translated throughout the space.

Essential to the redesign, Plan B and Concept collaborated to create a space that is welcoming and inviting to staff and clients alike. A must-have for Plan B was an open office space that avoided visual barriers between executives and staff to allow for open communication and to highlight their flat hierarchy.

Project Innovation/Need
Plan B has various teams and sectors in the organisation, therefore, workspaces need to support both independent and collaborative work.

Large boardrooms for collaboration, private zones for concentration and contemplation and the addition of soft curtains allow for both privacy and acoustic treatment. A range of collaboration spaces include the necessary IT/AV requirements to embrace the hybrid working model harnessed throughout Melbourne's COVID lockdowns.

The focus on flat hierarchy was achieved with overarching design principles emphasising soft lines, clear lines of sight and glassed meeting rooms with sheer treatments.

Natural timbers with a timeless palette create a contemporary vibe for Plan B whilst allowing for future adaptation for growth.

Design Challenge
Plan B required a flexible working environment. It is key now, and in the future, that staff are equipped and supported to carry out their roles working in a variety of working styles.

Coming off the Melbourne lockdowns, they also needed a space to create more culture and encourage social interaction, whilst not disrupting work. A breakout celebration zone, featuring a pool table and a high bar welcome socialising and integration between teams, reinforcing their work hard, play hard ethos.



Sustainability
Creating a magnificent entrance is an imposing biophilic wall behind the reception, greeting clients and emphasising Plan B's green commitment.

In addition, much of the product used is manufactured from managed and renewable plantation pine and is Australian Forestry Standard chain of custody certified.
Interior Design - Corporate

This award celebrates innovative and creative building interiors, with consideration given to space creation and planning, furnishings, finishes, aesthetic presentation and functionality. Consideration also given to space allocation, traffic flow, building services, lighting, fixtures, flooring, colours, furnishings and surface finishes.
More Details