Image Credit : Renders by Gabriel Saunders, Display Suite design in collaboration with Hecker Guthrie and Big Plans Melbourne, Project marketing by Castran.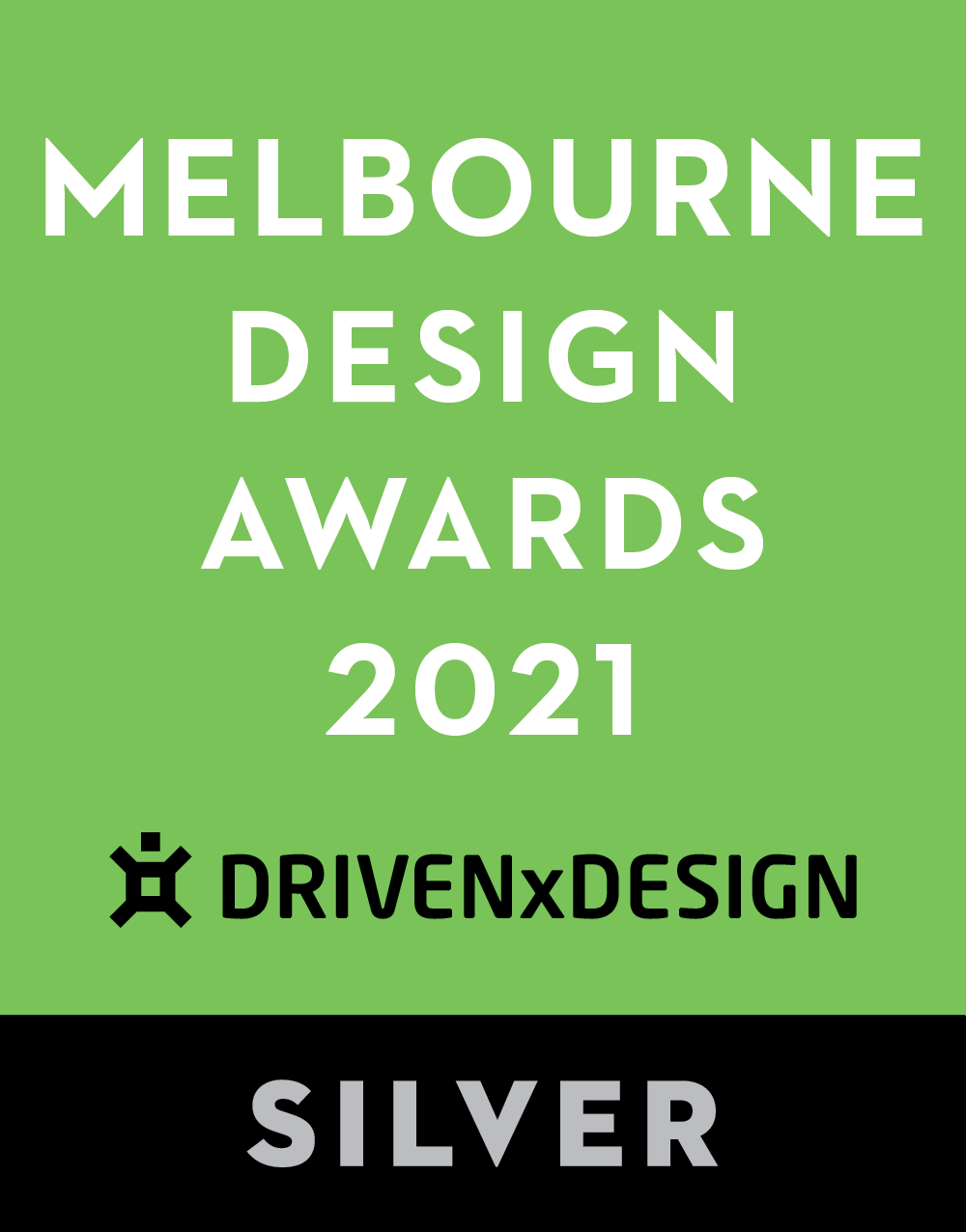 Project Overview
Following on from the award-winning residential project 'The Barkly', real estate developer ID_Land embarked upon their next project within Melbourne's vibrant Brunswick.

But how do you follow a project that set the bar so high? By raising it even higher.

ID_Land's aim was to tap into Brunswick's social, diverse and discerning market with Canvas – a new way of living designed to take life up a notch.

Valuing strong design principles, environmental credibility and a unique home design, the challenge for this new project was to create a brand that would capture the attention of this cohort and convince them that Canvas was the best place in Brunswick to call home.
Project Commissioner
Project Creator
Team
Mick Whelan – Creative Director
Troy Slade – Design Director & Lead Designer
Christian Lux – Associate Creative Director
Jessica White – Account Direction
Pip Garner – Account Manager
Project Brief
They say success starts with a strong vision, and there's absolutely no doubt that the team behind this project provided us with not only a clear path forward, but an architectural foundation and story that we could build a compelling brand upon.

A standout architectural team comprising Rothelowman, Hecker Guthrie and Tract designed a game-changing building established upon the pillars of creativity, sustainability, design and community. Though this combination promised to fit seamlessly within the colourful mosaic of Brunswick, how do you convince potential purchasers that this is a project authentically true to the coveted Brunswick lifestyle?

By positioning Canvas to be 'inspired by and designed for the people of Brunswick'.
Project Innovation/Need
The project brand was a product of interwoven strategic layers.

When it came to naming the development, we threaded together the four project pillars to create a 'canvas' upon which purchases could paint their own story.

Underpinning that name was the rich and evolving history of Brunswick. As you walk the streets today you can appreciate how the area has grown, painted in layers of rich stories, art, experiences and cultures that come together to create a locational masterpiece. Canvas is a new piece of that vibrant mosaic – an artform in and of itself.

Rothelowman's striking façade is then a nod to Brunswick's industrial past, creating a visual grid of vertical and horizontal lines, which informed the interconnected brand pattern for the project.

And finally, as a first-to-market for Victoria, the Canvas display suite was created to represent a potential purchaser's blank canvas. In partnership with Big Plans Melbourne, the warehouse space within the display suite was converted into an immersive installation where life-size floorplans were projected onto the floor, allowing potential purchasers to get a true sense of how their home at Canvas would come to life.
Design Challenge
In staying true to the four pillars of the project – creativity, sustainability, design and community – all marketing initiatives and materials had to weave cohesively together to ensure every touchpoint was an extension of that same beautiful 'canvas'.

As an example, all digital and printed marketing materials were carbon offset by Cassette and printed using recyclable paper and eco-friendly inks.

All four elements were also infused into the website's digital experience, creating an immersive animated platform on arrival that would reveal the project via the signature grid pattern, in turn celebrating the building's distinct design, and bringing that same sense of creativity and discovery to every touchpoint.
Sustainability
Bookending Melbourne's gruelling 2020 lockdown, the October project launch saw sales results that exceeded ID_Land's expectations. The project is now selling through to completion.

Pop-Ups, Display, Exhibit & Set Design

This award celebrates innovative and creative design for a temporary building or interior, exhibition, pop up site, installation, fixture or interactive element. Consideration given to materials, finishes, signage and experience.
More Details