Image Credit : Renders by Gabriel Saunders, Display Suite design in partnership with Hecker Guthrie, Project Marketing by Andrew Steele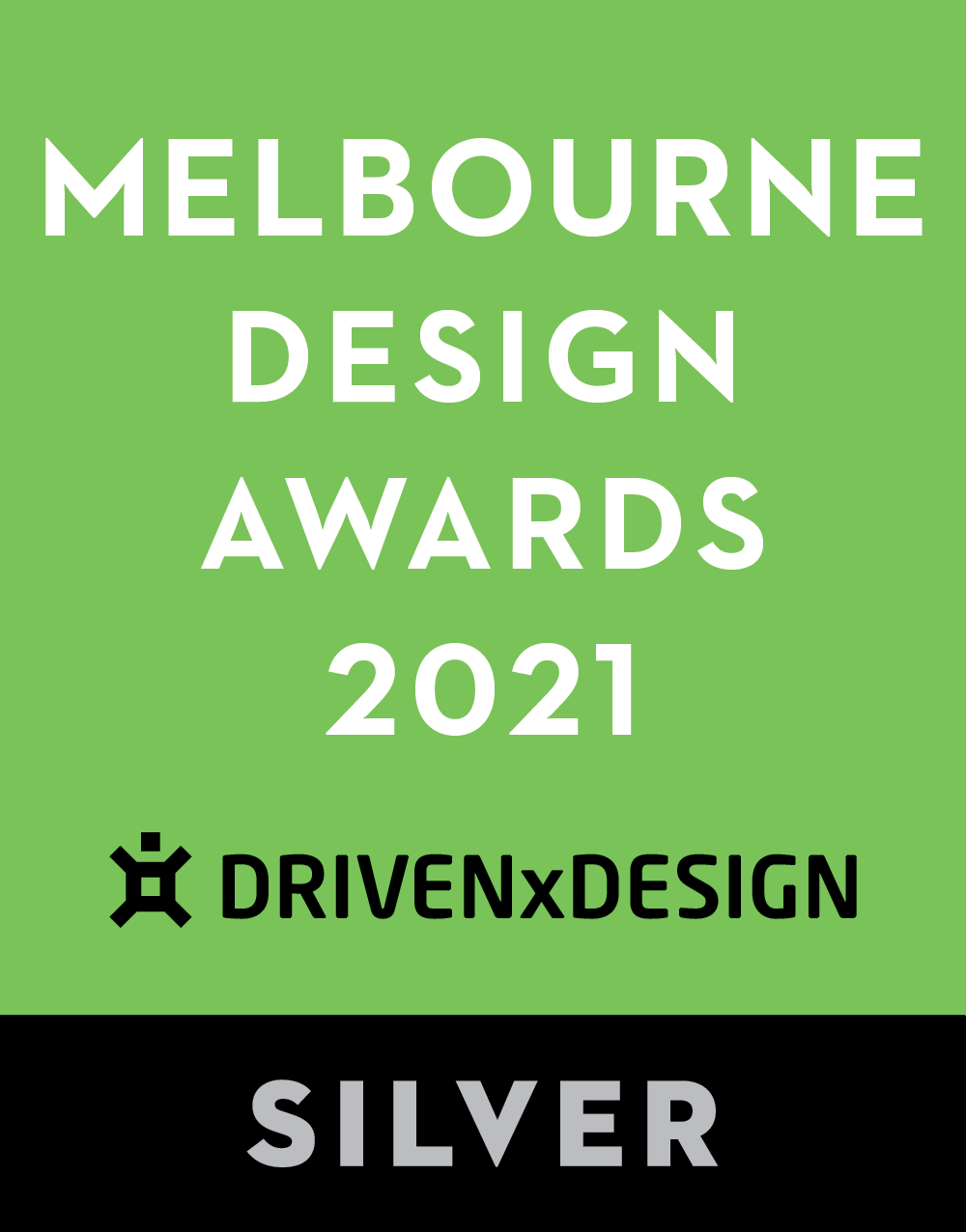 Project Overview
For our 10th project with the team at ID_Land, we had the privilege to work on one of the first residential projects to come to market within the Fisherman's Bend precinct – the largest urban renewal project in Australia.

Port Lane is a collection of 122 townhomes, situated within Port Melbourne at the gateway between the existing Port Melbourne suburb and the emerging Fisherman's Bend precinct.
Project Commissioner
Project Creator
Team
Mick Whelan – Creative Director
Troy Slade – Design Director & Lead Designer
Christian Lux – Associate Creative Director
Jessica White – Account Direction
Pip Garner – Account Manager
Project Brief
Projects are only ever as good as the project team behind them, and we had a standout team to collaborate with on Port Lane. ID_Land brought long-term architectural partner Rowthelowman, together with Hecker Guthrie for interiors and Tract for landscape architecture, which enabled us to work closely on developing and executing a brand for Port Lane that would celebrate the uniqueness of the project and resonate with the target purchaser.

Our first brief was to name the project in a way that anchored it within the aspirational suburb of Port Melbourne, but also provide a strong linkage to its CBD proximity and in doing so, bring a truly 'Melbourne' flavour to the project. Hence, the name Port Lane was born – a destinational new address paying homage to the much-loved laneway culture of our vibrant city.

The brand identity was developed to closely reflect the architectural response created by Rothelowman and Hecker Guthrie, showcasing life by the bay in inner-Melbourne, coupled with accents of its industrial past.

The brand colour palette was inspired by the soft coastal hues that you experience living all four seasons of Melbourne by the water. It embraced the moodiness of beachside living, making it aspirational and uniquely ownable.

The brandmark and supporting graphic devices were informed by the verticular nature of the three-level townhome designs, as well as unique architectural details, such as stunning fluted glass panels. This vertical panelling style inspired a brand aesthetic that brough a sense of intrigue and discovery.
Project Innovation/Need
The website user experience was a unique element of the project, introducing a fresh new style of navigation and site design, without overcooking the complexity and user experience. Designed for tablet and mobile use first, the panel-style navigation provided a dynamic experience and a welcome change to the traditional menu styles seen in so many property websites.
Design Challenge
Whilst we always consider the target purchaser in the development of a project brand, Port Lane was also about demonstrating, through a meaningful brand and narrative, a deep understanding and reflection of the authentic character and lifestyle of the area.

Many of our purchasers are locals living in and around Port Melbourne, so the development of an honest and aspirational brand was essential to effectively resonate with this informed buyer group. Those who have visited our immersive display suite on site have commented on the beautiful authenticity behind the brand and project design, which has created a sense of trust and ownership in the project.
Sustainability
While countless aspects of this project campaign have since been dubbed a success, the sales results say it all – no less than 100 of the 122 townhomes sold in under 4 months. We cannot wait to see this incredible project come to life and set a new standard for townhome living in Melbourne.
Pop-Ups, Display, Exhibit & Set Design

This award celebrates innovative and creative design for a temporary building or interior, exhibition, pop up site, installation, fixture or interactive element. Consideration given to materials, finishes, signage and experience.
More Details