Alto Heath- Branding a new-age General Practice
[DRAFT]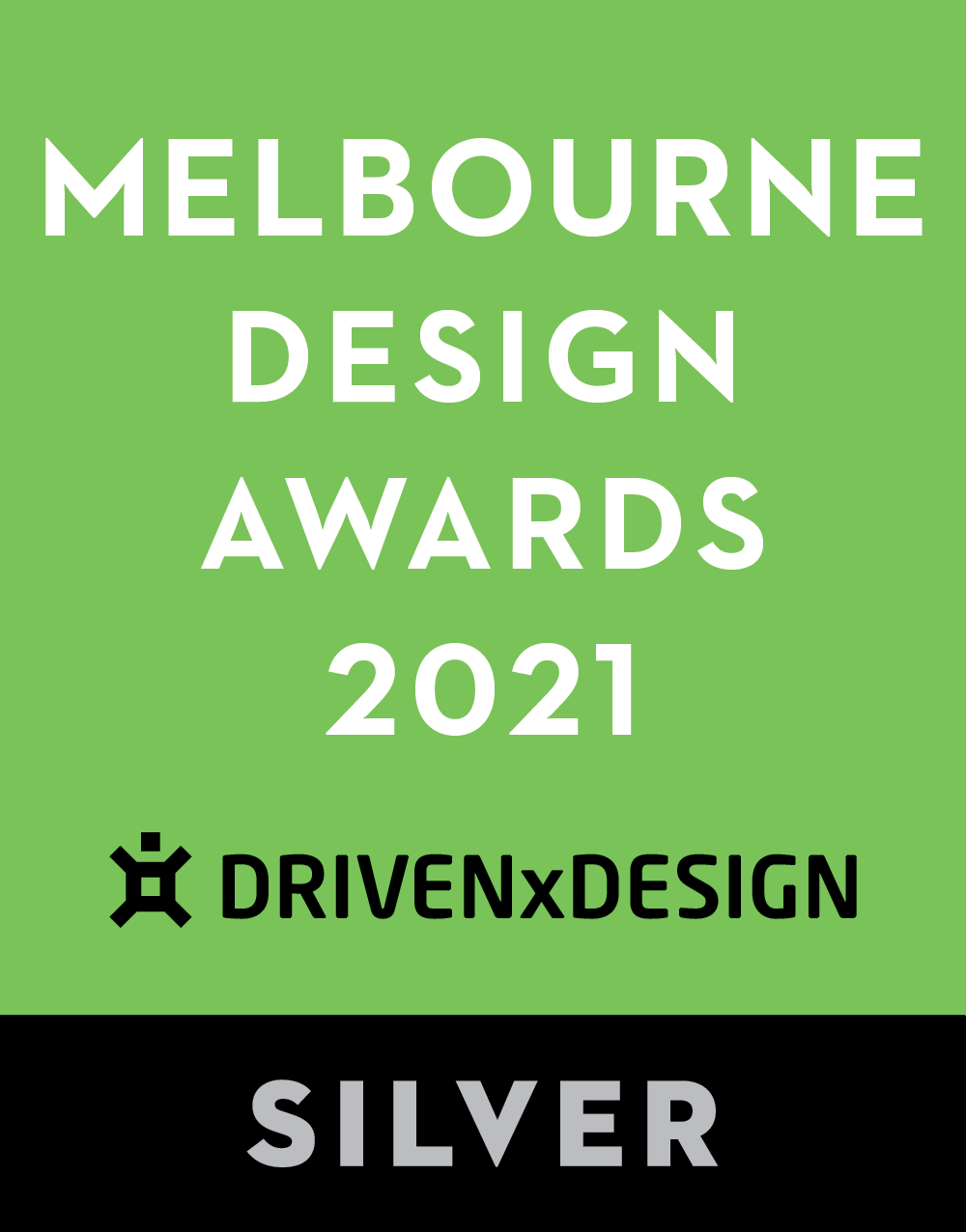 Project Overview
Within the Australian healthcare landscape, Alto's design stands out as refreshing and progressive. It allows for a more personal relationship between patient and doctor. General Practices are traditionally clinical and impersonal. Storyfolk created a warm, sophisticated and inviting brand aesthetic that carried through the patient's experience - both digital and in-person. From visiting Alto's website to entering the practice is like walking into someone's thoughtfully designed home inspired by textural elements of Sydney and the nature of the surrounding local beaches.

The collaboration between medical practitioners of Alto Health and Storyfolk design studio enabled the branding, brand strategy, website, marketing, and socials to be created, prototyped, and implemented with patient-usability and trust at its core.
Project Commissioner
Project Creator
Team
Cass Mackenzie - Design Director
Sarah Gross - Creative Director
Natasha Traish - Junior Animator
Project Brief
Alto Health and Storyfolk design set out to redefine medical care and change how people interact with the healthcare system.

The idea to create a person-centric and service-focussed general practice came from the founders' own experience with healthcare.

"We are a husband and wife, we are parents, and we are also doctors. Having experienced healthcare from both sides we found that general practitioners were generally very good, but long waits and complicated systems were frustrating, especially when you are balancing work and family".

The brief was centred around the concept of removing the jarring, impersonal and somewhat uncomfortable experience of visiting a doctor. Storyfolk was asked to anticipate the future of General Practices in Australia and visualise how Alto's unique and personal patient experience would be communicated in the brand identity.

Project Innovation/Need
Storyfolk and Alto asked: What should be the fundamentals of healthcare, and is the current market addressing this need? Healthcare should fuse expertise with empathy to allow for a considered experience across touchpoints. What was discovered was a clear void within the market. With the location of the inner Sydney suburb of Rosebery, expectations were high.

Three main principles guided the design process: humanising healthcare, focusing on accessibility and problem-solving. Intuitive and empathetic design-thinking paired with thoughtful design elements allowed Alto Health to mimic in-person approachability, bringing compassion to the digital and in-person experience.

Alto's brand and digital experience have been designed to attract the affluent Sydney-sider to its General Practice. The natural colours and soft contours appeal to the Sydney-sider's love of the local landscape. The cloud formation altocumulus inspired the name 'Alto'. These clouds are dynamic, complex, interconnected and, like our health, have many different layers. This multilayered methodology was carried through to the branding and all touchpoints. This layered story can be seen in the brandmark, which subtly fuses the letters 'a l t o' into an interconnected cloud formation through to the practice's interior architecture, which features curving contoured walls to the soft flowing forms in digital and print applications.

While other General Practices hesitated to move to digital technology and Telehealth, Storyfolk saw an opportunity for Alto to be at the forefront of the innovation with Telehealth implementation incorporated into the website design within three weeks before their launch.
Design Challenge
A balance of amiability and approachability was required to connect authentically with the affluent local market while conveying the brand's compassion and warmth.

This was achieved with consideration of every element of the brand from the natural warming colours to the bespoke illustrations. Storyfolk showcased the brand's attention to detail by considering the architecturally designed interiors containing natural elements that have been associated with lowering blood pressure, reducing stress and anxiety.

One of the outstanding features of this project was the immense brand strategy and adaptability required to launch during the start of a global pandemic whilst ensuring the creation of exceptional design. Originally Storyfolk was engaged to brand Alto Health's General Practice in Sydney. This involved creating a unified brand identity by incorporating organic natural shapes made from timber, brick and warming textures in the practice's interior, which was then echoed through the visual brand language.

The launch of Alto Health was planned just as the pandemic hit Australia. This required Storyfolk to pivot Alto Health from a physical clinic to a Telehealth provider in three weeks. The pandemic and the Telehealth rollout significantly expanded the design challenge. Storyfolk's agile approach allowed Alto Health to offer contact-free essential services during a global pandemic with an intuitive and custom-built website. The motivation to provide individual and high-quality healthcare rain, hail, or COVID-19 was built upon the mantra: The human body is a complex system, but accessing quality healthcare doesn't have to be.
Effectiveness
Alto's elevated design, including the digital design, increases its brand value by expanding its reach to patients who otherwise may not have chosen the practice. Whether they want a convenient Telehealth consultation or a website that evokes trust and professionalism in the practice, Alto now has the capabilities to treat thousands of patients without geographical limitations. This was particularly relevant to Alto's design project as the launch occurred at the start of the global pandemic and impending lockdowns.

Storyfolk provided a welcomed solution in a time of crisis by pivoting Alto from a physical clinic to a Telehealth provider in a matter of three weeks. Alto has reported success since their launch with consistently high booking rates and is looking at employing more Doctors to meet the demand. Fusing empathy and the human need for connection has allowed Alto to form stronger relationships, differentiate themselves within the market and lay down a new foundation for healthcare within Australia.

Graphic Design - Identity and Branding - Health

This award celebrates creative and innovative design in the traditional or digital visual representation of ideas and messages. Consideration given to clarity of communication and the matching information style to audience.
More Details