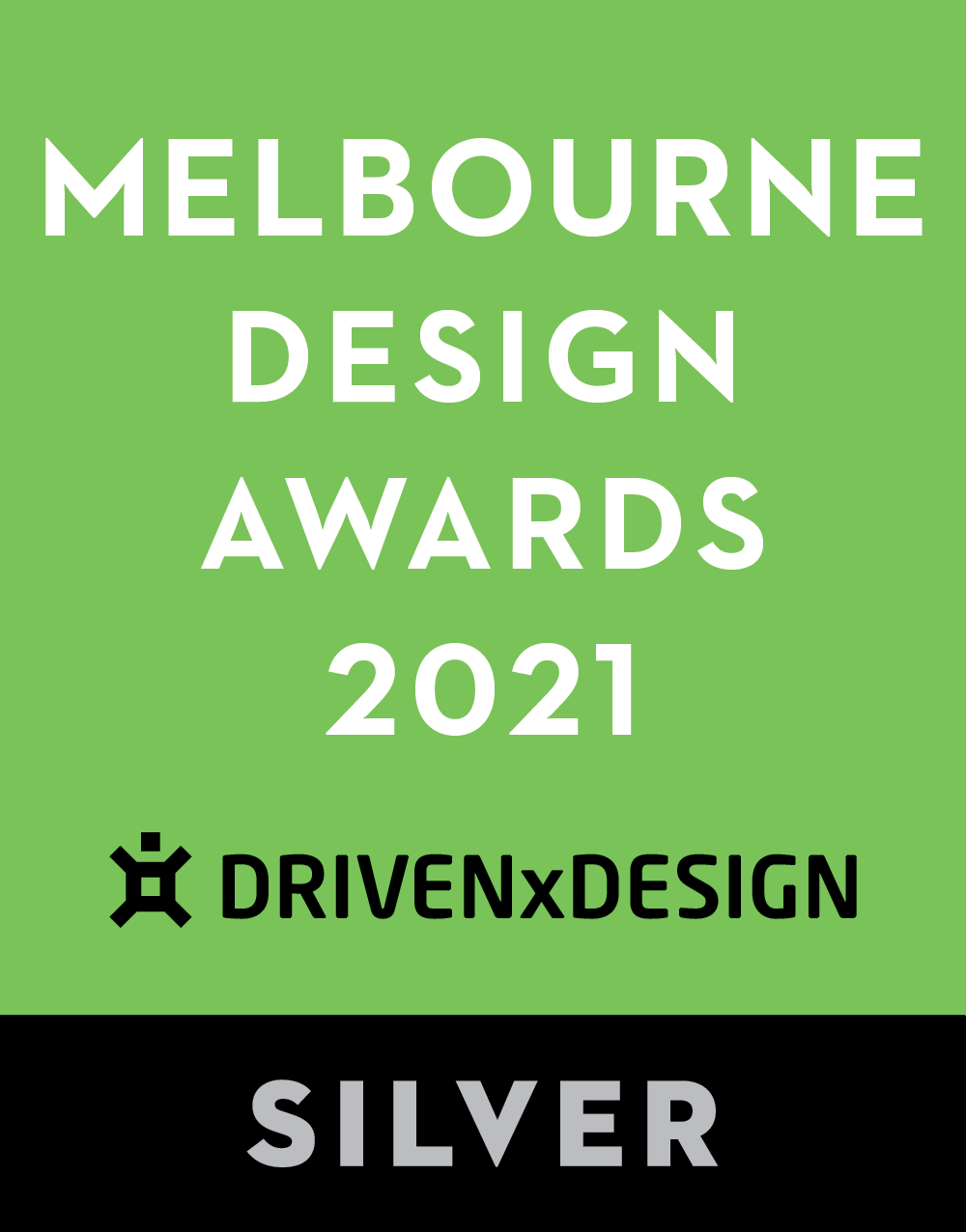 Project Overview
For nearly two decades Villa Maison has been a recognised name in French furniture and home wares in Melbourne. Over the last few years they have shifted their product catalogue to focus on artwork, prints, French babouches, and vintage items and jewellery. Their Brocante Collection is unique as it gives customers a French shopping experience all the way from Australia, as each item in the collection is hand-picked from French markets, and are usually rare one-off pieces.

Villa Maison have also expanded their services to include unique French tours and accommodation, and continue to increase interest in the Provence region of France for their Australia customers. Their updated digital platform allows users to experience the beauty of France, by booking a French Tour, staying at stunning properties in Provence, and owning exclusive French treasures and collectables through their curated product collections.

Villa Maison is passionate about all things French - a truly one stop destination for all Francophiles!
Project Commissioner
Project Creator
Team
Web Designer & Art Direction: Leslie Lau
Project Manager & Assistant Developer: Brandon Yeo
Project Brief
Due to the range of services provided by Villa Maison, the website would not only call for a robust eCommerce platform, but also include options to book tours and accommodation. The expanding inventory was to be divided into individual categories and subcategories - allowing the user logical navigation to their desired product and a simple checkout process. Because inventory would be updated on a regular basis, consideration was placed on an easy-to-update backend system, with added functionality required for Villa Maison's trade customers to log in and place their orders.

In terms of aesthetic, a relaxing, spacious and elegant appearance was chosen to reflect the services and products offered. To assist Villa Maison in their regular updates to their customers, mailing lists and promotion of social media channels (in which the website catalogue is linked and also sold on) were featured. A blog section was implemented for Villa Maison to update and further educate their audience on the Provence region.
Project Need
Villa Maison required a digital platform that displayed all their service offerings (shopping, tour and accommodation) to give their users an immersive French experience without needing to visit multiple websites. It is rare to have a company with a website that creates cohesion between distinct services (eCommerce and booking for accommodation and tours), which makes this project rather unique. This allows the services to be cross-promoted, as a user may purchase a product and later book a tour or accommodation (and vice versa), further establishing Villa Maison as an authority in French leisure, as their passion and knowledge of France is evident.
User Experience
Call to actions for the eCommerce shop, tours and accommodation were important as they are vastly different in their service categories - the website offers simple avenues of "See, Stay, Shop" as a solution. As their product catalogue is always growing, attention was given to the ease of use in accessing and clarity to specific product collections. Subcategories within product collections are handled via AJAX loading, to provide a seamless and faster browsing experience.

Considerations were made for the wide age bracket of their user base - while pushing for a more modern web experience, we have maintained traditional elements and layouts for usability and familiarity suited to all ages. A language selector was implemented to cater for those who are French-speaking, and to further promote the French theme throughout the website.
Project Marketing
The project has been promoted via Villa Maison's already established social media channels and email marketing platform. Facebook Shop and Instagram Shopping were integrated to encourage more website visits. Prior to the commencement of the project, Villa Maison had received a healthy amount of website visits, and the redesign has become a welcome change for their existing and new audiences.
Project Privacy
The Villa Maison website adheres to the Privacy Policy outlined at https://www.villamaison.com/privacy-policy/ in terms of website use, personal data and email sign up collection.
Digital - Retail & Shopping

Digital design that makes our online retail experiences seamless and enjoyable or have that Wow factor is what will stand out here.
More Details