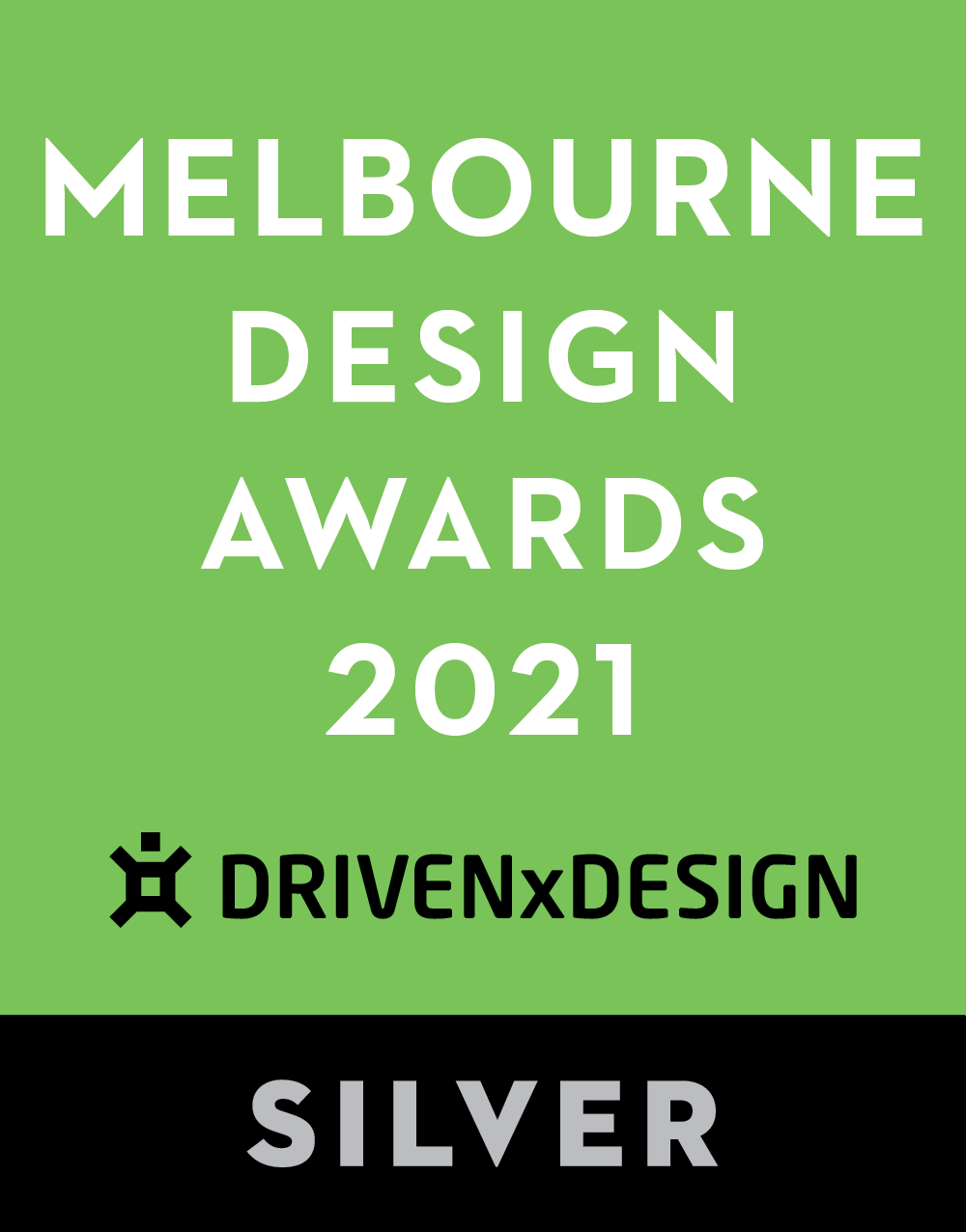 Project Overview
Thorney is an investment company established in Australia since 1991, with various ASX listed assets such as Thorney Opportunities (ASX:TOP) and Thorney Technologies (ASX:TEK). With continual growth of the company, Thorney embarked on a brand overhaul which included a redesign of their website to showcase all Thorney offerings, with room to expand in the future.

The website design project was issued to provide a fresh outlook to the brand, and to build excitement for existing and growing areas of the company. The design needed to accommodate for the growing shift to multimedia and information provided to current and potential Thorney investors.

Where previously Thorney Opportunities and Thorney Technologies had been separate websites, the brief required the new website to incorporate information for all existing and future Thorney entities under one digital platform - giving the user an extensive vision of what Thorney has to offer.
Project Commissioner
Project Creator
Team
Web Designer & Art Direction: Leslie Lau (Voltekka)
Project Manager & Assistant Developer: Brandon Yeo (Voltekka)
Digital Consultation & Creative Direction: Anton Ritterman (Thorney)
Project Brief
With the recent resurgence of interest in financial investment, Thorney's brand refresh and call for a new website platform arrived at the perfect time. The website needed to align with the new Thorney branding, and to bring renewed excitement for new and current investors, while unifying the various areas of Thorney under one digital space. Aesthetically the website would need to be modern and dynamic, yet still retain traditional familiarity to suit the age range of their user base.

Their objective was to inspire confidence in their users, by providing as much information as possible about Thorney in the financial sphere. This would be achieved through relevant text content and documents, and also audio and visual media such as videos and podcasts. The various information channels would need to flow smoothly, with relevant ASX live data to be displayed, along with providing usability for the internal Thorney team to update corporate documents and website content.
Project Innovation/Need
To align with their brand refresh, Thorney required their website platform to reflect these significant changes in their style guide. They took this opportunity to also create cohesion between all Thorney-related entities and organisations, allowing the user to browse seamlessly to each asset or service offered. With the continued growth of the company and their resources and information, Thorney required a website platform that could be scaled to suit these needs. Lastly, modern flair and imagery was required to match the growing Thorney multimedia catalogue, and to generate further interest from future and current investors.
Design Challenge
Challenges in the design (which were resolved) were as follows:

- displaying pre-existing ASX data feeds to the new design (these were somewhat restricted in terms of styling due to independent platform coding);

- unify all Thorney entities which previously were individual websites;

- visually represent large bodies of text without sacrificing design aesthetic;

- allow clear pathways of navigation to the various Thorney entities and stylise accordingly while remaining uniform;

- logical categorisation of the Communications & Media section;

- allow various pages to retain design aesthetic if images are disabled (pending photography).
User Experience
The user experience required providing clear pathways to the various Thorney entities, as current investors would be seeking updates to company-related matters, and potential investors would require relevant company insights to inspire confidence to invest. Clear and logical navigation was crucial to allow the user to manoeuvre through the many areas of Thorney.

Corporate website designs are traditionally rigid in structure, in order to accommodate for the large amount of information to be displayed. With the Thorney project, there was a deliberate attempt to create a more free flowing consumption of this information. Certain areas of the website utilised sticky columns to allow the user to identify titles of the section they are reading, or simply display imagery to retain the design aesthetic among large bodies of text.
This award celebrates innovation and creativity in design of a unique user experience in the combination of text, audio, still images, animation, video, and interactivity content for websites. Consideration given to clarity of communication and the matching information style to audience.
More Details