Waislitz Foundation
[DRAFT]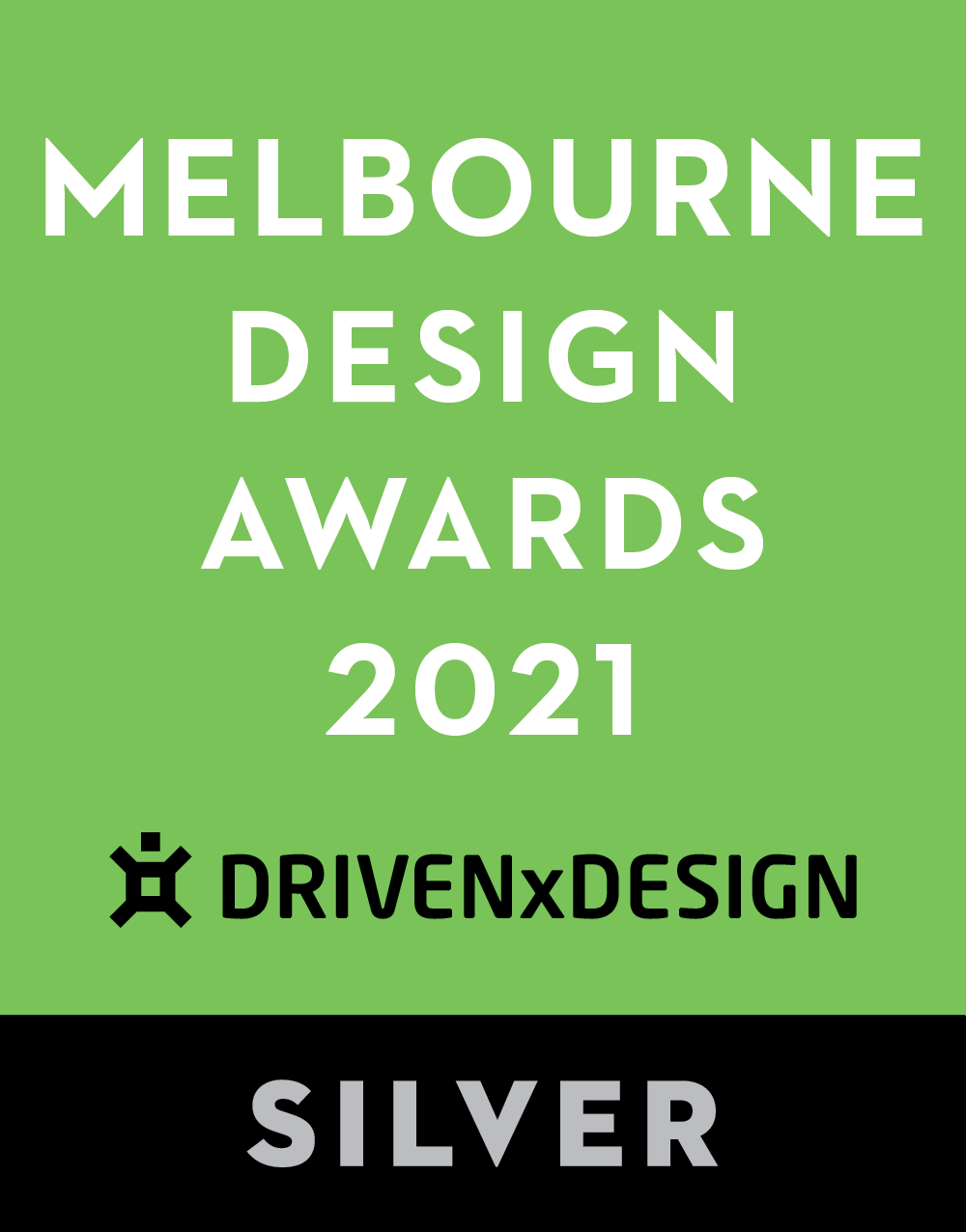 Project Overview
The Waislitz Foundation is a not-for-profit, creating change in Australia and abroad through partnerships with charitable organisations focused on innovative projects. The Foundation partners with other charitable organisations striving to address improvement in the areas of education, poverty eradication, health and indigenous affairs. Annually, the Waislitz Foundation recognises individuals worldwide for excellence in their work to end extreme poverty through the Waislitz Global Citizen Awards program, awarding the winners with financial support for their respective projects.

A major rebranding exercise was the catalyst to bring the Waislitz Foundation's vision to life through web design. The goal of the project was to visually communicate the Foundation's initiatives effectively, as well as list their partnerships and various achievements, and ensuring the overall website was harmonious with the modernised aesthetic of their updated style guide.
Project Commissioner
Project Creator
Team
Web Designer & Art Direction: Leslie Lau (Voltekka)
Project Manager & Assistant Developer: Brandon Yeo (Voltekka)
Digital Consultation & Creative Direction: Anton Ritterman (Waislitz Foundation)
Project Brief
As the Waislitz Foundation had undertaken a recent rebranding exercise, the website needed to reflect the updated style guide. Attention was to be given to Waislitz Foundation partnerships, highlight any current or past initiatives, and showcase the impact of their Award recipients. The overall look and feel was to be fresh and welcoming, to encourage the user to dive deeper into the works of the Waislitz Foundation. Various areas of support within the Australian community (such as sport, supporting the bushfire relief and other initiatives) were to be highlighted, as all sections of the website were to be of equal importance.
Project Need
The website project was required to match the latest Waislitz Foundation corporate branding, and bring a soft and welcoming tone to bring attention to serious global matters such as poverty, healthcare and environmental protection. Featuring the annual Waislitz Award winners allows greater awareness toward their respective area of global and societal concern, inspiring change in issues concerning the environment, health, and poverty.
User Experience
The sitemap for this project highlights specific areas of assistance the Waislitz Foundation provides. To create a softer aesthetic, smooth page transitions were applied sitewide, so the user can flow through each area of interest seamlessly.

Animated elements were applied to make each page more engaging to the user, with the use of sticky columns to split up large areas of content and maintain legibility. The Waislitz Award winners page attempted to provide ample information regarding the award, as well some historical winners and highlights of the winner's achievements in their respective fields.
Project Marketing
With the 2021 Waislitz Global Citizen Award currently accepting applications, the website is gaining significant exposure during this period.

In addition, as the project has only launched recently, the team at Waislitz Foundation are currently devising a strategy to actively promote their website, having already achieved attention via LinkedIn.
Project Privacy
The Waislitz Foundation website adheres to the Privacy Policy outlined at https://waislitzfoundation.org/privacy-policy/ in terms of website use, personal data and email collection.
This category is all about helping our communities to connect and engage, from emergency services to Not for Profits to social groups, these apps and sites not may not only assist in delivery but also create efficiencies providing those at the coalface more time to do their important work whether it be fighting fires or managing the local team. It's not all serious though we're also looking for projects that work to help bring the community groups together with fun and enjoyable activities.
More Details