Metro Tunnel Creative Program
[DRAFT]

Image Credit : Photographers Phoebe Powell, Anne-Marie De Boni, Charlie Kinross, James Henry, Theresa Harrison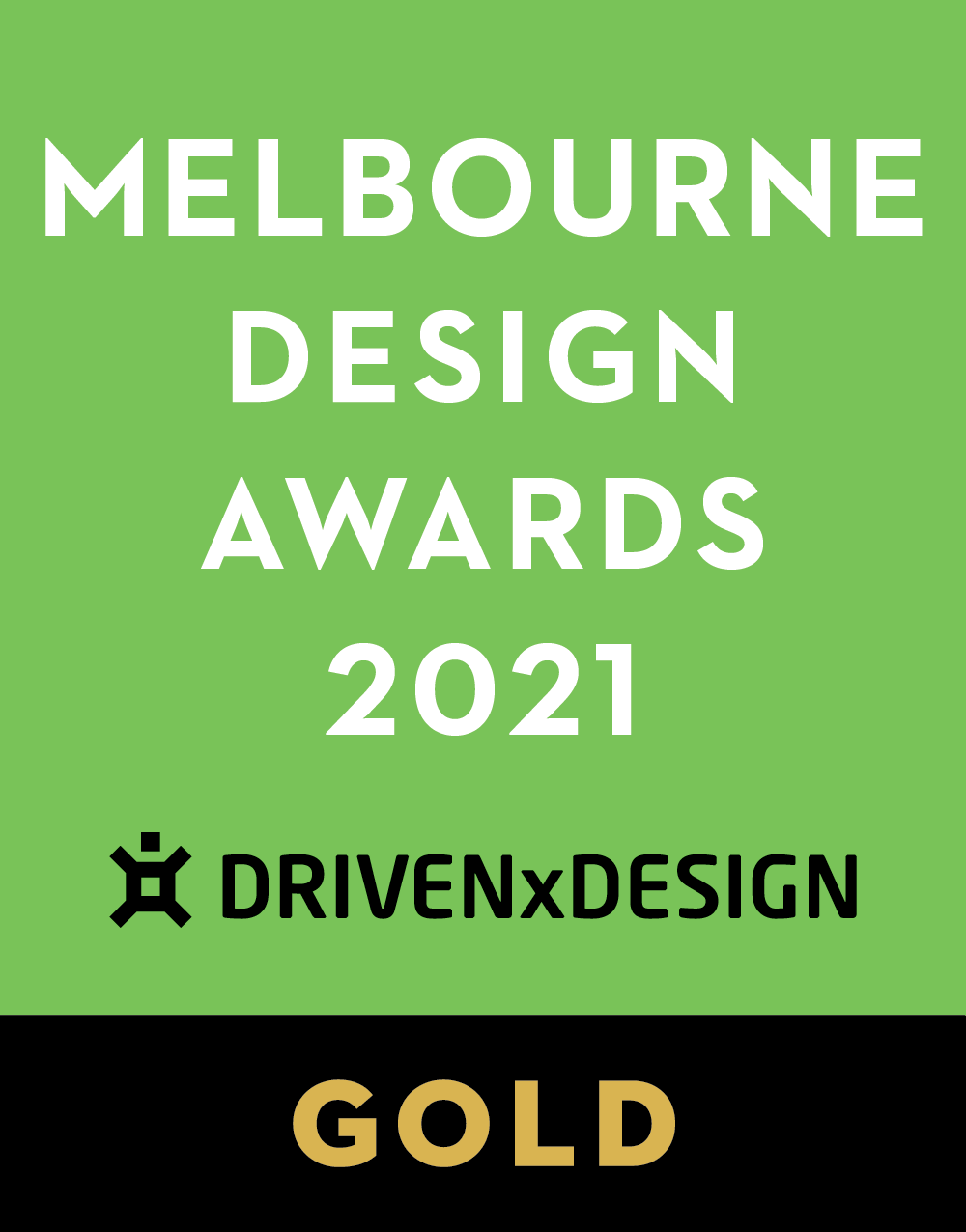 Project Overview
The Metro Tunnel Project is due to be completed in 2025 and will include two nine-kilometre train tunnels and five new underground train stations, which will enrich Melbourne's public places.

During construction, there have been significant changes and temporary disruptions to the urban landscape in and around the designated building sites.

The Metro Tunnel Creative Program is a program of temporary creative works that contribute to offsetting the disruption across our worksites, ensuring Melbourne remains a vibrant and attractive destination as we build this city-shaping project.

The focus of the program is to encourage positive and creative community interaction with construction sites and support local businesses at the coalface between site boundaries and where city life begins.

The program's objectives are to:
• keep the city vibrant and moving
• think laterally about space and place
• remain quintessentially 'Melbourne' in our approach
• stay true to local character
• keep Melbourne liveable.

Project Commissioner
Project Creator
Cross Yarra Partnership Project Co
Team
Mary Parker, Director Communications & Creative, Cross Yarra Partnership
Sarah Robins, Creative Engagement Manager, Cross Yarra Partnership
Lisa Warrener, consultant curator, Global Arts Projects
Nick Swanton, Project Manager, The Place Agency

The program collaborates with many other partners on the Metro Tunnel project including Rail Projects Victoria's digital, comms and marketing teams and Cross Yarra Partnership's Design & Construct communications and business support teams.

The program commissions numerous artists, designers, design agencies, musicians, performers, photographers and more and works will numerous festivals and creative organisations.
Project Brief
The Metro Tunnel Creative Program is an internationally renowned creative placemaking program that delivers hundreds of activities every year that intersect stakeholder engagement, community building, creative wayfinding and business support, project marketing and improved urban amenity.

Beyond this, it also partners with creative practitioners and cultural organisations to interpret the project including the following:

• Open House partnership including the 'This is public' podcast
• Melbourne Music Week 2018 – Tunnel Vision. The program arranged access to construction sites so that a local musician could record the noises of piling and excavation. These sounds were integrated into a performance during MMW.
• The Artefacts – VR filmmaker Michael Beets approached the Creative Program with a proposal to bring to life some of the stories behind the finds from the archaeological digs.

This means that once construction of the project is finished, the documentation of its build will have been captured through Victoria's artists, musicians, filmmakers, writers, and performers as well as corporate photography and videography.

Project Innovation/Need
Unlike any other major infrastructure project, the Metro Tunnel creative program not only helps keep the city an attractive destination but provides work for hundreds of local artists and creative practitioners.

For many, it was a lifeline during the pandemic with many institutions closed. The creative program, as Victoria's largest outdoor gallery, was able to keep commissioning artists during 2020. It also established an Artist Pool that local creatives can register with to be informed of upcoming opportunities.

Since its inception, the program has commissioned new artworks from over 100 artists and displayed more than 5 kilometres of public art.

Feedback from those involved in the project includes the following:

"This is a vital way to bring art to people who may not experience otherwise. It's also a fantastic way to brighten up the city and create diversions from construction sites."

"This project has greatly benefited our artists not just by raising their profile and promoting their work but the association with a large infrastructure project that is moving Melbourne forward and future planning for the city, is a great fit with the arts."

"It brings heart back to the city, reinstates what community means and why and how we love cities - that even though there is the necessity of infrastructure projects, there is something to celebrate and enjoy and experience."

Design Challenge
The design challenges of the Metro Tunnel Creative Program are plentiful including:
• Providing uplift around construction sites while not increasing congestion
• Helping amplify major city events
• Providing business support to those impacted by construction
• Supporting Melbourne's creative industries
• Helping people easily navigate the sites
• Providing amenity where it has been temporarily removed due to construction.

All temporary activations require engagement with multiple stakeholders prior to delivery – including local governments, residents, traders, businesses, arts organisations and more. The program must deliver numerous projects simultaneously across a range of different mediums.

The program delivers this with a small team which is responsible for contracting a wide range of artists, designers, photographers, technology providers and more. A strong governance structure and a progressive and supportive client in Rail Projects Victoria enables the design challenges to be met safely and with confidence that the community will support and positively engage with it.

Sustainability
The Creative Program has integrated sustainable practices into its projects. Where possible, it chooses painted artworks on hoardings to minimise waste. Where vinyl is used, this is upcycled using local Brunswick company UpShop Industries to turn the vinyl into a range of three types of bags that are given out at community events or given back to artists to sell or giveaway.

The program also commissioned Vision Australia to use recycled timber from the Metro Tunnel Project to create a series of 60 large, wooden picture frames which are attached to construction hoardings on the Franklin Street acoustic shed.

The team from Vision Australia cut the timber (which was London Plane) to size, removed all abnormalities and treated the frames with linseed oil to ensure they were suitable for outdoor use.

The frames are on the walkway facing the City Baths surrounding the site that will be the new State Library Station.

The program has also received the artefacts from the archaeological dig that were not required by Heritage Victoria and is working with RMIT students and Craft Victoria to use the relics as inspiration for art pieces.

This award celebrates creativity and innovation in the process of designing and shaping cities, towns and villages, and is about making connections between people and places, movement and urban form, nature and the built fabric. Consideration given to giving form, shape and character to groups of buildings, streets and public spaces, transport systems, services and amenities, whole neighbourhoods and districts, and entire cities, to make urban areas functional, attractive and sustainable.
More Details