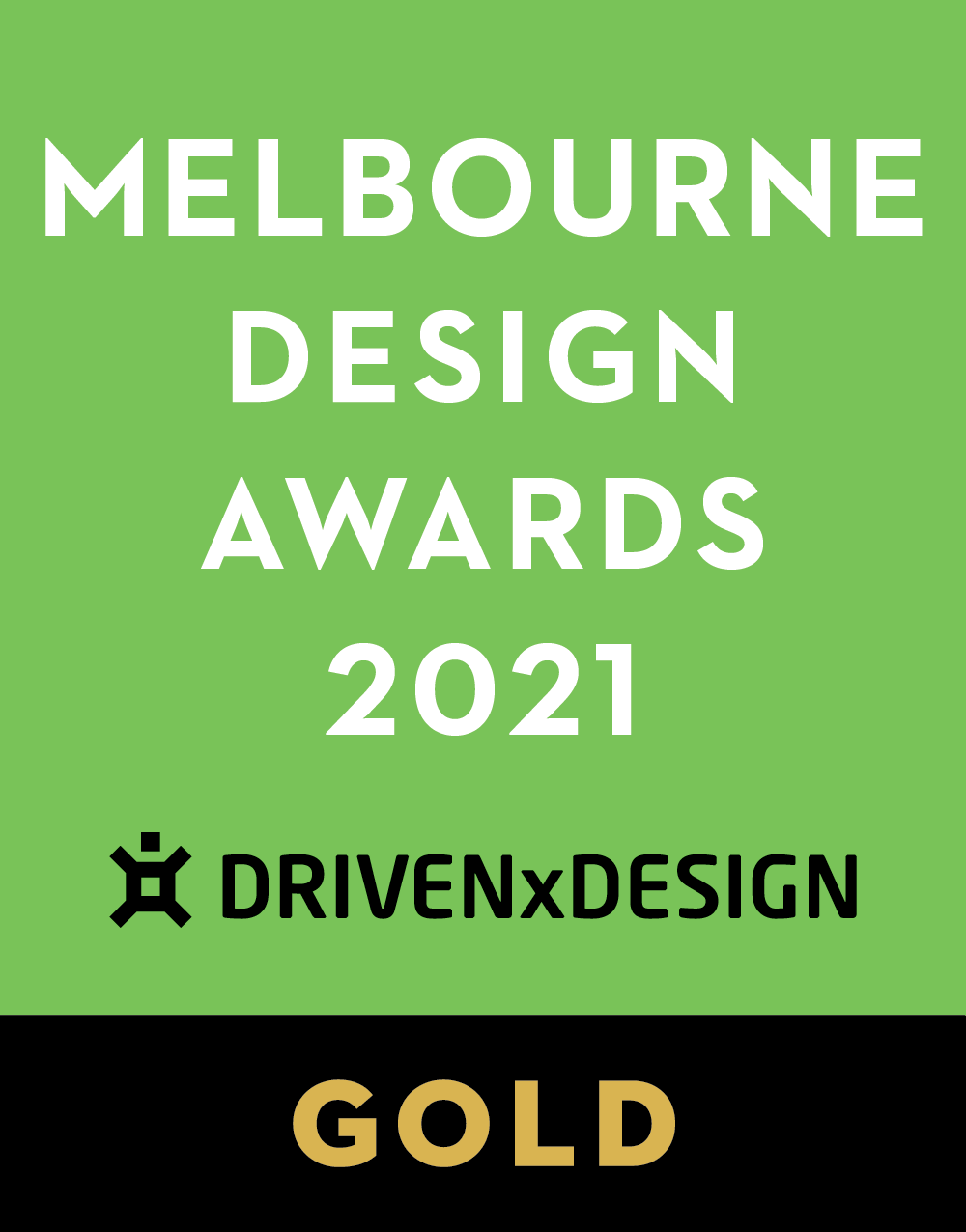 Project Overview
The cause of exclusion for the Deaf and hard of hearing community is not lack of hearing, but because so few people have learned Auslan.

Auslan Anywhere connects Auslan learners to creators fluent in the language. It's different from formal Auslan courses or Signbank dictionaries. Learners send requests for phrases they want to learn and Creators respond in short, bite-sized videos.

By blending paradigms from social media and language-learning apps to create something new, we designed Auslan Anywhere to close the communication gap between Deaf and hard of hearing people and their community in a fun, inclusive way.
Project Commissioner
Project Creator
Team
Rebecca Heffernan, Content Design Lead
Leo Beganov, Interaction Designer
Lucas Mounsey, Senior Front End Developer
Vincent Oosterwijk, Senior Developer
Steph Little, Senior Producer,
Jacob Zinman-Jeanes, Design Director
Beth Hyland, Strategy Lead
Mark Davis, Technology Director

Project Brief
Almost 20,000 people use Auslan to communicate daily but for most of Australia, the language is a mystery. This communication gap is especially apparent for hearing people and their close deaf connections: family, friends and children.

We wanted to find a way to better connect the hearing world with the signing one by increasing awareness and literacy of Auslan.

For creators, we designed a creation experience that is fast and intuitive, and makes space for personal style by encouraging individual expression in unstructured video content.

For learners, we focused on contextualising the diversity of Auslan across Australia and from person to person by having multiple videos from different creators for each phrase, and prompting continuous engagement with weekly digest emails.

"I've really enjoyed that the process has been a bilingual and bi-cultural one, with an understanding of the ethos of Expression Australia and the community, and this approach was embedded in the way this was presented and in the product features." — Andrew Lyall, acting CEO, Expression Australia
Project Innovation/Need
Auslan Anywhere was designed from the ground up with its users. Every decision made was led by insights from engagement: from aesthetics to features to community content guidelines.

This close engagement with future learners and creators (people fluent in Auslan) let us design a product representative of the Deaf community that is intuitive and engaging for learners. Working with Deaf users, we gained a first-hand understanding of what design patterns, visuals and features were culturally relevant and desirable. We ran three rounds of usability testing and iteration to ensure Auslan Anywhere's usability and accessibility for people of all abilities.

Auslan resources usually focus on words and grammar with in-depth courses teaching conversation. Auslan Anywhere teaches Auslan in a new way: phrase by phrase and peer-to-peer. It's designed to be picked up on the go or in your downtime, not studied.
Design Challenge
Auslan is not the same as English, although people often think they're the same. Auslan is an Australian language with its own unique words, phrases and grammatical structure. There are often differences between how the language is spoken within the deaf community versus outside it and there are different dialects of Auslan spoken across the country.

Auslan Anywhere has been designed to be accessible for every Australian learner and learners have signed up from every State and Territory of Australia. Every phrase requested by a learner is open to multiple responses from creators. This makes the product scalable and inclusive.

Putting the Deaf and hard of hearing community at the centre of our work to design a beautiful, functional product demonstrates the value of a participatory design process. Careful consideration for the culturally relevant design patterns (such as avoiding the overuse of written english in the product), shows that by deeply understanding the needs of your users leads to accessible design, and accessible design is good design.
Future Impact
News story from the launch: https://twitter.com/9NewsMelb/status/1383338474439200769?s=20

When learners sign up to Auslan Anywhere they are asked why they want to learn. Overwhelmingly, the motivation to learn is to communicate with a new Deaf or hard of hearing child in their family. Auslan Anywhere will create beautiful moments.
"My daughter is Deaf and signs at primary school. I'm trying to learn Auslan to support her and also to communicate better with others in the Deaf community."
"I'm 27, and my husband and I have just had our second child who is profoundly deaf. We are learning Auslan to communicate with him."
"My ten year old son is hard of hearing and is non-verbal, I'm keen to learn his language and support people around him to access resources to communicate with him."

Measuring impact:
We've designed a rigorous measurement and iteration plan to evaluate the impact of Auslan Anywhere on three audiences and their relationships: 'creators' and 'learners' interact directly with the product, while 'connections' are the intended end beneficiaries of the product.

We defined key product principles and measures to drive purposeful design and growth for Auslan Anywhere into the future:
Excitement: Sparks curiosity and delight
Personalised: Enables customised and flexible access to teaching and learning tools
Inclusive: Creates safe space for diverse expressions of Auslan and English
Understanding: Increases Auslan literacy and encourages the development of language learning and teaching skills
Connection: Taps into the human desire to learn and connect with others

Better Future - Equity & Inclusion

Projects that expand and grow the inclusion, integration, diversity and community.
More Details