The International, Brighton
[DRAFT]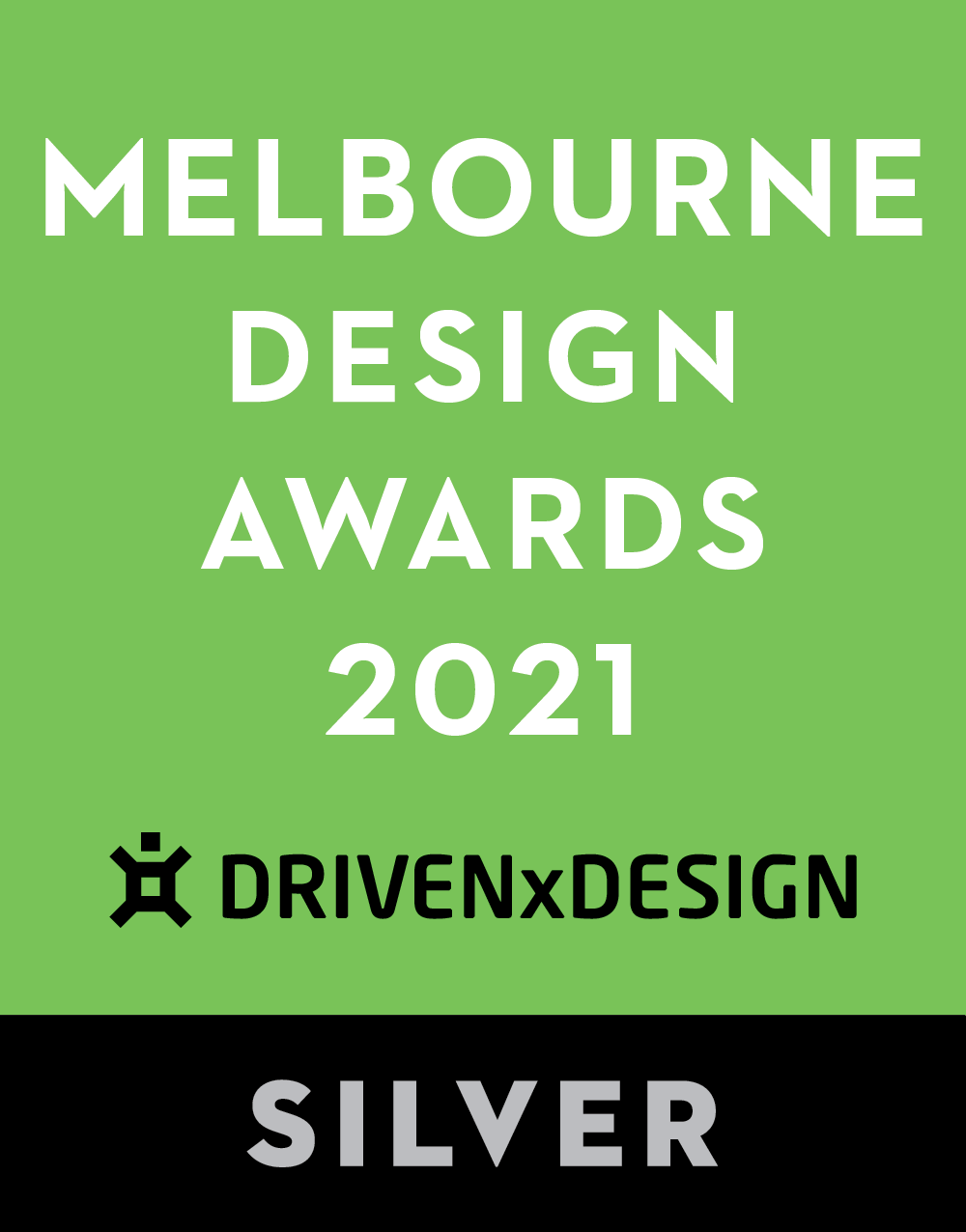 Project Overview
From the visionary team at Carr, The International presents a collection of high-end luxury residences in Brighton. Residing on the former site of the Brighton International, the project was designed to give new life to an iconic establishment whilst cultivating an elevated living experience for its future residents.

Project Commissioner
Project Creator
Project Brief
Our brief was to design an exquisitely constructed display suite showcasing the exceptional quality of the project and timeless choice of materials. We were also tasked with paying homage to the original building by cleverly retaining elements.

The team wanted to see Brighton like never before, so we captured a series of inky and emotive drone shots from high above the local beach. This provided an abstract look at the area's most familiar and identifiable beach.

Project Innovation/Need
The display suite exhibited a true-to-size, fully appointed apartment, built to mimic some of the exact homes. Potential buyers were able to experience first hand the boundless sense of space, the beauty of the landscaping and the tactility of the finishes.
Design Challenge
We had our launch pencilled for the weekend and had geared up with a two month successful ROI only to be told 48 hours prior we'd be going into an extensive lockdown that lasted close to 4 months.

Our ability to film the display and use this digitally in EDMs and online (as buyers had more time on their hands) resulted in an extremely strong bounce and sign up rate once we were eventually allowed to meet face to face to sign contracts.

Sustainability
We supported local makers and artisans in the construction of the display suite along with a talented team of Melbourne-based designers.


This award celebrates the design process and product of planning, designing and constructing form, space and ambience that reflect functional, technical, social, and aesthetic considerations. Consideration given for material selection, technology, light and shadow. The project can be a concept, tender or personal project, i.e. proposed space.
More Details