Intelematics ASURE: Connected Vehicle Safety & Security Service
[DRAFT]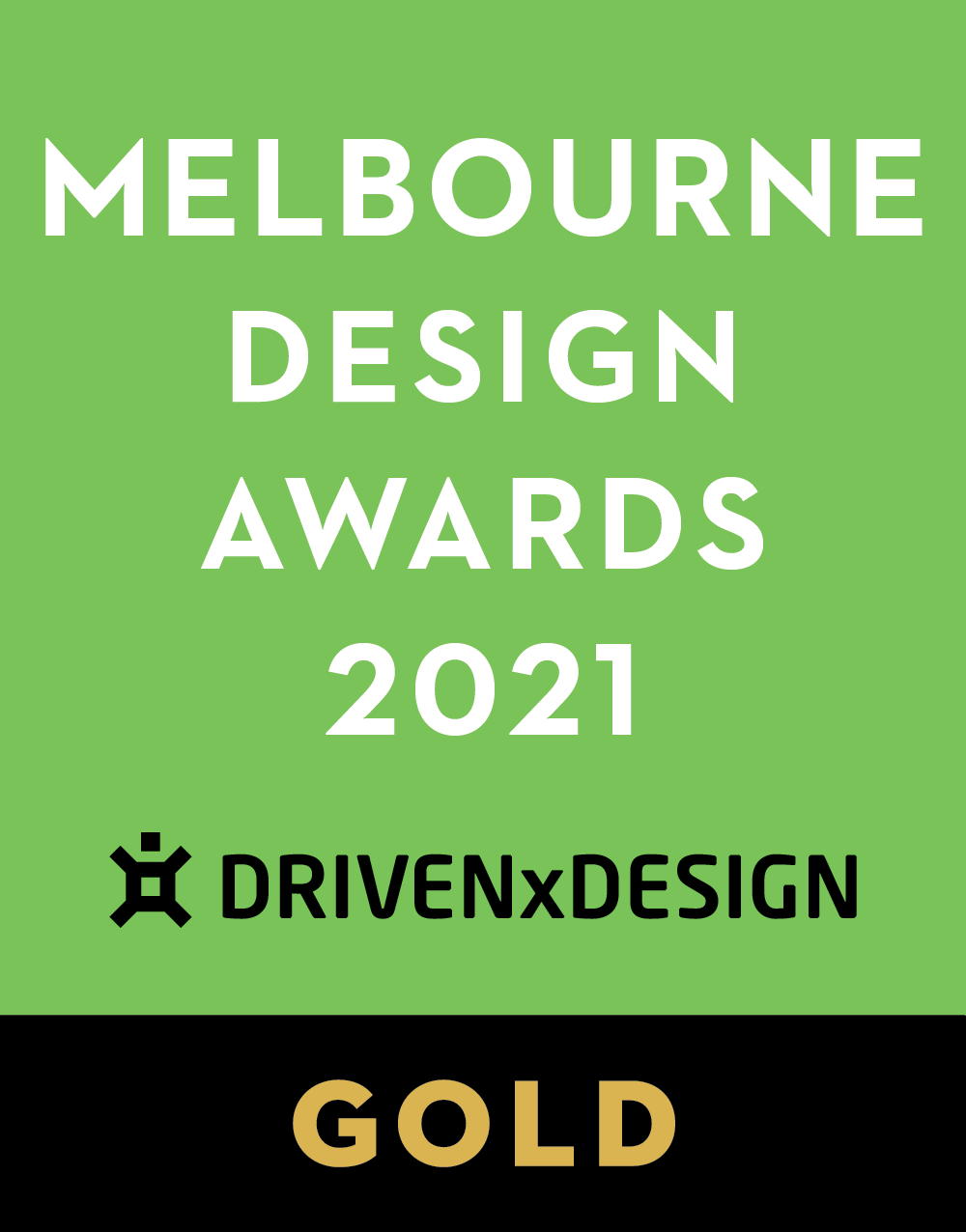 Project Overview
The first hour after a collision is known as the 'Golden Hour'. Assistance to an injured person in the first hour can be critical for survival. The earlier a first responder can appear, the better an outcome is likely to be. Timely intervention prevents serious injury and death.
Australian technology company Intelematics has been developing new data driven solutions for vehicles and the transport industry for two decades. Now, in the era of connected cars and the Internet of Things, Intelematics has developed a groundbreaking and potentially life-saving technology which automatically connects a vehicle with first responders in the event of an accident, and if the vehicle is stolen.
Intelematics' ASURE product suite has been released commercially, and in October 2020 was selected by major automaker Toyota for installation in its vehicles in Australia, beginning with the new Yaris Cross and Lexus IS Sedan. Over the next three years, Toyota will equip an estimated 300,000 vehicles with Intelematics' ASURE product as part of its Connected Safety and Security offering.
Organisation
Project Brief
In a recent real life case study, a woman experienced a medical episode when the vehicle she was travelling in was involved in a minor incident. She was panicked and struggling to breathe. This vehicle was equipped with Intelematics' ASURE. The woman activated the Emergency Call (eCall) function, connecting her with an ASURE agent. The agent calmed her, contacted emergency services on her behalf and made sure an ambulance was dispatched to her aid.
ASURE comes to the assistance of vehicle occupants, even if they are trapped or unconscious. Alternative solutions call the vehicle owner's mobile phone but sometimes they are not in the vehicle or – in serious cases – are unable to respond. ASURE alert is received as a phone call from the vehicle. Not only does Intelematics' ASURE establish an automatic direct connection between the vehicle and the call centre agent, but the person/people we are speaking to are those in the vehicle at the time of the incident.
Because it captures data automatically from the vehicle, ASURE reduces the response time. Within seven seconds or less ASURE agents can be speaking with the vehicle occupant and have all available event information on hand to promptly engage emergency services.
ASURE's connectivity improves road safety and guard the health of motorists and passengers. ASURE offers Automatic Collision Notification, Emergency Call (SOS), and Stolen Vehicle Tracking (SVT). ASURE was designed and developed to be used in any IoT device, from a connected vehicle to an electric scooter or even a smartwatch.
Project Innovation/Need
Connectivity has emerged as a major differentiator for car makers. The world's leading manufacturers are in a technology race to implement new features into their vehicles, based on Internet of Things, remote sensing, geolocation and 5G technology. Toyota produces over 20 million vehicles a year globally and has been a leader in hybrid technology. Now, the company is innovating in connectivity and has chosen Intelematics ASURE as a core connected safety solution for Australia.

ASURE not only delivers safer motoring to Toyota Australia customers – a crucial and positive outcome in itself – but in corporate terms the partnership is consistent with Toyota's brand values as an innovator and industry leader which is often first to the market with new technology. Toyota Australia's vehicles are now not only among the world's most eco-efficient, but they are also among the safest in the Australian market due to the integration with ASURE.

Toyota Australia's Vice President Sales and Marketing Sean Hanley said the introduction of connected services is another way to reinforce commitment to the continual improvement of safety. "Having the ability to further protect the wellbeing of our customers through the delivery of connected safety and security services with the assistance of Intelematics' Call Centre solutions and services is a wonderful addition to our vehicle technology," Mr Hanley said.
Design Challenge
The functionality of ASURE required the adept integration of several technologies to deliver actionable data to human users and enable their rapid response. Intelematics works with local call centre partners and provides all the case handling software and workflows necessary to handle any high-pressure and potentially life-threatening scenarios. To maximise the effectiveness of the product requires integrated and intuitive scripts which are flexible enough to cater to different potential outcomes. ASURE also differentiates between situations: it can identify false alarms and operation in scenarios where vehicle occupants are unconscious or unresponsive. At the same time, processes needed to be aligned and work with individual emergency services, integrating with their systems and protocols to ensure rapid deployment.
Future Impact
ASURE is being rolled out progressively in 300,000 Toyota vehicles in the Australian market, and already motorists and their passengers are experiencing the benefits. The previously quoted case study of a woman who suffered a medical episode after a minor accident, and was sent an ambulance, is only one example of how ASURE is making a difference to the road safety of Australians in 2021. Those who have ASURE in their vehicles, but who have been driving without incident, do so with a greater feeling of confidence and security that they have the best in-car eCall technology in the Australian market.

ASURE is also improving processes and outcomes for emergency services responders, who can deploy appropriate resources more efficiently and rapidly because of the improved connectivity and data flowing from ASURE.

ASURE has been presented to multiple automotive manufacturers since its launch in November 2020. Consistent verbatim feedback around the integrated service, intuitive call scripts and easing of cognitive load on agents in real-time while on high-pressure calls is summed up as the most impressive, that they have seen.

ASURE's call centre agents state that it is an easy-to-use software with everything they need right there. Technology stability, uptime and reliability is paramount especially when an agent is working in a high pressure, time sensitive, and potentially life-threatening situation.

ASURE equipped vehicles leads to a future of safer roads, an improvement in emergency response times and a reduction in road trauma fatalities.
This award celebrates creative and innovative solution design for the successful delivery and provision of services. Consideration given to system integration, user experience, product design
More Details