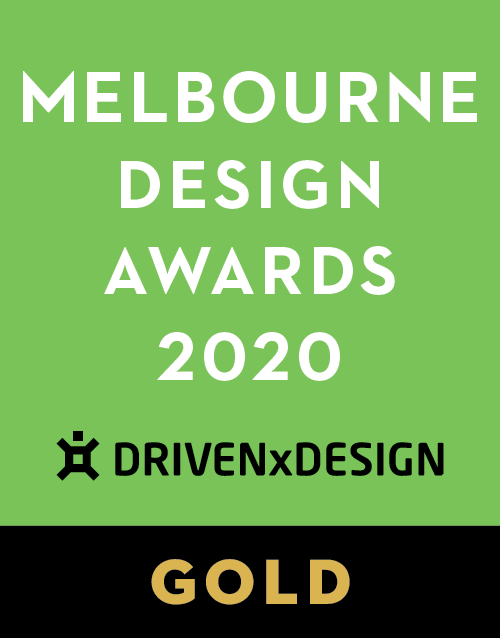 Project Overview
As Australia's leading clean energy business and largest generator of renewable energy, Hydro Tasmania was looking to create an office that was unique to the culture and values of the business. With a desire to inspire collaboration and innovation, our co-design approach with the client resulted in an outcome whereby the staff were just as proud and invested in the office design as we were!
Project Commissioner
Project Creator
Team
Designers: Hot Black Interior Design
Delivery: Amicus
Project Brief
As a key driver of the project brief, Hydro Tasmania were looking to bring 3 subsidiary businesses into one office environment. Different cultures, ways of working and team expectations were suddenly amalgamated and we had to design something that not only met their needs, but supported the new way of working. The biggest cultural and design component was moving away from a 1:1 desk ratio to a completely agile and flexible working environment and bringing employees along on this design journey. As a result, we developed a co-design process in which a staff-led steering committee worked closely with Hot Black to develop design principles for the project. The goal and driving pillar for Hydro Tasmania was "designed by us, for us".

Project Innovation/Need
Unlike your traditional office that has a defined Front Of House and Back Of House use, this project took on a design methodology which meant that there were no defined boundaries between individual user experiences. Whether you were a client visitor or an employee, the use of space was open and crafted in a way to ensure maximum utilisation. There were no secure zones in the space - one you entered in from the lift lobby, all areas were connected & open. This meant that the reception desk also operated as an IT hub for staff, that the breakout space was accessible and utilised by employees and guests alike and that the inner workings of the business, such as Town Halls, were celebrated in the arrival point of the office.


Design Challenge
The biggest design challenge was the change management piece of the project and moving three subsidiary companies into a completely agile environment. This not only meant moving everyone away from a 1:1 desk sharing ratio but also impacted on the cultural change in behaviour. "Learning to use an office" seems like a unusual lesson, yet behaviourally most staff had never experienced this sort of agile approach before. Additionally, we also had to help align the methodology the various business units were using so that they could learn to work together in harmony. This also included a call centre, which typically does not lend itself to an agile working environment. However, as our design solution, we provided Hydro Tasmania with the tools to perform their everyday roles that didn't necessarily require a permanent desk. It included the use of hotel offices, collaboration spaces, quite working pods, phone booths, communal breakout spaces, accessible work points throughout and varying work setting types. This meant that no matter your role, requirement or function there was always a space to work.
Sustainability
Sustainability was naturally in our client's brief. As the market leader of clean energy and the largest generator of renewable energy, it made sense that sustainability would be a design value. It was integrated into the design process from the outset, with the intention and eventual award of a Green Star rating, meeting Australian Excellence category (5-star awarded). With a strong focus on meeting greenery and reuse requirements, the sustainability value soon became a strong design pillar. We used local products & designers where possible and even managed to utilise a sustainable material called Hydrowood which is a uniquely sourced, environmentally friendly product from the client themselves. This took the term 'sustainable design' from being a tick box exercise to a real story-telling piece.
Interior Design - Corporate & Commercial

This award celebrates innovative and creative building interiors, with consideration given to space creation and planning, furnishings, finishes, aesthetic presentation and functionality. Consideration also given to space allocation, traffic flow, building services, lighting, fixtures, flooring, colours, furnishings and surface finishes.
More Details