Image Credit : na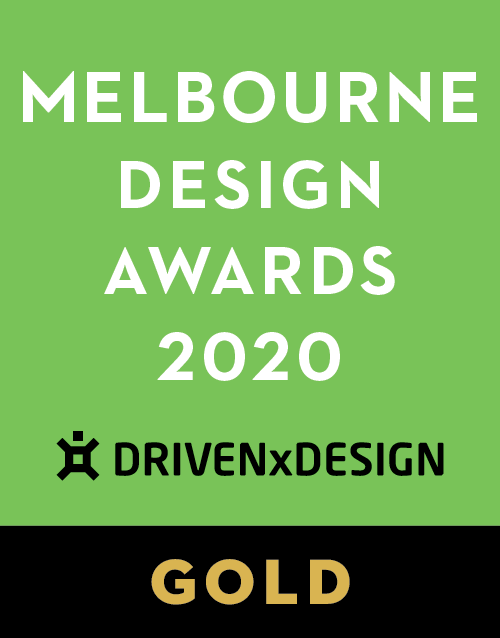 Project Overview
The worlds first true surround sound amplifier that works from a stereo signal. Stereo in - perfect surround sound out - for EVERYTHING we watch and listen to.
Organisation
Project Brief
The SinnSoundBox is edgy, radical and presents a new and unbelievable audio experience for the living room environment regardless of the device connected. It intuitively works with no buttons, dials, switches or any other legacy interface for operation.
Project Innovation/Need
The SinnSoundBox brings perfect surround sound to the market in a way never 'seen' or experienced.

Imagine walking into your house, starting music on your phone (or simply turning on your TV) and hey-presto, your living room automatically comes to life with perfect and true surround sound.

All audio products on the market globally today, for the most part, are limited to either stereo or Dolby in their design, function & sadly their related complexity. The SinnSoundBox is simplicity redefined. It is a product that works seamlessly with EVERYTHING. It has no buttons, dials, switches, remote or user manual.
Design Challenge
Challenge one was the integration of new, core surround sound technology with touch, self-adjusting lighting, NFC & Bluetooth in an "always listening" state.

Challenge two was the difficulty of the 'design for manufacture' of the bespoke, edgy design in a form factor that needed to be in keeping with a typical consumer-electronics device in the living environment.
Sustainability
Philosophy is recyclable everything if possible.

Packaging is extremely important to us as it's invariably thrown away.
We have chosen cardboard for this reason

The core 'box' product incorporates a number of sustainable practices:
- is made of recyclable plastic components.
- variations in future will be metal and wood.
- designed for disassembly.
- single material parts for ease of recycle activities.
Product Design - Entertainment

This award celebrates creative and innovative design for either a component or overall product. Consideration given to aspects that relate to human usage, aesthetics, selection of components and materials, and the resolution of assembly, manufacturing and the overall function.
More Details