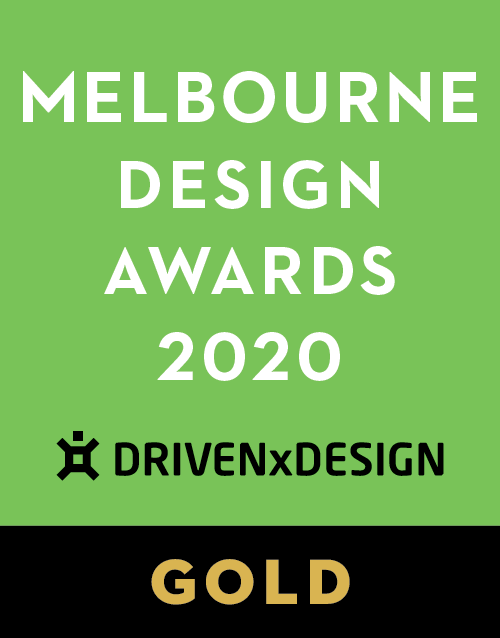 Project Overview
Fitzroy House. Probably not for you.
Project Commissioner
Project Creator
Team
CANYON Studio
Michael Piccolo – Developer
John Meagher – 360 Property Sales Agents
Renders – MR P Studios
Architects – Jackson Clements Burrows
Interiors – Hecker Guthrie
Production – Paul Levy – Rothfield Print Management
Photography – hart&co – Justin Ridler
Video – SIRAP Motion Lab
Project Brief
We were asked by Piccolo to create a campaign that would provide significant cut-through in an already oversaturated property market. We needed to create a unique way of defining luxury to potential purchasers.
Project Innovation/Need
Developing ideas that masterfully blended heritage and contemporary, reflecting the architecture of the development itself. Creating an address of modern sophistication and meticulous design.

Strong heroic photography and unexpected language across multiple touchpoints was used to create interest and generate conversation in what is usually considered a conservative market.

Design Challenge
The challenge was for CANYON to create a marketing approach that provided a unique positioning for this luxe development located in one of Melbourne's most coveted inner urban pockets. We decided to approach things from a different perspective and create imagery and language (such as 'Probably not for you') that could potentially alienate, but ultimately target the desired audiences for this high end luxury product.
Effectiveness
Canyon created a brand which cut through the noisy and competitive property market. Always being flexible and providing new content based on customer insights was key to maintain a strong presence. The campaign was executed across multiple touchpoints and performed exceptionally well in a 'flat' property market.

Graphic Design - Identity and Branding - Property

This award celebrates creative and innovative design in the traditional or digital visual representation of ideas and messages. Consideration given to clarity of communication and the matching information style to audience.
More Details