Carefree Paradise
[DRAFT]

Image Credit : MD.PURSUIT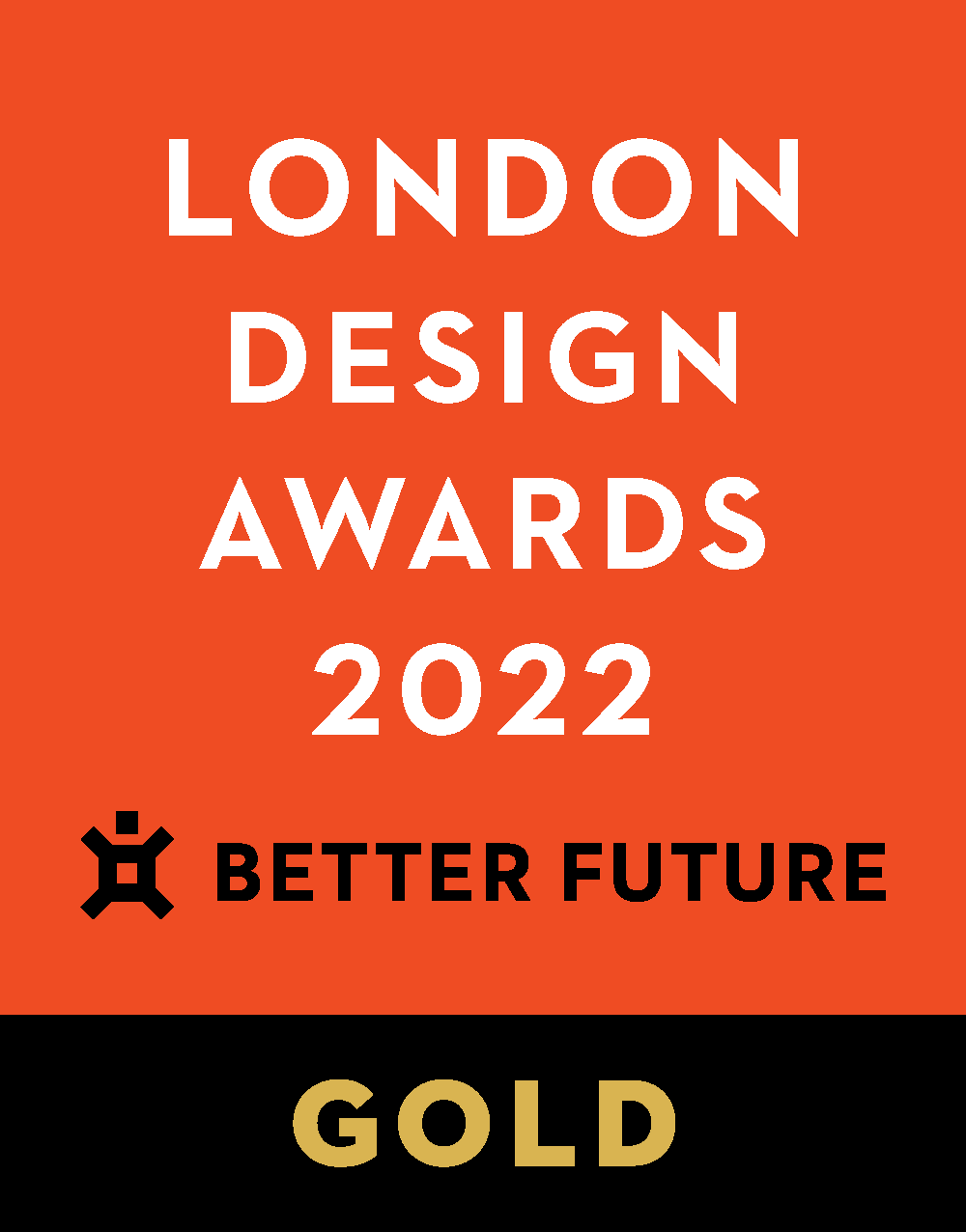 Project Overview
A space filled with thoughts, content and exquisite details resemble a brewed beverage, where its aromatic fragrance lingers in the mouth.
Organisation
Team
Design Director : Huang Po-Cheng
Desiger : Chou Yu-Jing

Project Brief
This project is a new single-story residential plan, with an actual indoor area of around 90 square meters. The house owner works under high pressure for long hours, thence particularly hopes to create a home enriched with the sense of belonging and ceremony, which is capable of deep healing and relaxing the body and mind.
Project Need
Therefore, fine adjustments of the wall lines have been utilized in the floor plan stage, with highlights placed on the appropriate ratio for the arrangement of the master and the second bedrooms, while the dominant style rather adopted area segmentation definition, including the large scope of the public domain using the dark black colors and sophisticated lines preferred by the house owner, whereas the bedroom area collaborates with the members' preferences with the use of soothing grey tones, together with navy color block and warm wood texture, thereby depicting the different scenarios and the levels of senses, as well as ambience when in use with the advanced smart living integrated system adopted throughout the entire room.
Design Challenge
The large mirrors on the side of the dust-collection area in the foyer are further setup with functions including the cloak cupboard and the ¼ arc end view cabinet acting as a partition screen, taking care of objectives such as welcoming the guest, circulation guidance and shielding the vision…etc. The living room and the dining room adopted evenly proportioned open-style planning, with deliberately lowered venue color tones in addition to the exclusive study sculpted independently based on the concept of Space for Men, thereby endowing the space with conservative and mature charismatic style while catering for the diversified themes of quality, tolerance, as well as absolute comfort.
Sustainability
Amongst these, the long and continuous surface extending from the foyer to the living room main wall, the sofa's back wall, the end view wall to the dining room…etc. have selected steel-brushed veneer, the unique paint capable of actualizing stone texture, natural stone materials, black mirrors, titanium metal and woven-texture wallpaper to construct the functional cabinets and the forms of the highlighted walls, using the vivid colors, composition, symmetry and proportional connection of the different materials to link the design language that corresponds to each other, thereby creating a low-profile luxurious and stylish customized boutique residence.
Interior Design - International Residential - Compact

Open to all international projects this award celebrates innovative and creative building interiors, with consideration given to space creation and planning, furnishings, finishes, aesthetic presentation and functionality. Consideration also given to space allocation, traffic flow, building services, lighting, fixtures, flooring, colours, furnishings and surface finishes.
More Details