Next-Generation Work Pod
[DRAFT]

Image Credit : All images courtesy of Make.Work.Space Ltd with some photography by David McConaghy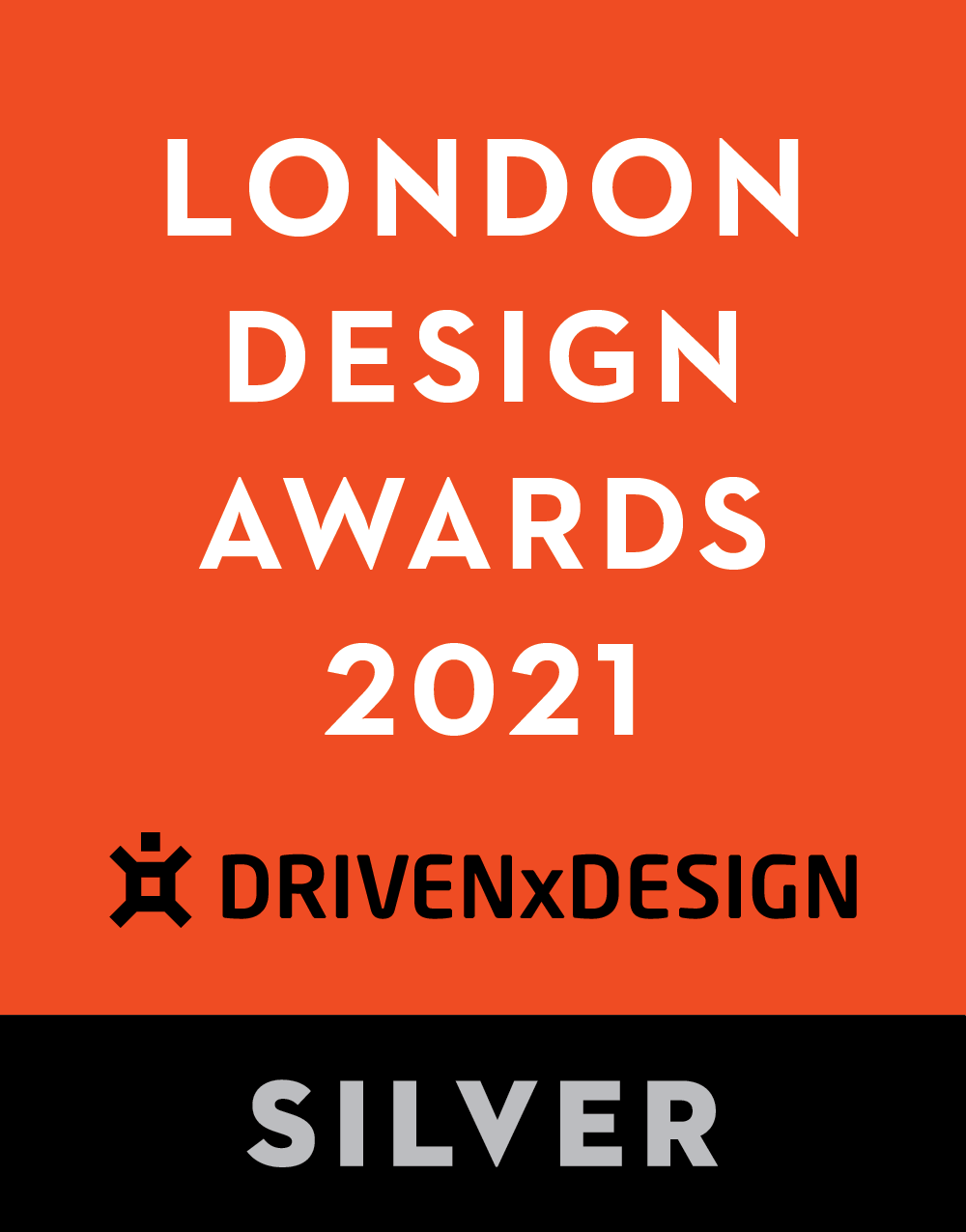 Project Overview
We are revolutionising remote working through considered design.
At the Make.Work.Space design studio, we have developed an innovative self-contained workspace product that elevates the remote working experience.
The design-led pods have been crafted to respond to the requirements of a flexible, modern workforce - providing pockets of quiet and privacy for individuals to contemplate, create and connect in. Users can comfortably relax in the one-person pods and spend time being insulated from the noise of the world outside while they catch up on emails, make phone calls or simply take a break between meetings.

Organisation
Team
Make.Work.Space is a London design start-up creating tech-driven solutions fit for todays post-pandemic landscape. Founded by furniture designer Walter Craven in 2019, the brand has a design studio in Clerkenwell and a manufacturing facility in North London to create products that enable people to do their best work, rest or catch up on calls.

Project Brief
Founded by furniture designer Walter Craven, Make.Work.Space are producing the sustainably designed work pods to cater for the needs of busy city life and as a smart addition to the rapidly changing workplace landscape. Managed by a custom-built app they will offer everything needed to work, rest or catch up on calls. Created with space-saving, personal privacy and confidentiality in mind, the pods seamlessly prioritise human health and productivity through the use of safe, supportive spaces.
Over 80% of employees want some form of flexible working and nearly half of them would take a pay cut to get it. To make that work, companies need to keep asking their teams if they have what they need and adapt to those responses. Whether it's somewhere quiet to get everything done, some privacy for a sensitive call, or just somewhere to sit down and breathe, everyone needs a bit of space sometimes. And that's where Make.Work.Space comes in. We have created your private office on the go. Bookable by app and available exactly where you need them to be – in major train stations, public buildings, retail destinations and entertainment centres.

Project Innovation/Need
The world of work has changed. People want to work from home one day, in the office the next, and simply rest on days in between. But the main lesson from the last 18 months is that plans change (a lot), and work spaces need to accommodate that.
The pods are designed and currently planned for installation in major public spaces such as railway transit hubs - some 5.5million3 commuters traversing these hubs weekly have no private space to make confidential calls or catch-up on work before their next meeting -, public plazas, health care centres and hotel lobbies - places that are already part of people's everyday lives and are easy to get to. In the near future, the pods will also be made available for corporate and private offices as well as homes and gardens. With a compact 2 sq.mt. footprint, they're efficient in cost and space, compared to renting office spaces. As workforces grow and needs change, the pods can be moved at minimal expense compared to the extensive time and construction costs involved with customising a new office or managing a full office move.

Design Challenge
The idea for the pods came to life out of a realisation that our lives have changed irrevocably and new solutions are required to meet the needs of the post-pandemic world.
We've all had a blurring of the lines between our personal lives, our homes, our free time and of course our work. The kitchen table became the office desk, the bed a sofa, and the computer was somehow always on. People often wandered through the background during an important meeting. We need to think about how we can better define spaces. How do we make our spaces more adaptable, and better able to support us in this new blurred and blended way of living? Thinking about the contrasts of the fast, immediacy of our lives – like Uber, Zipcar and Just Eat – working alongside our need for quiet time and the slow pace. We came to the conclusion that there could be a space that blends the two. That's how the idea of these pods grew.
Sustainability
We believe that good design doesn't have to negatively impact the planet and are striving to make our pods as sustainable as they can possibly be. We are currently at the prototype phase and are exploring and trialling new recycled and reusable materials in our effort to cut down on waste, be more energy efficient and avoid negative impact on the environment.
The pods are designed with longevity in mind and will be delivered flat packed to be assembled on site so they don't require large fuel-consuming logistics to transport them. They take up less space than normal office spaces and use considerably less materials. The panel construction also means that an individual panel can be replaced rather than the whole unit. They will be located in public, private and domestic settings and will be in various locations so that you can select the most convenient pod cutting down on travel.

This award celebrates creative and innovative design for either a component or overall product. Consideration given to aspects that relate to human usage, aesthetics, selection of components and materials, and the resolution of assembly, manufacturing and the overall function.
More Details