The Abode of Light
[DRAFT]

Image Credit : Home, is the place to rest assured, it should be comfortable, warm, and most importantly it should be exclusive.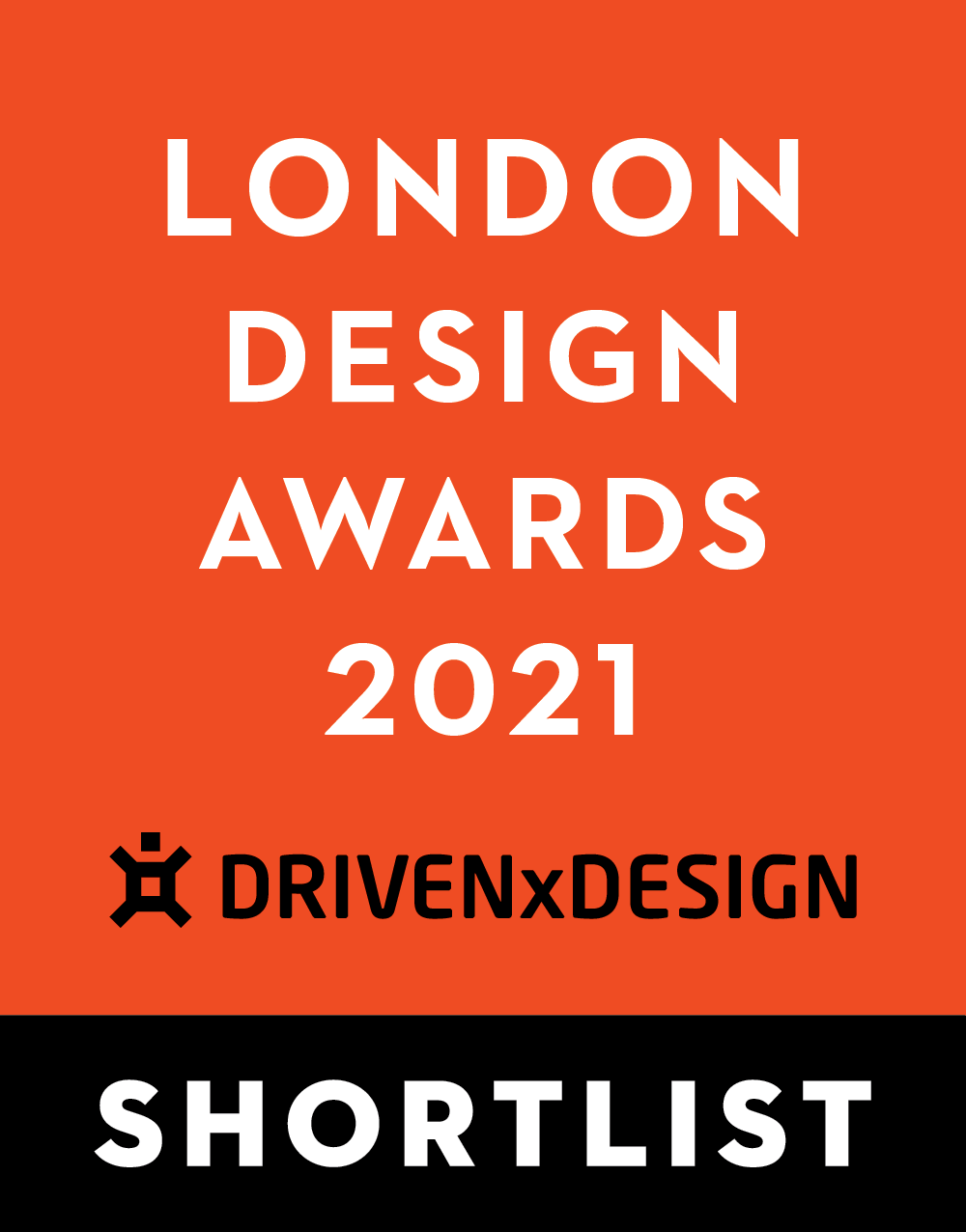 Project Overview
Home, is the place to rest assured, it should be comfortable, warm, and most importantly it should be exclusive. The lifestyle of the 90s generation is free and de-labeled, just as the living space they need is borderless and no fixed area. They are walking in the tide of The Times and pursuing self-assertion and personal pursuit. They also pay lots of attention on children's education and growth, so in the design of the living room, we use the "decentralized" approach to enlarge the activity area, providing multiple possibilities for the emotional communication and that's what matters.
Organisation
Team
Lydesign company is formed by a group of young team born in the 1990s. We advocate independent thinking and multi-dimensional strategy, and explore more possibilities of space from reverse thinking with persistent vitality, perseverance and power. We take space narrative as the core, do not define space by function, do not define behaviour by space, and keep exploring more unknowns of life .
Project Brief
Simple design space conveys the owner's life yearning and personal pursuit of life ritual feeling. The simple design is not just layout a clean living environment but help people find the peace of the heart .

We intersperse different material texture and space blocks to ensure the space to keep it neat and clean while hiding all storage functions, so that the space presents an excellent sense of layering.

In the space, and the skillful lines guide people to walk in the space, providing different emotional experience for the space between outdoor light and shadow refraction.
Project Need
Design is a reincarnation just as fashion, but each stage of space, products, or fashion have a certain significance of the times. We think that the design of this case to "simple but not simple" expression, to the market interpretation of the core of the home is not only visual expression, but also should be the space on people's activities, and feelings of the impact.

We want to promote people to return to the most authentic look of life with clean color matching and environmentally friendly wood, in which we pay attention to the changes in light in space and the emotional impact, we want to tell a story about light and space, and it should be warm, comfortable, even invisible design existence.
Design Challenge
Challenge of this project might be how to show the clients the meaning behind the space. It looks that clean and neat but it spirits out a warm caring life and there's still needs some time for the markets to accept product like this .

We also used similar colors but different materials to present the hierarchical sense of space so when lights come in, interesting twists in the space as the light changes.
Sustainability
Paint material : we use texture of artistic paint. The overall cost compared with stone and other natural materials is much cheaper, but also can be different from the ordinary latex paint dull effect; art paint itself is also the category of water-based latex paint, so it wont't be a problem for aldehyde release, It has certain advantage for environmental protection.
Tags
Interior Design - International Residential - Compact

Open to all international projects this award celebrates innovative and creative building interiors, with consideration given to space creation and planning, furnishings, finishes, aesthetic presentation and functionality. Consideration also given to space allocation, traffic flow, building services, lighting, fixtures, flooring, colours, furnishings and surface finishes.
More Details