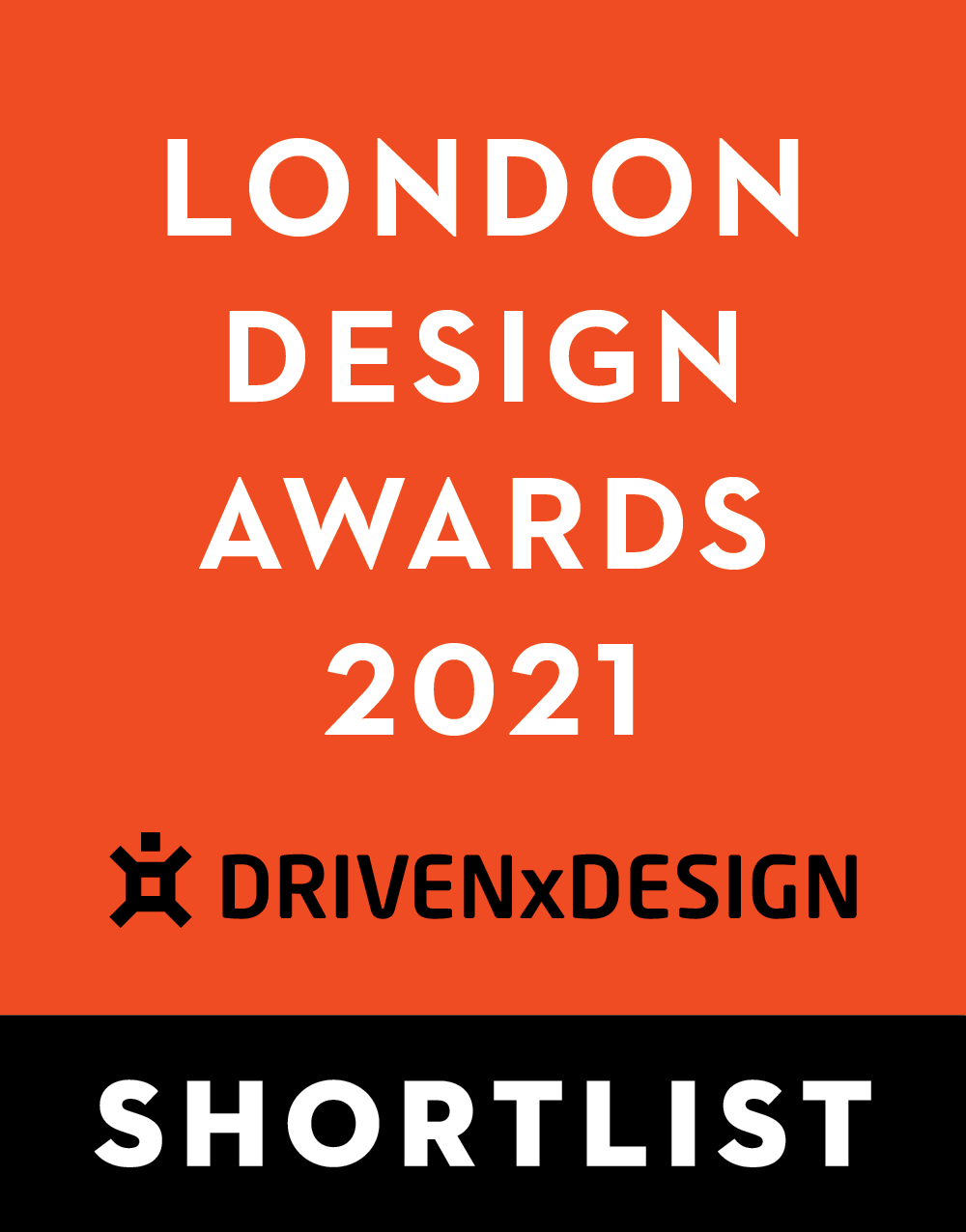 Project Overview
"3-More, 3-Real" has always been the business philosophy of Tien Kang, sticking to core values of "more" encouraging, learning, and transposition thinking. On top of that, Tien Kang always remembers working with "real" honesty, responsibility and reliability. Thus, through the features of architectural concrete and glass materials, the building interprets an image of "conciseness, technology, and innovation."
Organisation
Team
Hsieh Wen Tong
Hsu Chin Wei
Pai Jui Liang
Liu Kang Cheng
Project Brief
Located beside a river in Taichung city, the landmark architecture is inspired and designed by the name of the company "Tien Kang," meaning "sky" and "hilltop." Thus, the curvy glass panel facades with a great steady volume/fluid lines of the architectural concrete are the main image, as the sky and abstract peak, that depict the company's visual identity. Taking their business philosophy of 3-Real, 3-More, as the detailed design concept, the purity and the weight of the concrete symbolizes the foundation of "real" honesty, responsibility and reliability. The "three" fluid pilasters running up to the sky under the rich-colored glass panels, interprets "more" encouragement for learning/thinking. The LOGO up high on the facade, with visual aid of lines, shows the ongoing improvement of the company.

The texture and its fluid style represent the ongoing improvement with a positive attitude, establishing one step after another of profound business value. The new design techniques build up a new landmark beside the river, guiding their employees to achieve success every day.
Project Innovation/Need
The conversation between "translucent" glass materials and the "opaque" architectural concrete creates an interesting facade combining volume and fluid lines. With application of 3-Dimensional Building Information Modeling, the pilasters are well measured for its accuracy, visually aiding the flow of receiving and shipping.
Design Challenge
On top of that, the green open space beside the warehouse decorates the area, interacting with the huge buildings visually. Emphasizing the image, the view of "hilltop sky," the green rooftop offers a micro-ecological island above the ground in the city, lowering the heat of sun exposure. The riverbank landmark building combines innovation and technology, establishing conversation between solid materials and abstract ideas, accompanied with the swift fluidity of lines, through precise techniques. The architectural language speaks for the company's harmonious working patterns and business model. The materials used and its pilasters designed, is a symbol of wish, that their business philosophy and core values will always be passed down along the way, as the sustainable foundation of the company.
Sustainability
The main structure is constructed with steel, lowering possible pollution to the environment on site during the construction process. Considering the direction and the traffic flow of the building, the main glass panels facade are set on the east and north sides for less sun exposure. The rooftop with a big-sized green field not only lowers the heat from insolation but also provides a thermal insulation layer and a micro-ecological island above the ground in the city. Offering a nice stop for animals and insects to hop on and rest, it is friendlier to the riverside ecological environment. In addition, the whole factory is air-conditioned. In order to be energy-efficient, the large-sized cooling tower is constructed in the factory to be used for a water-cooled air conditioning system.
Architecture - Mixed Use - International

This award celebrates the design process and product of planning, designing and constructing form, space and ambience that reflect functional, technical, social, and aesthetic considerations. Consideration given for material selection, technology, light and shadow. 
More Details