Wimbledon HQ for Domestic & General
[DRAFT]

Image Credit : Gary Britton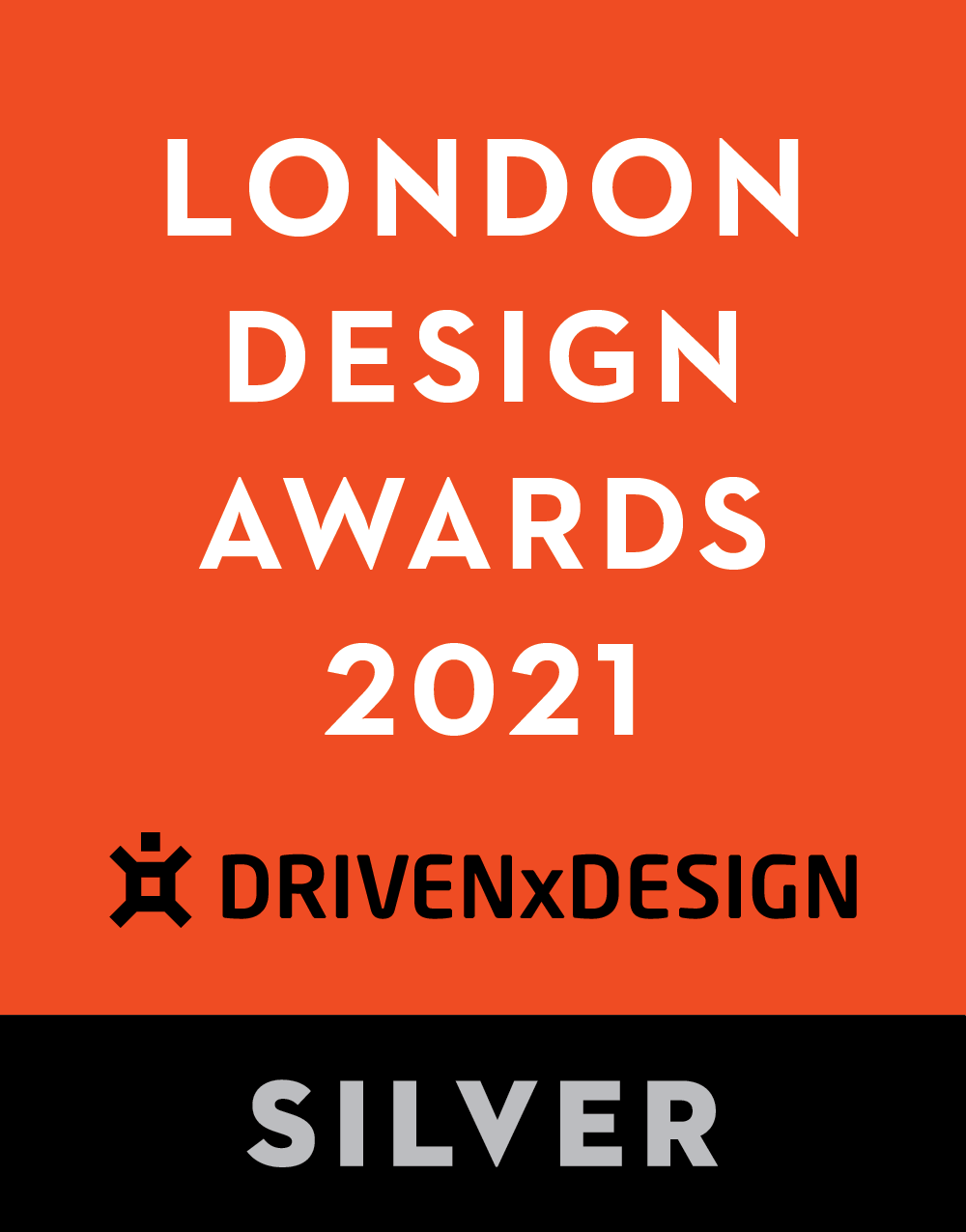 Project Overview
We have created a new workplace for Domestic & General in Wimbledon, to support the client's new hybrid working model. The resulting space is a series of collaborative and traditional work settings, backed up with employee research to maintain staff well-being and retention.

A major driver for the refurbishment was to create a 'reason' for colleagues to want to return to the office. This has been achieved by uplifting the facilities both practically and aesthetically and by increasing space for collaboration both in person and online. As part of this a key priority was to create a workplace that placed well-being at the forefront of the design and to ensure an inclusive environment, supporting colleagues both physically in the office and those remote working, through investment in good collaboration technologies.

The result is a well-considered place for agile working with spaces to suit all team members' differing needs, including separate working set ups for digital teams' alternative ways of working, fully flexible conference space to adapt to endless combinations of people, and a dedicated meeting floor equipped with touchdown desks to allow areas for employees to use between meetings.

Overall, we believe Domestic & General Wimbledon has been a huge success. It meets the needs of a clear and direct brief and responds to employee well-being and agile working. Its clever use and placement of materials, joinery and FF&E create focused and calm environments to support employees' working.
Project Commissioner
Project Creator
Team
Project Management / QS / Building Manager: CBRE
Designer: SpaceInvader Design
Building Services Consultant (pre-tender): GDM Partnership
Technology Solutions: Elite AV
Furniture Supplier: Wagstaff
Project Brief
We were commissioned by CBRE to work on the interior design for the Wimbledon office spaces, interpreting their employee data to identify and implement the required work settings.

As soon as lockdown began Domestic & General undertook regular surveys of their employees to assess well-being and to offer support where needed. During these surveys they also charted the shifting support amongst employees across all departments for WFH as a model beyond COVID 19 lockdown. Colleagues based at the Wimbledon office were interviewed, consulted, and surveyed by Domestic & General to inform the parameters of the brief we received.

Our brief was to adapt and refurbish the workplace to support a new hybrid approach, with 2-3 days in the office and the rest of the week WFH or remote working. These hybrid benefits coupled with the refurbished environment are aimed at improving employee well-being with the focus for HR on the retention of employees who are well supported. Equally the noted benefits would also be attractive to potential recruitment candidates.

To support the hybrid approach, we set out to ensure that collaboration settings worked effectively both physically and digitally so that remote team members were still integrated into the meeting experience, which was achieved by appointing an AV specialist early on and supporting spaces with an app and desktop-based booking system.
Project Innovation/Need
To apply the collaborative culture outlined in the brief, we created 3 different neighbourhoods inspired by 3 main concept threads – societal, analog and principle. Societal refers to 'coming together' no matter if it's for a meeting, event, training or even just lunch. These spaces are very collaborative with a strong focus on well-being. Analog refers to the way the floor is designed, and these settings are interchangeable but integral spaces. They are agile and can be configured in many different ways. Principle settings whilst typical in terms of function, should not be viewed as lesser, but as a solid base upon which to build. These are made up of classic work settings with a timeless feel.

The colour palette is loosely inspired by Domestic & General's brand colours, with a deliberate shift towards a more subtle and timeless colour palette to give a less corporate feel whilst also offering opportunities to introduce bold colour elements to highlight and accentuate the scheme in certain areas.

Our material selection for the space was influenced by the 3 neighbourhoods, using materiality to create a separate identity for each area whilst applying common principles for consistency across the scheme as a whole. Societal and principle areas are dressed in texture, bold colour, light and pattern to create visual stimulation and interest and add a 'buzz' to the atmosphere. Analog areas are more understated with subtle pops of colour and bold planting forms.
Design Challenge
One of the clear design challenges was of course the ongoing pandemic through the project. The client was proactive early on into lockdown, communicating with their employees closely through the unprecedented time and the resulting space is a product of that. Their bold and forward-thinking approach allowed us to create a space with a primary purpose of collaboration, with home working to support. This meant we could push the boundaries of workstations vs alternative work settings, with a generous 1:10 average NIA ratio.

Another challenge we faced was to create distinct areas for the digital team and everyone else, whilst still maintaining a cohesive design language and encouraging interaction within the whole company where possible. The digital team operates as you would expect from a tech company – with project groups established every few weeks/months, and the relevant experts brought in to work close¬ly ¬together within a team. Our response to this is grouped banks of desks next to 'squad meet' rooms with the same amount of seats, to allow team members to go between individual working and brainstorming sessions with ease. These were placed in the centre of the floorplate, with lounge and breakout settings either side to encourage employees from other floors to use the space and interact more with the digital teams. We also tweaked material finishes and placements and used cacti instead of leafy planting as a nod to the Silicon Valley, to differentiate the space from the rest whilst maintaining a flow of materiality.
Sustainability
The specification of all products and materials considered the environmental credentials to ensure we followed a sustainable development approach, with the most environmentally friendly material or product selected to suit what we needed for the scheme.

CBRE and Domestic & General also collaborated to repurpose the old office desks, chairs and furniture items. They were packed up and redistributed across Africa to support the 'School in a Box' scheme, which is run by one of CBRE's supply chain partners.

In the wider context the scheme takes place against a full Landlord refurbishment of the building and together with the specification of new M&E, efforts have been made to reduce the carbon footprint of the office going forward, which included reducing the floorplates, allowing us to give back a whole floor of the building.

Also, the space has been designed with a deep understanding of employee needs and is reflective of their values. It is responsive to employee well-being, supported by the client's thorough research in surveying their employees through the previous year. Small but considered details throughout the scheme add to this, for example a separate 'hidden garden' terrace on the top floor acts as screening from the opposite office block, to prevent blinds needing to be shut when privacy is required.
Interior Design - Corporate & Commercial

This award celebrates innovative and creative building interiors, with consideration given to space creation and planning, furnishings, finishes, aesthetic presentation and functionality. Consideration also given to space allocation, traffic flow, building services, lighting, fixtures, flooring, colours, furnishings and surface finishes.
More Details