One Victoria Street
[DRAFT]

Image Credit : Neil Spence Photography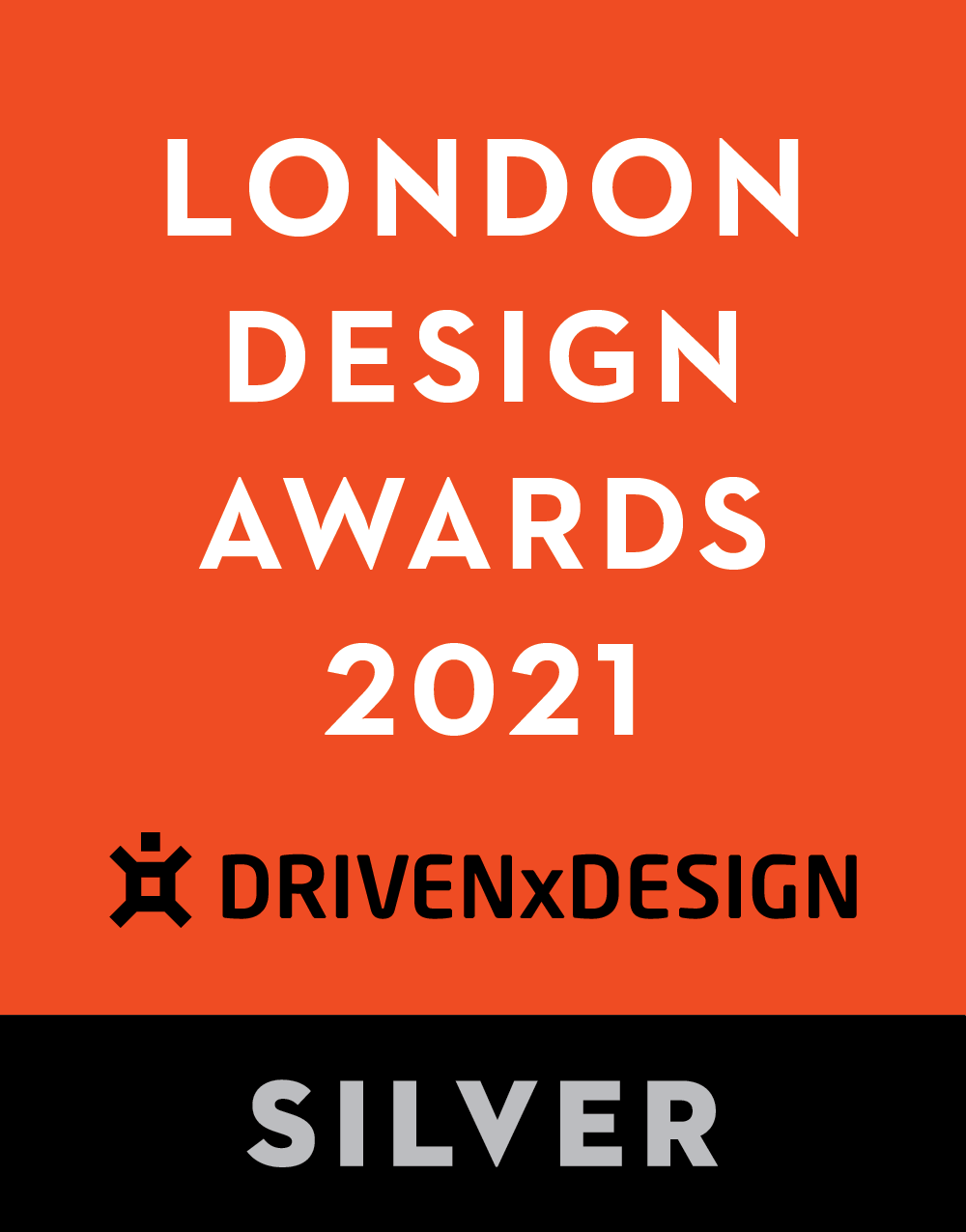 Project Overview
We have created a stunning series of elegant, nature-inspired spaces within One Victoria Street, Windsor for our client Legal & General. The variety of spaces within the scheme offers best-in-class contemporary working and will service the live/work needs of 21st century business and attract the most ambitious and forward-thinking companies, looking for long-term sustainability and employee satisfaction.

Wellbeing and flexibility are at the heart of the scheme, and with both factors becoming increasingly important in a post-Covid world, we feel the scheme sets a precedent for the types of features and spaces that make up the workplace going forward.

"We are delighted with the results of SpaceInvader's interior design. With a real finger on the pulse of occupiers' needs and workplace trends, they have delivered a design that blends all the attractions of the Windsor location with highly flexible and functional spaces to create an extremely attractive and ergonomic place to work. The SpaceInvader team has delivered against our sustainability, cost and time objectives from concept and through to the details of every last element of dressing."
Nida Rehman, Senior Development Manager, Legal & General

Overall, One Victoria Street has been a resounding success. It is beautiful in its use of elegant materials and finishes with a strong link to nature, it is innovative in its offering of dedicated wellbeing spaces, outdoor working and flexible day to night lounge, and it is beneficial to all who use it with its strong consideration of wellbeing, productivity and agility.
Project Commissioner
Project Creator
Project Brief
We were commissioned by Legal & General to work on the interior design and wayfinding for One Victoria Street in 2018, with a remit encompassing the designs for the reception and ground floor business lounge, the circulation area lift lobbies and WCs, as well as two roof terrace areas on the building's 3rd and 4th floors.

Windsor is a historic market town now widely known as the site of the Windsor Castle and Windsor's Great Park. This surrounding location and its' rich history provided a great source of inspiration throughout the scheme, giving it a real sense of place allowing it to stand comfortably within the affluent fabric and great surrounds of history of Royal Windsor.

The material palette of the overall space immediately gives an impression of warmth, welcome and elegance. Copper detailing and tan tones inspired by bark, lichen and autumnal falling leaves add warmth, whilst the rich green of the upholstery and the wall colour of the upper floor terrace spaces is inspired by tree canopies in the woods. A ribbed raft ceiling over the business seating area with integrated and dimmable lighting is inspired by sedimentary folds in rock geology and adds texture, depth and interest.
Project Innovation/Need
Although we began our design process for the scheme long before Covid-19 became a key consideration in workplace design, we feel it's no coincidence that the space responds to the key challenges faced. Many of said challenges have been put onto the radar and accelerated by Covid-19, but they are all things which we have already been applying to our schemes over the years – agility, wellbeing, a close relationship with nature and the importance of spending time outdoors. Previously only taken advantage of by forward-thinking clients, these ideas are rapidly being seen as a necessity by many businesses, and it's spaces like this which are leading the way in the future workplace.

Using technology to our advantage has allowed us to replace some desk-based working with spaces which are more considerate of employee productivity and wellbeing. Although this was certainly on the rise already, the pandemic has accelerated this shift as now individual desk-based working can be carried out at home, with the office instead becoming a more social, collaborative place.

"This is a really forward-looking scheme. It's great to see a landlord using net lettable area in order to provide wellbeing-focused flexible space for tenants. The prioritising of better air quality, natural connections, roof terrace space and a really delightful ground floor biophilic garden shows a real commitment to and understanding of the changing needs and views of tenants, especially in our post-pandemic world."
John Williams, Director, SpaceInvader
Design Challenge
One of the key challenges was to help define the brief to deliver on the client's sustainability, cost and time objectives from start to finish. By applying our knowledge and expertise of employee and occupier needs as well as current and upcoming trends, we defined the key concept as a space where people can have a relationship with nature, and feel inspired, motivated and energised.

Another of the design challenges was to ensure the ground floor lounge is flexible to go from day to night with ease– from flexible working and informal meetings during the day to a place for social gatherings in the evening. A high work bench at the back of the room sits behind shelving which acts as a natural room divider and has space to house a projector for business meetings during the day. As the image can be projected straight onto the wall, no additional equipment is required so the projector can be easily packed away where needed. To finish off the night-time experience, glasses are held from elegant copper wine racks and backlit to create a cocktail bar feel, which is easily concealed during the day by simply closing the pocket bifolding doors.
Sustainability
One of the key sustainability features was the importance of adopting a connection to nature to promote employee wellbeing, and the use of planting for improved air quality. The variety in the surrounding Windsor Park with its ancient woods, sweeping deer lawns, lakes and coverts, was drawn upon to create a rich and varied experience, and a range of different spaces empower users with flexibility and choice.

The inclusion of an internal garden is a response to the growing need for an escape from modern day stresses, fast paced lifestyles and social pressures. The immersive space sits within the ground floor lounge, featuring live planting and a textured floor where users can take their shoes off. The space can be used to reflect, relax and read, a perfect remedy to the heightened awareness of employee wellbeing, personal space and the importance of rest and recharge that many people have recognised through the pandemic. Natural textures include moss, wood, stone and metals to create a space that appeals to all the senses.

On the scheme's third and fourth floors are two lounges with adjoining roof terraces, creating a unique connection to nature for tenants to work, take a break and recharge. The technology-enabled spaces provide access to fresh air and natural light and offer the opportunity for yoga classes, for example, as well as providing an alternative working environment. Outdoor seating is also available on the outdoor terrace sections, whilst integrated planters and hanging greenery underline the indoor-outdoor connection.
Interior Design - Corporate & Commercial

This award celebrates innovative and creative building interiors, with consideration given to space creation and planning, furnishings, finishes, aesthetic presentation and functionality. Consideration also given to space allocation, traffic flow, building services, lighting, fixtures, flooring, colours, furnishings and surface finishes.
More Details