Image Credit : LAVA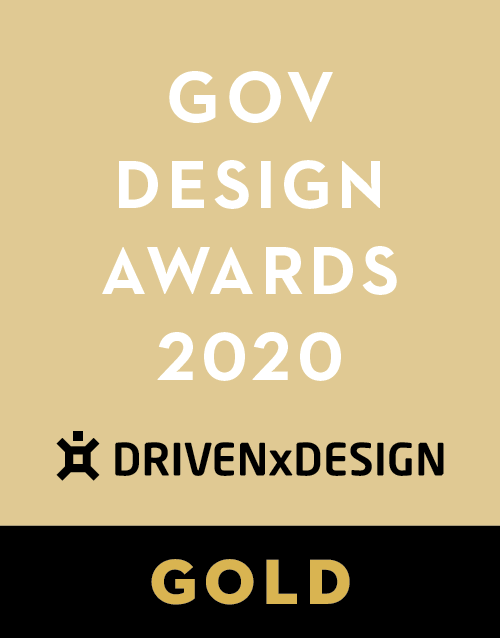 Project Overview
LAVA with partner ASPECT Studio won the international competition to design the 16 hectare Central Park in Ho Chi Minh City, Vietnam, with construction due to start in 2020.

Gently elevated curving pedestrian walkways are patterned on the original 19th century railway tracks built by the French. Sunken gardens provide performance and play spaces and connect to an underground shopping area linking to the new Ben Thanh Metro Station. Artificial trees complement the existing greenery and provide shelter and harvest water and energy.
Project Commissioner
Project Creator
Laboratory for Visionary Architecture
Team
LAVA: Chris Bosse, Tobias Wallisser, Alexander Rieck
Design team: Dong Viet Ngoc Bao, Nguyen Xuan Man, Vu Ngoc Anh, Do Thi Duong Thi, Nguyen Phuc Anh Thu, Pham Duy Bao Long, Nguyen Truong Ngan, Cao Trung Nguyen, Trinh Tien Vinh, Le Thuy Ngan, Trinh Duc Tri, Bui Quang Khanh, Pham Thi Ngoc Hanh, Nguyen Le Yen Oanh, Nguyen Quang Minh Triet, Riccardo Allegri, Kylie Pan, Stefanie Sellan
Design support team: Tran Minh Huy, Bui Khac Rin, Pham Thach Anh Quoc, Dinh Dang Khoa, Tran Minh Thanh, Tang Quan Kiet, Nguyen Quoc Doan, Tran Pham Bao Ngoc, Dang Hoang Minh
ASPECT Studios: Stephen Buckle (Design Principal / Director) Sissy Chen, Jo Ren
Project Brief
The site has always been about transportation.

It was the first train station in south east Asia, it's currently a bus terminal and in the near future it will be Vietnam's first metro station. Our design references this history and future mobility.

Known locally as 'September 23 Park' it also hosts the important annual spring festival.
Project Innovation/Need
Metaphoric 'railway lines' remind visitors of the old urban fabric, provide directional paths, maximise the park's existing greenery, increase access to diverse functional areas and articulate zones of activity. They end with a dramatically twisting steel sculpture that further memorialises the transport history.

The walkways delineate a mix of active and passive spaces. Sculpture gardens, outdoor art galleries, water features, music and theatre performance pavilions, a skate park, sport zones, playgrounds, forests, waterfalls, together with commercial aspects, will make it a day and night destination.

Artificial plants will complement the existing landscape. 'Water purification' trees collect rainwater to be recycled and used for watering, drinking fountains and fire hydrants. 'Ventilation trees' reduce heat and create fresh air. 'Solar trees' feature solar panels angled to optimise radiation and store power, and info screens, charging docks, WIFI routers.




Design Challenge
The challenge was to create a new park on the site of an old park and bus station that is an authentic place to bridge the past and the future, a connection between man, nature and technology.

The Metro will open a new page for urban transport and, together with the revitalisation of the park, will improve the quality of living, central to a truly international city.
Sustainability
LAVA's design transforms this urban oasis into an informal space with the emphasis on user experience and place-making whilst also meeting the 21st century requirements of social and environmental sustainability.

Renouncing the formal, unfriendly grid, our design is informal, multiuse, friendly, connected and continuous.
Architecture - Community & Civic

This award celebrates the design process and product of planning, designing and constructing form, space and ambience that reflect functional, technical, social, and aesthetic considerations. Consideration given for material selection, technology, light and shadow. 
More Details