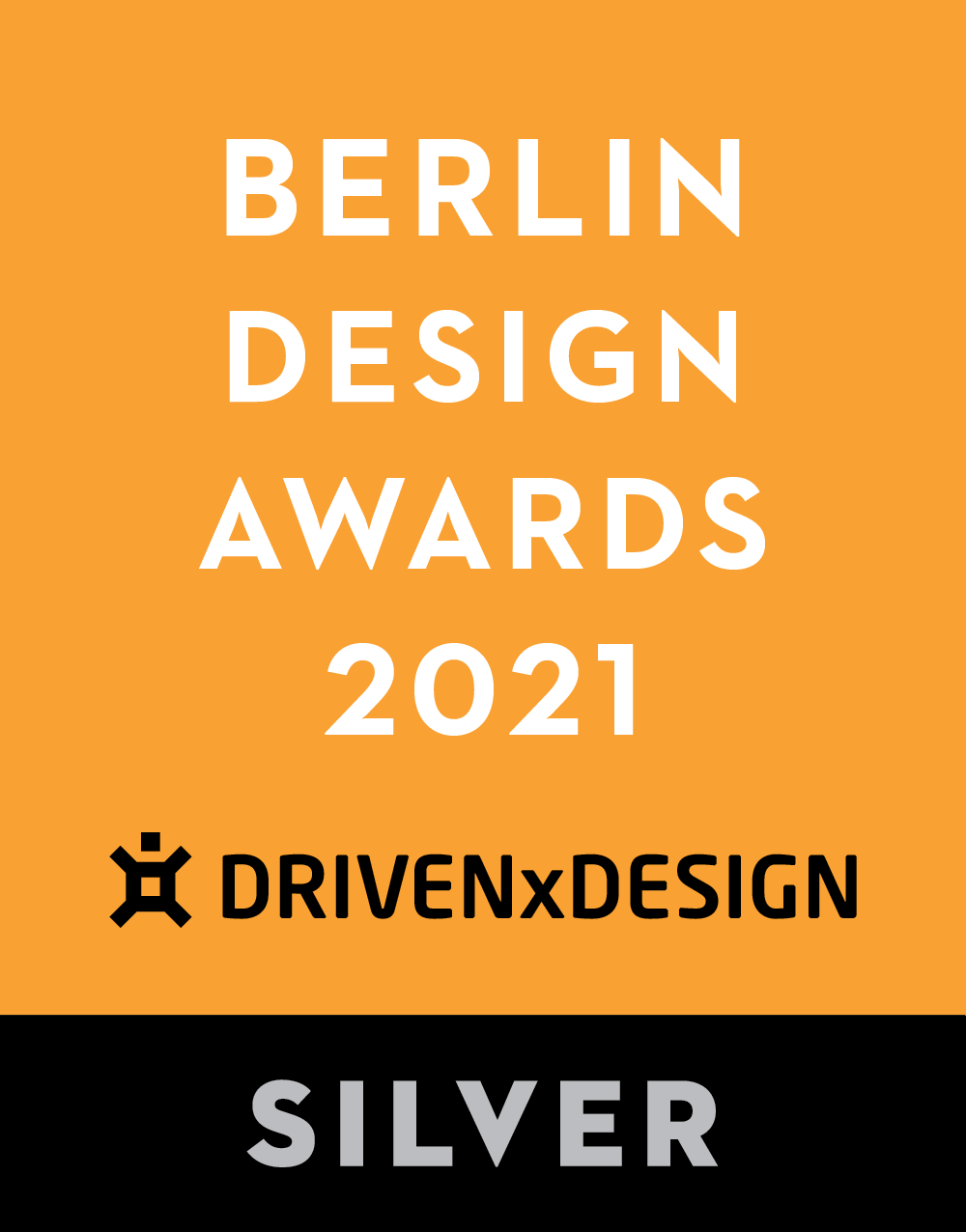 Project Overview
Create a green external corridor based on a liveable building.
Organisation
Live True Construction Co., Ltd.
Team
Wu-I Wu
Project Brief
The external corridor of the residents is created using the concepts of landscaped balcony and multi-layer vegetation, thereby sculpting the semi-alfresco zone between the living space and the urban landscapes. Moreover, a semi-alfresco foyer between each household and the public stairway acts as the transition between public and private spaces, allowing natural ventilation and lighting to penetrate the public corridor. The indoor and outdoor of the residence is not only separated by the external wall, but rather transitioned through stages, with the living space from the doorway to the external corridor and the living room.
Project Innovation/Need
The vertical greening element of the landscaped balcony is kept and placed in alternating locations between the floors, thereby allowing the tree-planting section with sufficient covering depth, as well as space for trees to grow vertically upwards. The rhythm of the deep balcony also forms the themed characteristic for the external looks of the building, which is decorated with arbors and landscape planning to allow the living scenery of each household become a part of the building's external looks, while also conforming to Taichung's local building characteristic of a "sustainable regional tectonic culture."
Design Challenge
The base is surrounded by roads on three sides and the allocation of the building features a retracted design with an open space on all three sides, the one side adjacent to the neighbouring house also used a side yard and lane to connect the open spaces in the front and the back. Other than the greening along the street, the periphery of the ground floor is also installed with public art, good looking corner street furniture and historic district signboards…etc. to enhance the commonality of the venue. Meanwhile, the entrance of the store is also retracted to offer a semi-alfresco corridor space, thereby creating a corner in the city for walking, passing, stopping and resting, forming a comfortable and friendly pedestrian space enriched in greenness.
Sustainability
Considering the smaller scale of the base, this project has adopted the arrangement of restricted foundation area with vertical development of the residences, attempting to liberate as much as possible the spaces in the periphery, increasing the retraction of the building volume, reducing the oppression on the streets while also increasing the width for the pedestrian walk and greening; moreover, the quantity of arbors is increased to connect with the street trees on Sanmin Road, while creating more breathable greening surface area via lowered balcony of each household, as well as the trees jointly cultivated by the community.
Interior Design - International Residential - Multi

This award celebrates innovative and creative building interiors with consideration given to space creation and planning, furnishings, finishes and aesthetic presentation. Consideration also given to space allocation, traffic flow, building services, lighting, fixtures, flooring, colours, furnishings and surface finishes.
More Details