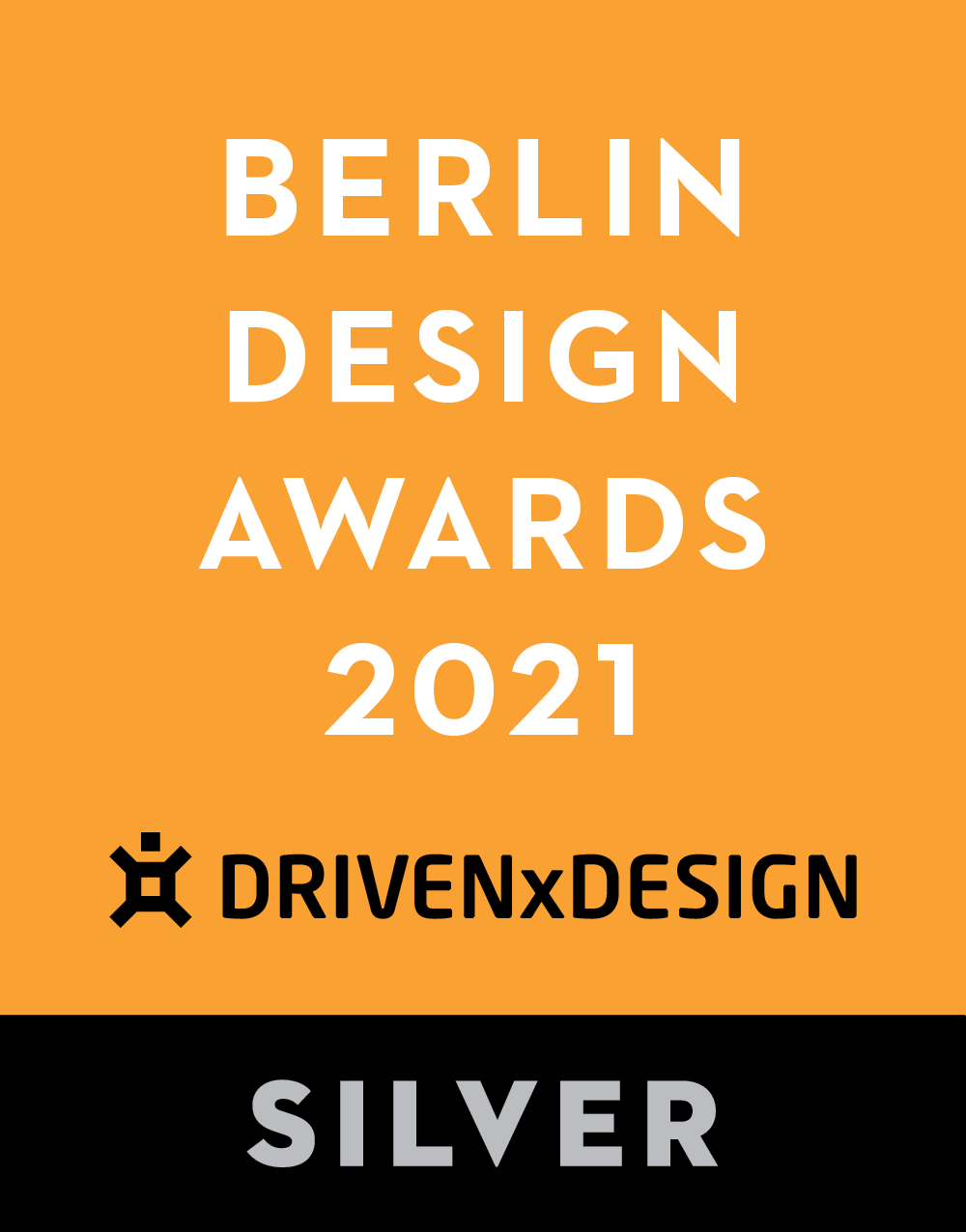 Project Overview
GetSteps is a Berlin-based startup revolutionising the process of ordering customised shoe insoles. The brand reimagined an entirely remote user journey from placing the order online to creating foot impressions at home to bring customised insoles to the masses. The brand re-design aims to emphasise this unique experience, further differentiate the brand, ensure agile long-term growth and build a fan-base within the health and personal wellness market.
Project Commissioner
Project Creator
Project Brief
The team of GetSteps came to us with a great vision: The procurement of insoles must become easier. In Germany alone, more than 70% of adults have a foot malposition. However, the procurement process of insoles is cumbersome. For many, unfortunately, so cumbersome that they don't even know that insoles would improve their lives.

Such problems are made for Brand Design. With the Steps team we have turned the entire user journey upside down, analyzed the status quo and developed the target state. The result was a brand that allows Steps to offer custom-made insoles with an unprecedented user experience. Go Steps!
Project Innovation/Need

GetSteps insoles are manufactured with high-quality materials by an experienced orthopaedic shoemaker in their Berlin workshop but ultimately land in the customer's footwear. The image language behind the GetSteps brand is designed to make an otherwise hidden product visible to its audience, emphasising the material's texture and hand-crafted quality. Various illustrated footwear allows the insoles to be visible in its entirely and placing the product within relevant user scenarios.

To craft insoles to fit individual customers, an accurate foot impression, as well as basic personal information, is needed. As GetSteps has enabled this process to take place within the comfort of the users' homes, the design process had to critically evaluate and build communication that is intuitive and functional for the user. Through extensive prototyping and testing, every detail from the user questionnaire to the instruction-manual are carefully considered to make using the impression kit as easy as possible, while ensuring reliable data for fabrication.
Tags
Graphic Design - Identity and Branding

This award celebrates creative and innovative design in the traditional or digital visual representation of ideas and messages. Consideration given to clarity of communication and the matching information style to audience.
More Details